In this show, we talk with Trish Leto, a Navy Veteran and digital marketing expert specializing in Instagram and Facebook marketing.  Trish shares her story that starts on the Hudson River; includes her days in the Navy as a helicopter mechanic, and fast forwards to today where  Trish is one of the fastest rising stars in organic Instagram and Facebook marketing.  I ask Trish why she practices and teaches solely organic methods for growing Instagram and Facebook audiences and why small businesses should do the same.  Trish delivers some great tips you can start putting into action today while giving her answers.
To learn more about Trish you can find her on Instagram at https://www.instagram.com/trish_leto/
Facebook at https://www.facebook.com/trish.leto
Or her Facebook Group Instagram For Hustlers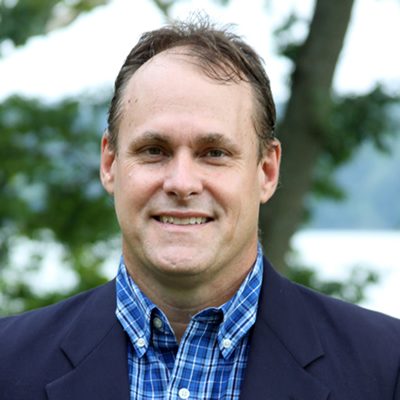 Jack Schoenberger is a host on WCKG Radio, Business Innovators Radio, and contributor to Small Business Trendsetters, Authority Presswire, and Business Innovators Magazine covering Influencers, Innovators and Trendsetters in Business and the Outdoor Industry.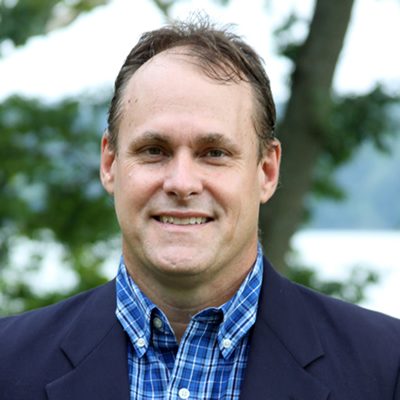 Recent episodes from John "Jack" Schoenberger (see all)