Albert Polanco is my guest for this episode.  Albert is a successful entrepreneur and co-founder of Crucible Strategic Advising. Albert is also a United States Marine Corps Veteran, and the author of "Your Life Design Blueprint: How To Create The Blueprint for the Life You Want To Live."
Listen in as Albert shares why and how he developed his system of life design blueprints to help architect his own successful business and personal life; and why he feels compelled to share it with others.
To get a copy of Albert's book, visit http://mylifedesignblueprint.com.
You can also reach Albert by visiting https://cruciblestrategic.com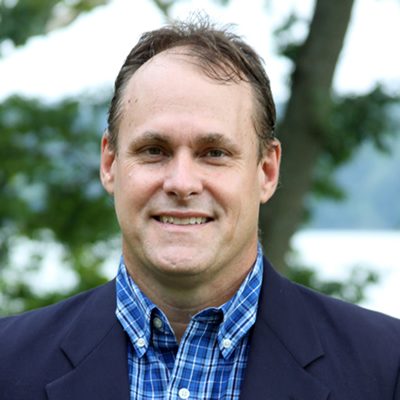 Jack Schoenberger is a host on WCKG Radio, Business Innovators Radio, and contributor to Small Business Trendsetters, Authority Presswire, and Business Innovators Magazine covering Influencers, Innovators and Trendsetters in Business and the Outdoor Industry.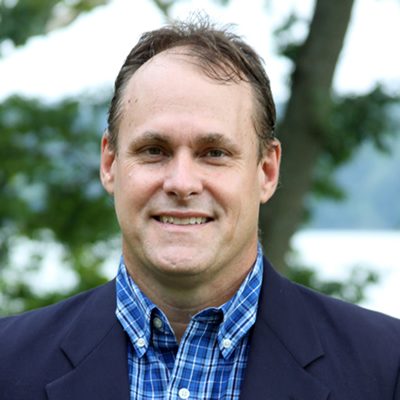 Recent episodes from John "Jack" Schoenberger (see all)