Purdeep Sangha is Founder of "The Male Entrepreneur Podcast" and is widely known as "The Strategist For Men In Business."
He is the award-winning author of the book "Super Fans: How to Create Unwavering Customer Loyalty," and he's an authority on performance psychology, mindfulness, leadership, and business growth, as well as in the science and art of Self-Mastery.
On this episode of the Business Innovators Radio Podcast with Rick Brown, Purdeep explains how mastery of these concepts help men succeed in business despite being oversold the "hustle mentality."
To learn more about Purdeep Sangha, visit him online at –
Website – PurdeepSangha.com
Podcast – The Male Entrepreneur Podcast
YouTube – The Male Entrepreneur
LinkedIn – @PurdeepSangha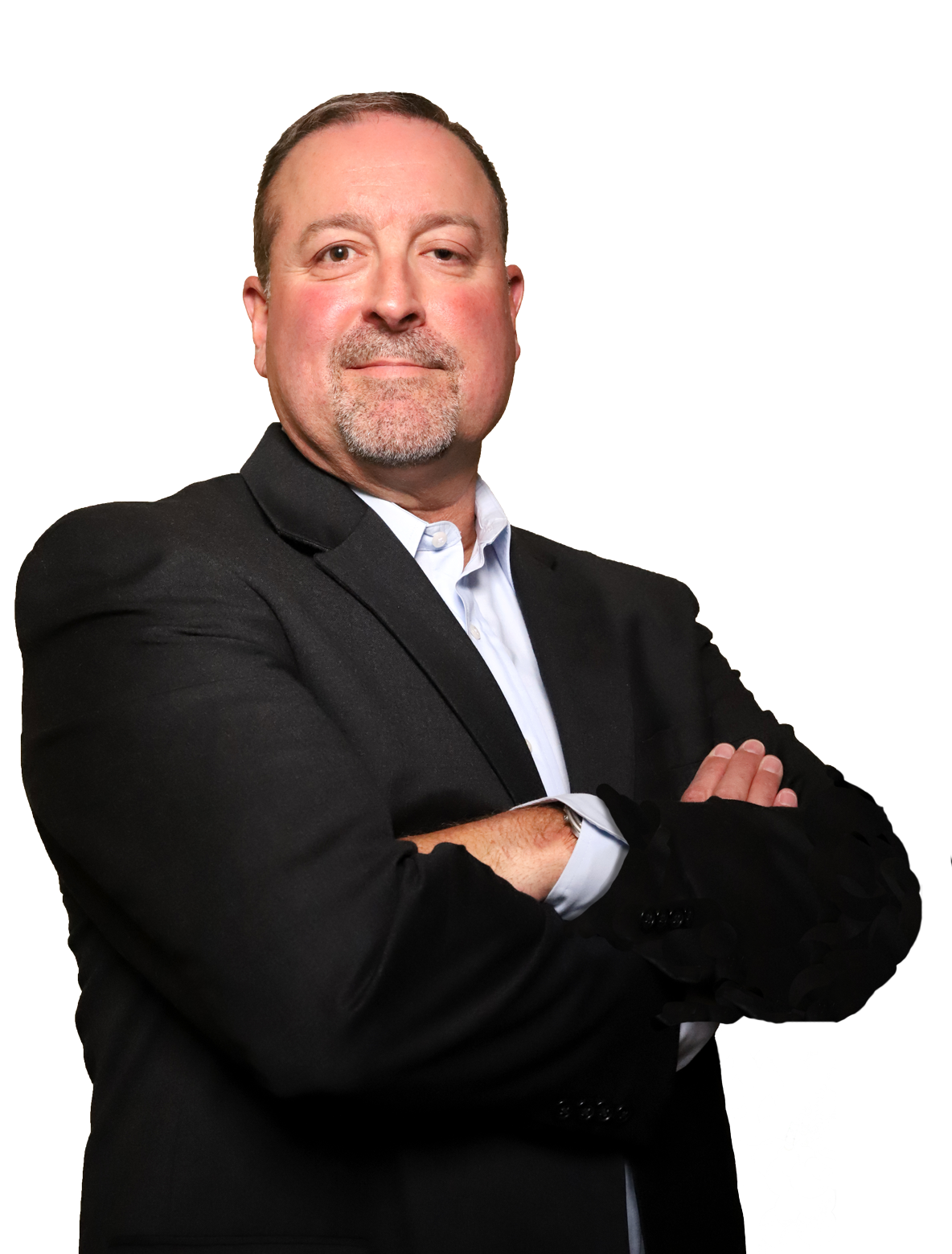 Rick Brown is a best selling author, host of Business Innovators Radio, and contributor to Business Innovators Magazine, covering Influencers, Innovators, and Trendsetters in small business.

He is a decorated Army combat Veteran and has worked in PR and the media for more than 25 years covering local, national, and international news makers.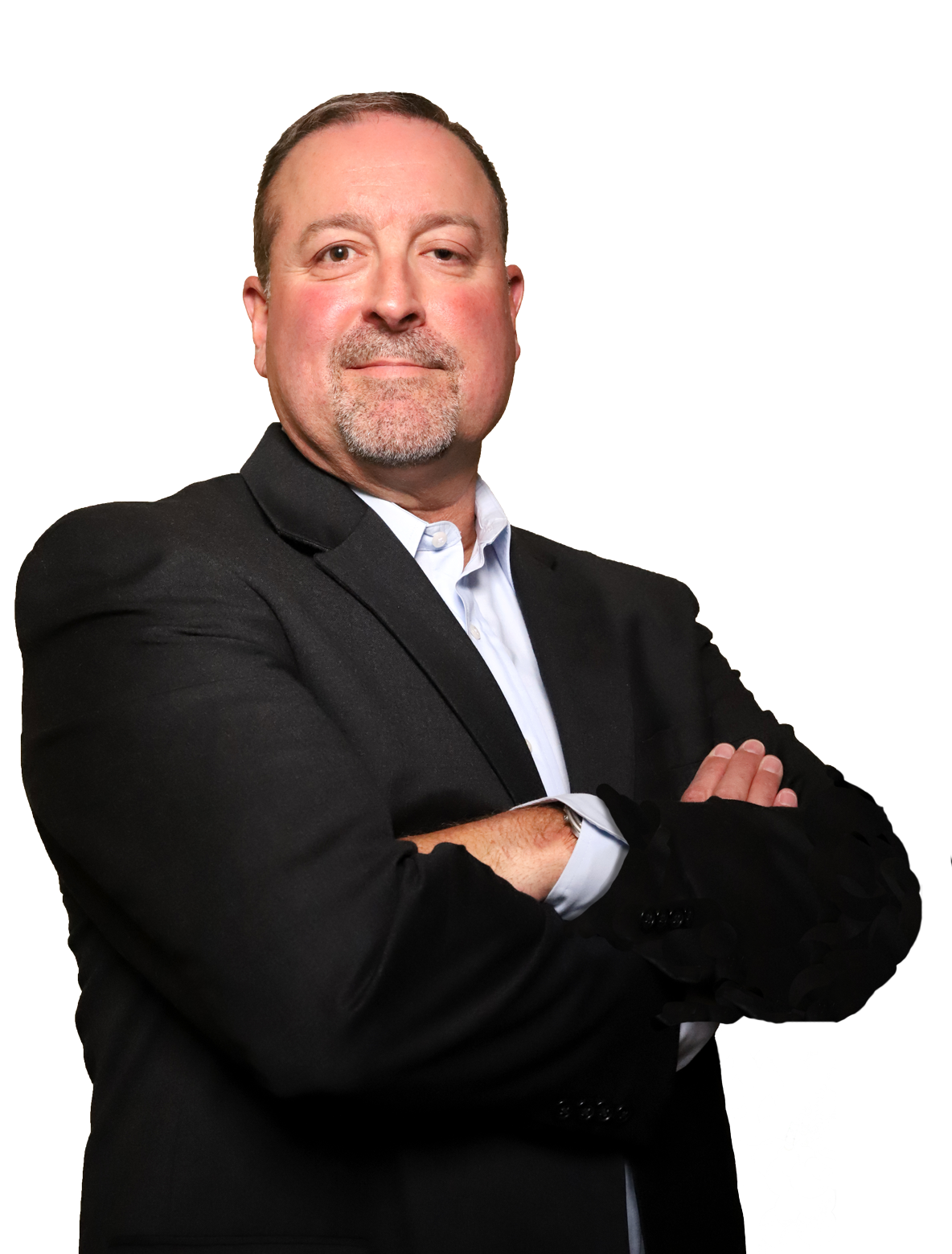 Recent episodes from Rick Brown (see all)