This interview is brought to you by the forthcoming Amazon book titled "Divorce Insights: Conversations With America's Leading Divorce Attorneys and Professionals", benefiting charity.
Learn more about the book project here: https://authoritypresswire.com/publisher-launches-national-search-for-divorce-professionals-to-feature-in-new-amazon-book-titled-divorce-insights/
For many couples, divorce can be the biggest decision of their lives. As you may imagine, for those who may be facing divorce for the first time, this can also be an incredibly stressful time as well.
The mission in this series of interviews titled "Divorce Insights" is to shed light on the divorce process – from your rights and obligations, to your options and opportunities.
That's what we'll discuss with my guest, Nicholas Boca, he's the Managing Attorney at The Cantor Law Group, based in Phoenix, AZ.
Learn more about Nicholas D. Boca here: https://www.avvo.com/attorneys/85004-az-nicholas-boca-4577145.html
Nicholas D. Boca is a SuperLawyers Rising Star: https://profiles.superlawyers.com/arizona/phoenix/lawyer/nicholas-d-boca/3dbfcf63-0190-4891-b791-ee43b5d96836.html
Nicholas D. Boca is AV Preeminent rated by Martindale-Hubbell: https://www.martindale.com/phoenix/arizona/nicholas-david-boca-169055298-a/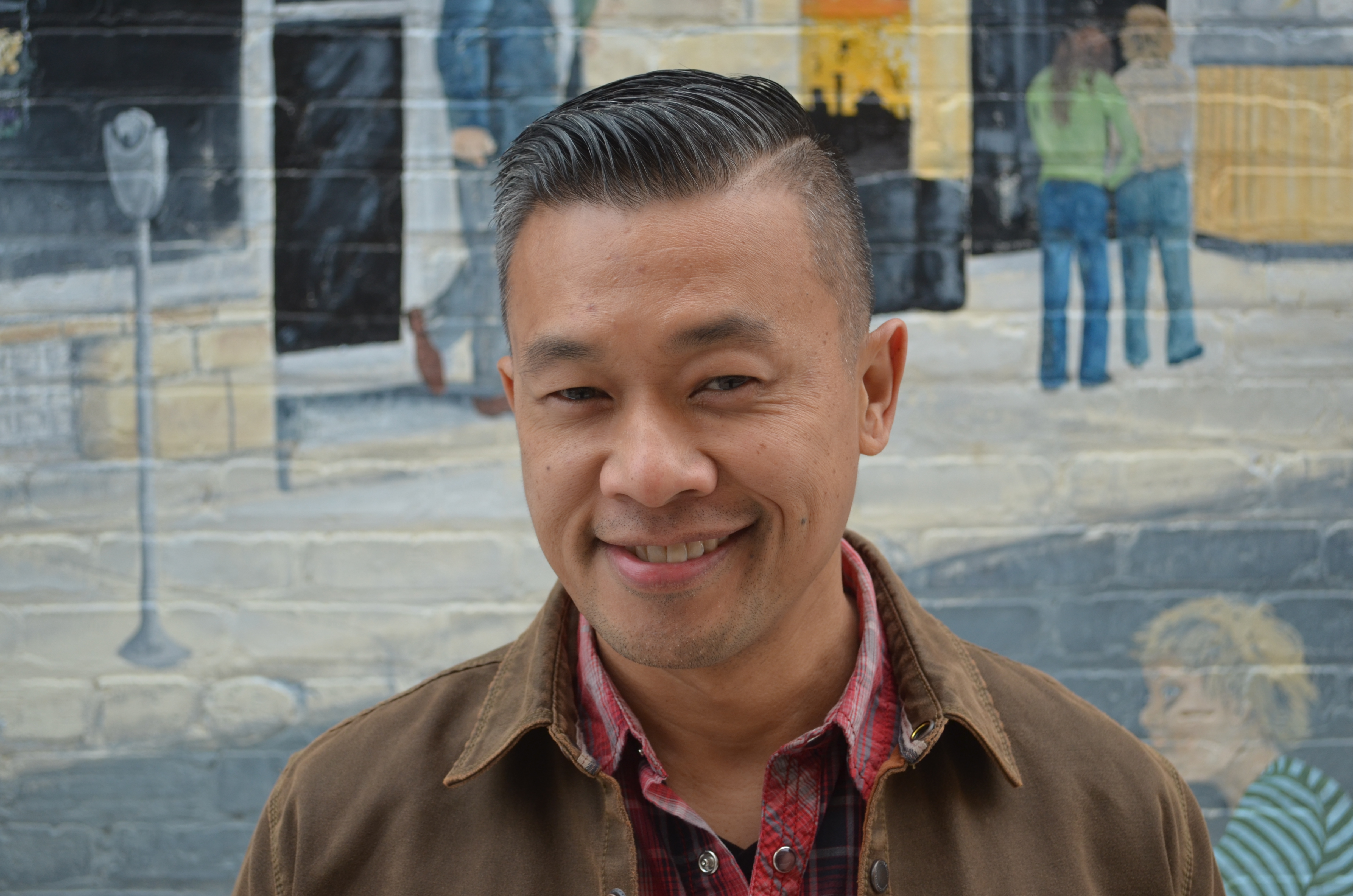 Mark Imperial is a Best Selling Author, Syndicated Business Columnist, Syndicated Radio Host, and internationally recognized Stage, Screen, and Radio Host of numerous business shows spotlighting leading experts, entrepreneurs, and business celebrities.Mark is also the media and marketing strategist and voice for some of the world's most famous brands.

www.markimperial.com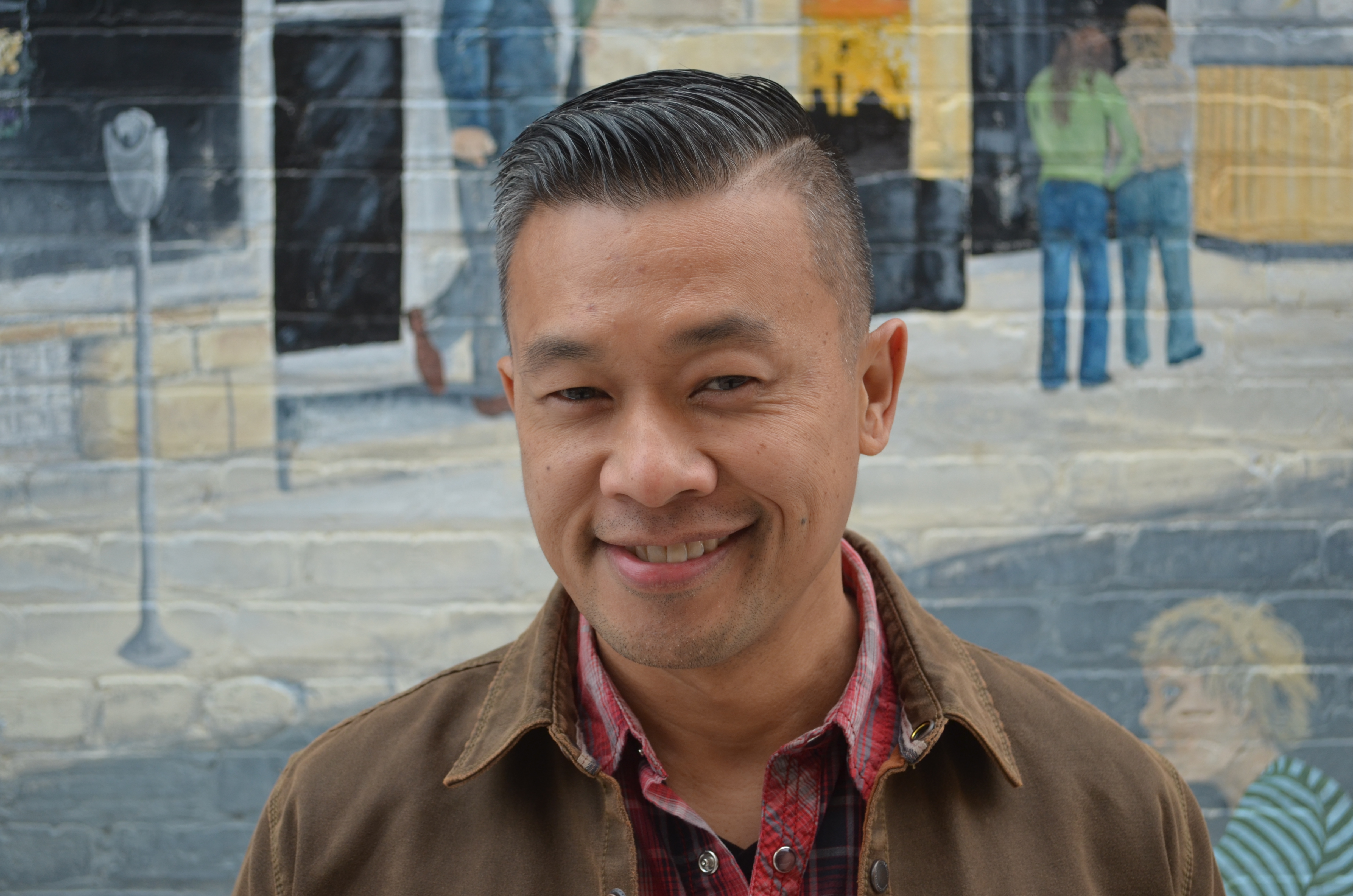 Recent episodes from Mark Imperial (see all)