In the episode, Mike Stewart, president and founder of Stewart Internet Solutions Inc., a internet consulting agency and services company located in the Nashville, TN  shares his top 10 strategies for local businesses to dominate their local market.
In 1996, Mike became passionate about the future of the Internet and how small businesses could benefit from the web if they just understood how to make it work for their company. He saw how the broadcast of audio and video information on a website was no different than the television/radio industry he had been a part of all his life.
Since that time, he has become very successful consulting with small business owners on how to set up their worldwide TV stations and broadcast their unique marketing message to the world.
Stewart Internet Solutions focused on Internet technologies that allowed audio and video to be streamed over the Internet. He developed distance training web sites and e-commerce projects.
Mike and his wife, Susan who works and travels with him on his speaking engagements, now enjoying working with the music industry professionals in Nashville and back to his passion of song writing and music production.
To learn more go to www.WebsitesYouControl.com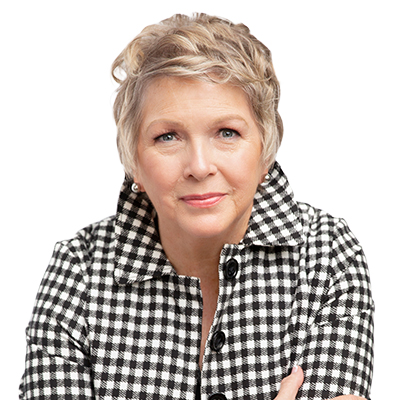 Nina Hershberger is a Best Selling Author, host of MegaBucks Radio on Business Innovators Radio and contributing iReporter covering business influencers, innovators, and trendsetters in Business, Health, Insurance, Real Estate and Finance.She is also the Publisher of the Renegade Business Success magazine.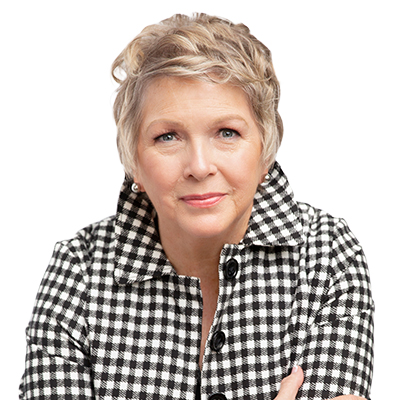 Recent episodes from Nina Hershberger (see all)