Finding help with your business tax return and dealing with the IRS is a fun, enjoyable experience, said no one ever! Having a knowledgeable CPA in your corner could be the difference between wasted money and overpaying your taxes vs. potentially getting money back. Additionally, having someone in your corner when the IRS comes knocking can help you reduce stress and ensure that you have an advocate on your side throughout the entire process.
CPAs are expertly trained and qualified to provide financial advice, tax services, and other accounting-related services in order to help their clients make informed decisions with their money. A CPA can prove to be a valuable asset, especially when it comes to navigating the complex regulations of filing taxes or managing investments.
In this episode, we talk with Certified Public Accountant Marco Flores of MFCPA, P.C. of San Antonio, TX. He shares with us his journey to becoming a CPA and where he is today with his business, and what makes his practice unique in how they serve their client's needs.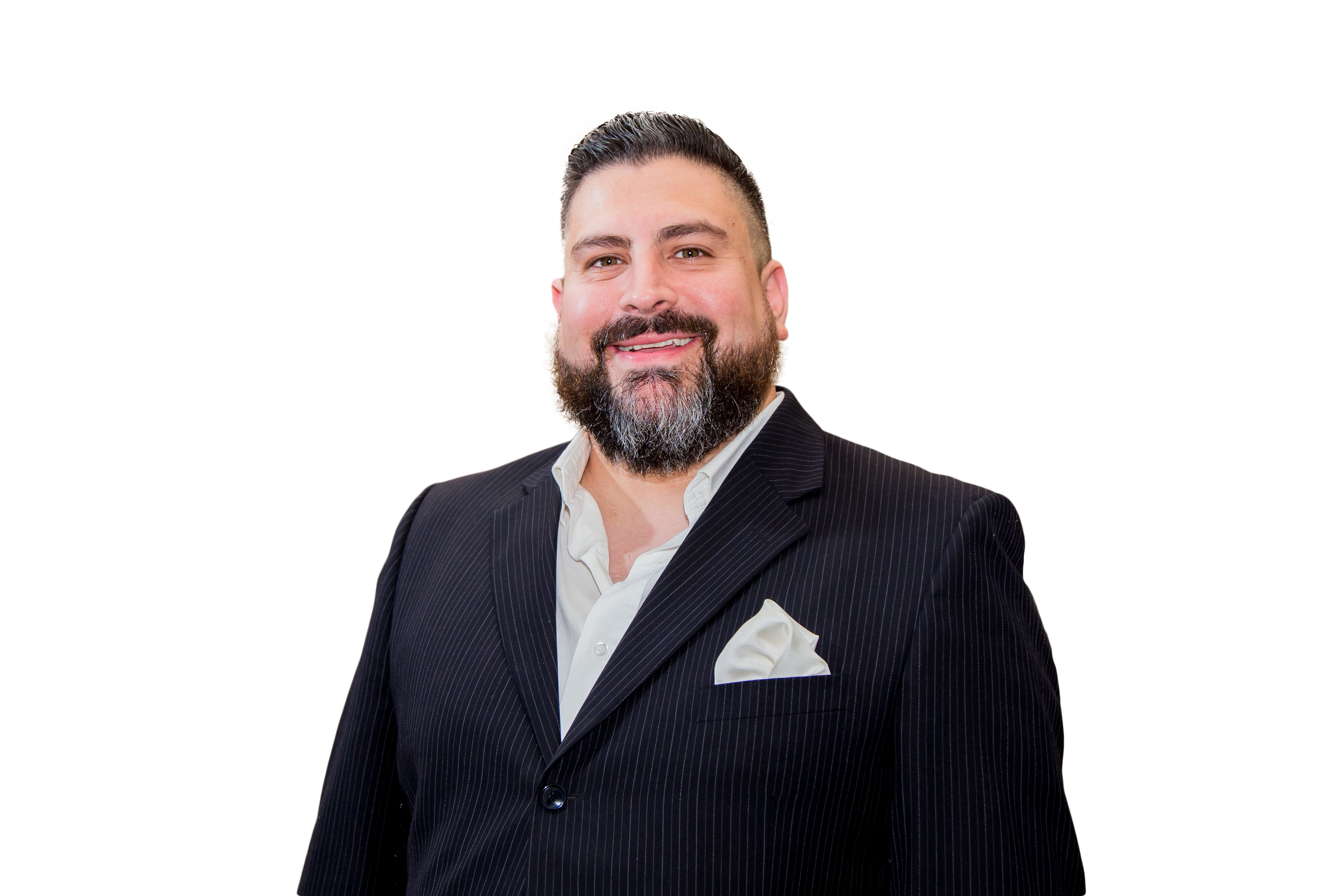 Marco Salinas is an Amazon Best Selling Author and has co-authored a book with the legendary sales and personal development consultant Brian Tracy. Marco is a Business and Marketing Coach himself, having previously hosted a radio show on 930AM the Answer in his hometown of San Antonio, and has been interviewed on numerous local TV news affiliates.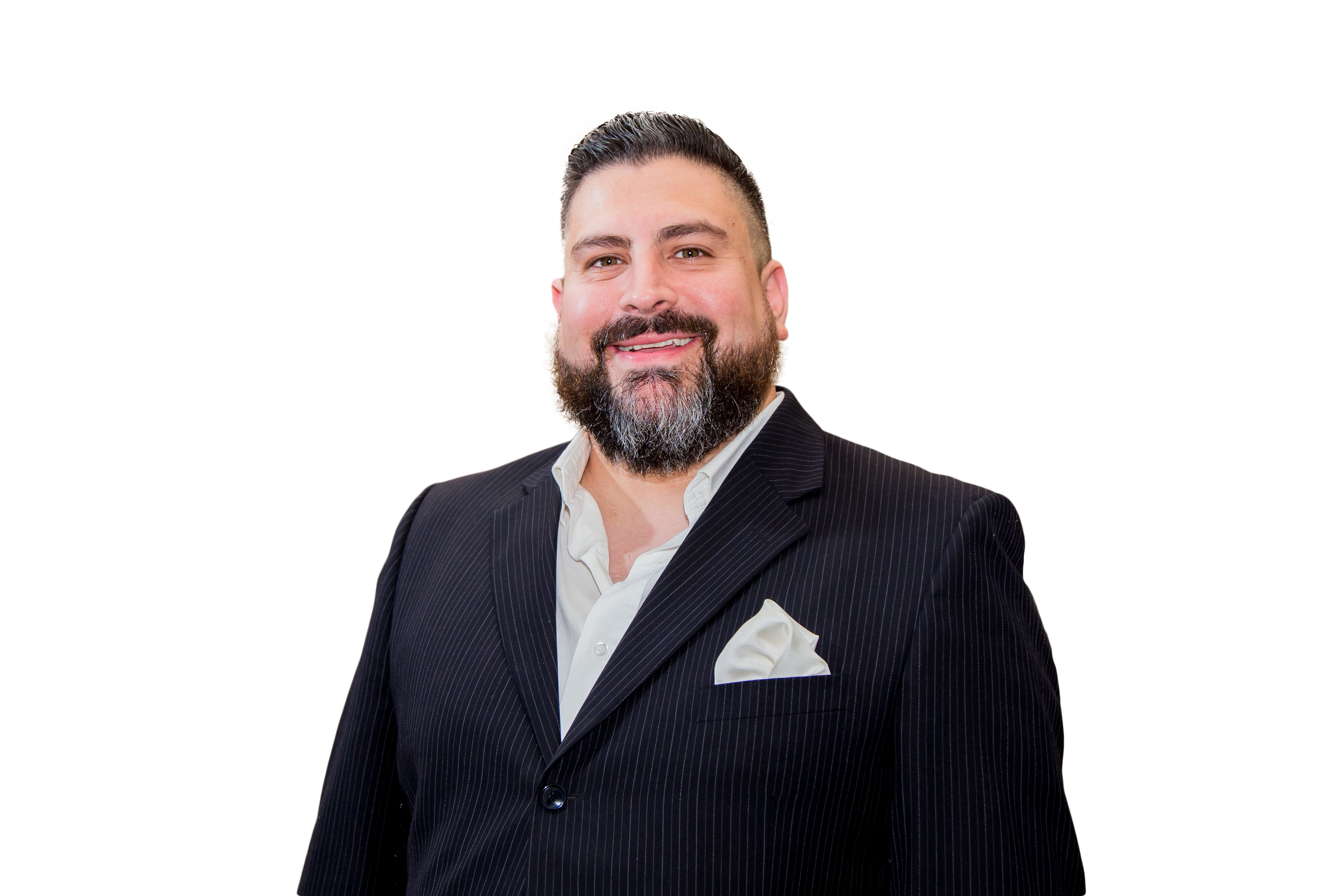 Recent episodes from Marco Salinas (see all)