Today's guest on the Silver Linings Storycast is Kyle Gatt, a lifelong entrepreneur who has sold two successful businesses already.
Kyle is passionate about businesses and even from childhood he was behaving like an entrepreneur, but he also worked a few regular "employee" jobs and as a youth and recommends every child have an experience working in a grocery store, or golf course, for the character traits taught. Then, a high-school entrepreneurship course had him starting a landscape business, that he kept going for years until eventually selling it. During their "growing pains", to keep the landscaping trucks busy during weekends, the business was taking side contracts printing and placing neighborhood sandwich signs for real estate agents, which became more of a focus and the impetus for more growth.
Listen in on this conversation where we talk about how Kyle worked with his younger brother, and what it's like to work in a "family business". We talk about hiring employees, when you've been an entrepreneur your entire life, and how he's getting a lot more job offers now that he's not working (post-sale), and the first big thing he's done for himself since completing the sale: a number of trips to Boston, and he's booked a big multi-country trip ending in Hawaii with his family.
One of the most valuable elements of this chat is when Kyle answers my question – What about his business that made it appealing to prospective buyers? He answered with what's good (for you to consider) about buying and selling businesses, and what type of business would be appealing to a prospective buyer (if you'd like to sell your business), including competitors buying other providers to purchase market share, and even what to consider as a priority when looking for the "right" buyer for his business.
To learn more about Kyle as a business speaker and consultant, or give him feedback on his Silver Lining Story please connect with him by email kyle@kylegatt.com on LinkedIn at https://www.linkedin.com/in/kyle-gatt-85080130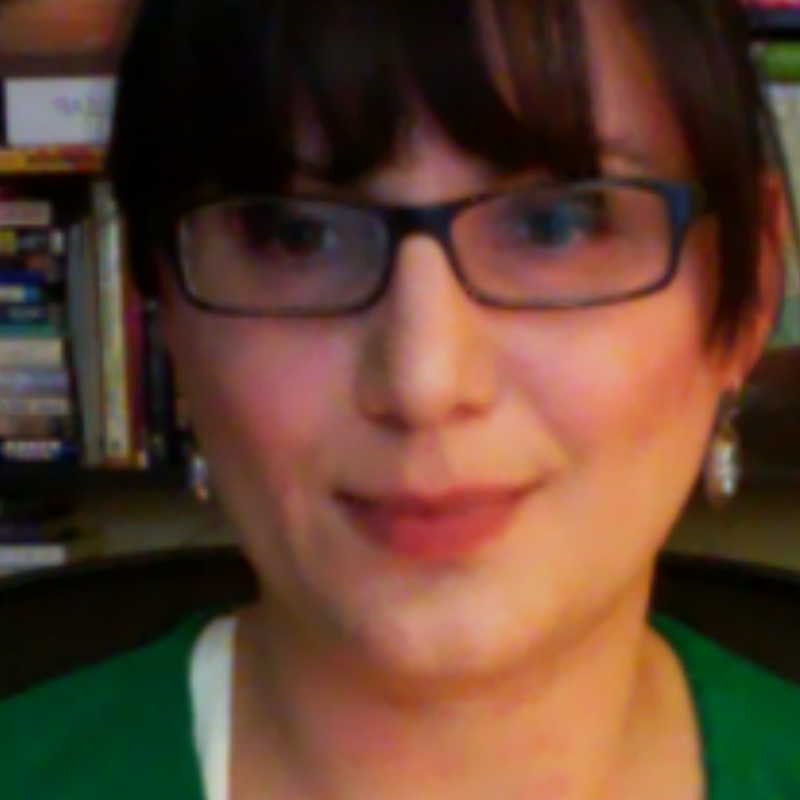 Debbie Horovitch is the creator & publisher of the bestselling series The Silver Linings Storybook,an anthology book of personal stories from business leaders. Interviews are published in articles and radio shows.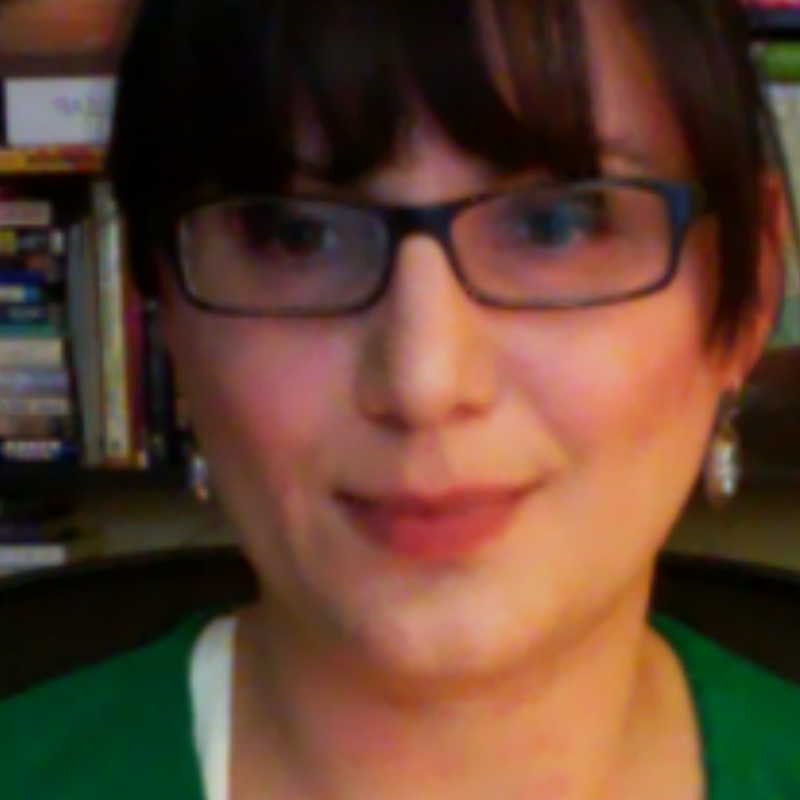 Recent episodes from Debbie Horovitch (see all)