My guest today is business and sales legend, Jack Daly.
He's the author of the book, Hyper Sales Growth and of course his strategies and the opportunity to spend time with him is endorsed by bestselling book authors and business CEOs of Mutual Capital Alliance and 1-800-Got-Junk as well as by Marketing Hall of Fame inductees. In addition to being a multi-time nonfiction author, Jack is an inspirational sales trainer and coach, a highly-sought after speaker, and many of his talents come from 20+ years in business including several CEO stints of his own.
Jack Daly knows how to sell and how to succeed.
His desire to overcome & accomplish doesn't end with his training / coaching / speaking business, he's also dedicated to learning how to overcome adversity in any area of his life: in his late 50's, not knowing how to swim, Jack decided to become a triathlete. These days, he's nearly completed his personal goal to compete in an Ironman competition in each continent of the world, and run a marathon in all 50 states.
Listen in today as we dig in and explore the experiences, the stormy days and the silver lining results, of Jack Daly. I asked Jack to share with my listeners the stories that he rarely shares – the stories that are still a little raw and he's still working to learn from… and he doesn't disappoint!
You can see all of Jack's personal annual goals and hid bucket list on his website at https://www.jackdaly.net/my-life-by-design/ and find his bestselling books on Amazon including his most recent book The Sales Playbook: for Hyper Sales Growth at https://www.amazon.com/Sales-Playbook-Hyper-Growth-ebook/dp/B01M5G1Z9U
You can also Checkout the ALL-NEW Get Jack'd Magazine at https://joom.ag/BWZW
Lookout for Jack in a future edition of the bestselling anthology storybook, The Silver Linings Storybook on Amazon! https://www.amazon.com/Silver-Linings-Storybook-Successful-Professional-ebook/dp/B01EZSICD4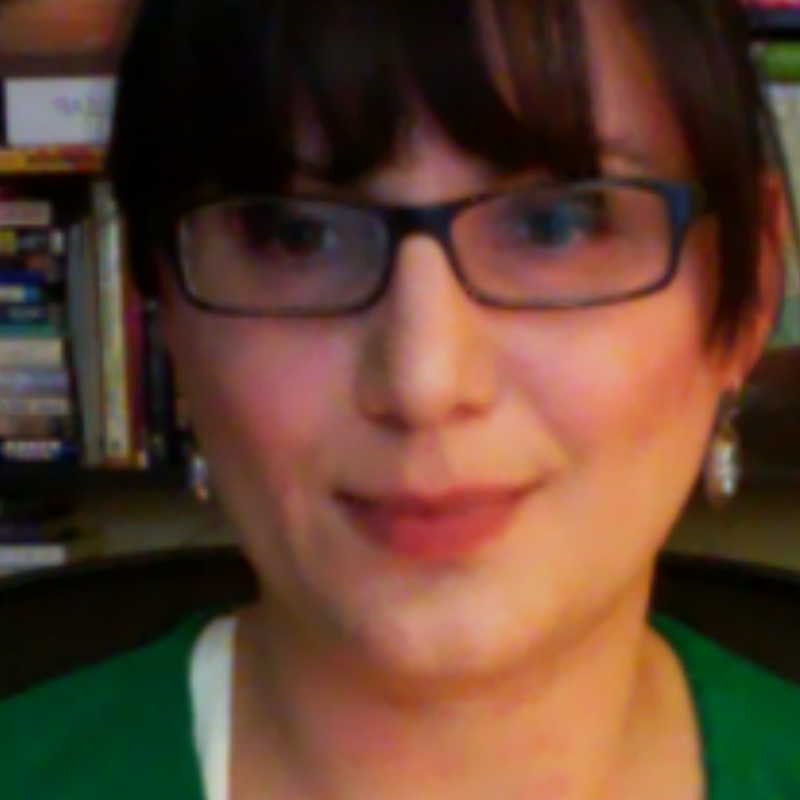 Debbie Horovitch is the creator & publisher of the bestselling series The Silver Linings Storybook,an anthology book of personal stories from business leaders. Interviews are published in articles and radio shows.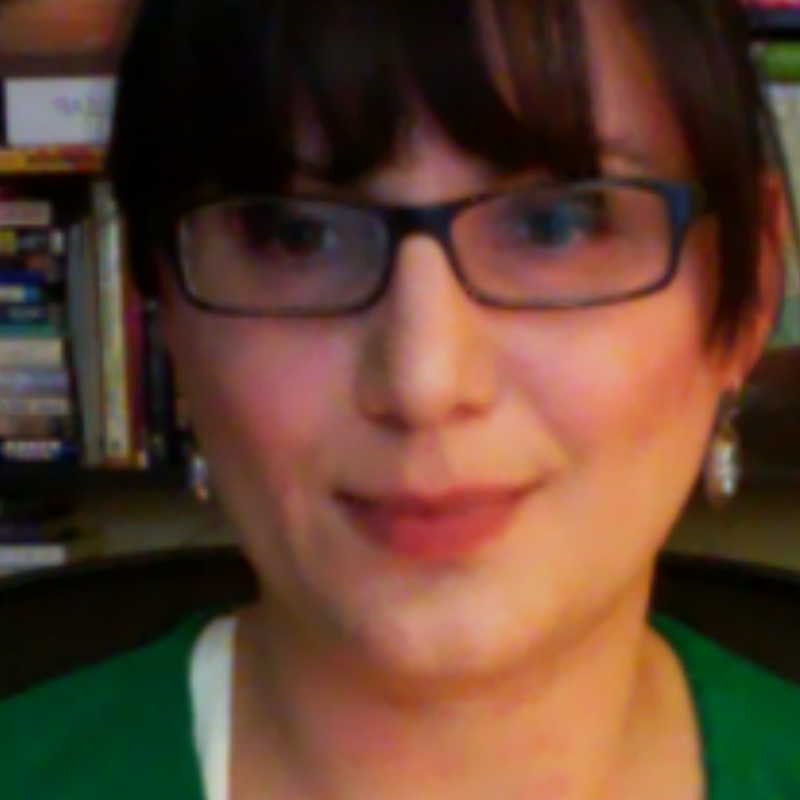 Recent episodes from Debbie Horovitch (see all)