Today's guest on the Silver Linings Storycast is Karen Wang.
Karen is a cofounder of a new online marketplace for storage and event space, through her business Space I Share. Karen came to launch this business after a sudden corporate layoff and in a moment of inspiration, when discussing their "next move" with two long-term colleagues, she realized that their "side hustle" startup business purpose and direction was exactly what she wanted to be doing next. Without even a moment of second guessing herself, she jumped in to a new commitment with self-employment.
Listen in as we talk about her insights of the welcome acceptance she finds in the sharing economy and their company move into the province of Quebec and French language, as well as spontaneous new locations that have begun popping up on their site. We explore what happens when you get early career breaks and great mentors who encourage you to take on opportunities even though you know you aren't qualified yet for the job. We also talk about how much prep work can you really do while still working a full-time job, and what it really takes to make your business successful.
To find out more about Karen or give her feedback on her Silver Linings Story visit http://spaceishare.com and connect with her on LinkedIn at https://ca.linkedin.com/in/karen-wang-4773292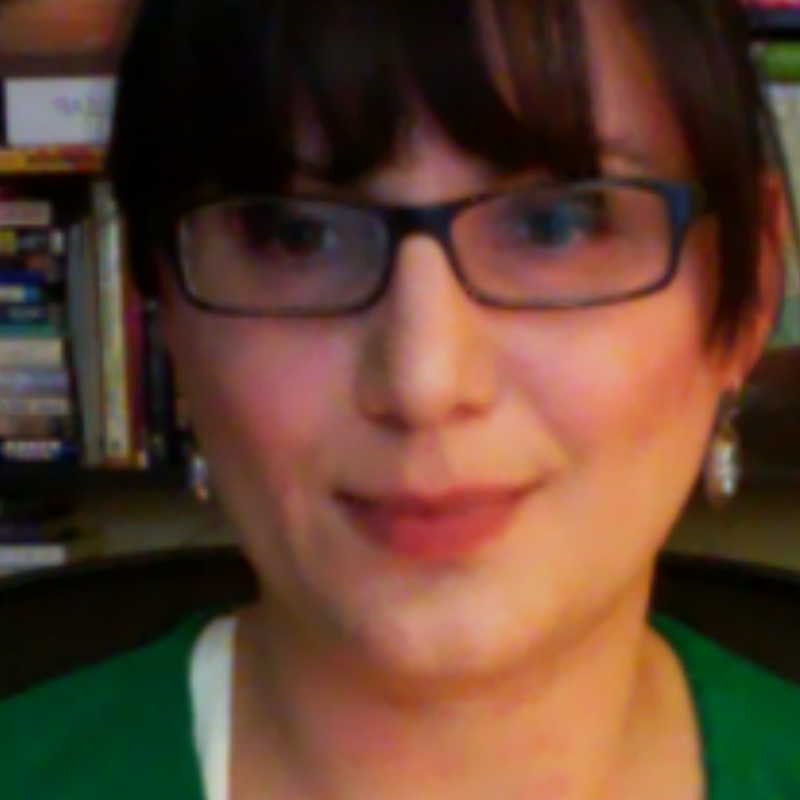 Debbie Horovitch is the creator & publisher of the bestselling series The Silver Linings Storybook,an anthology book of personal stories from business leaders. Interviews are published in articles and radio shows.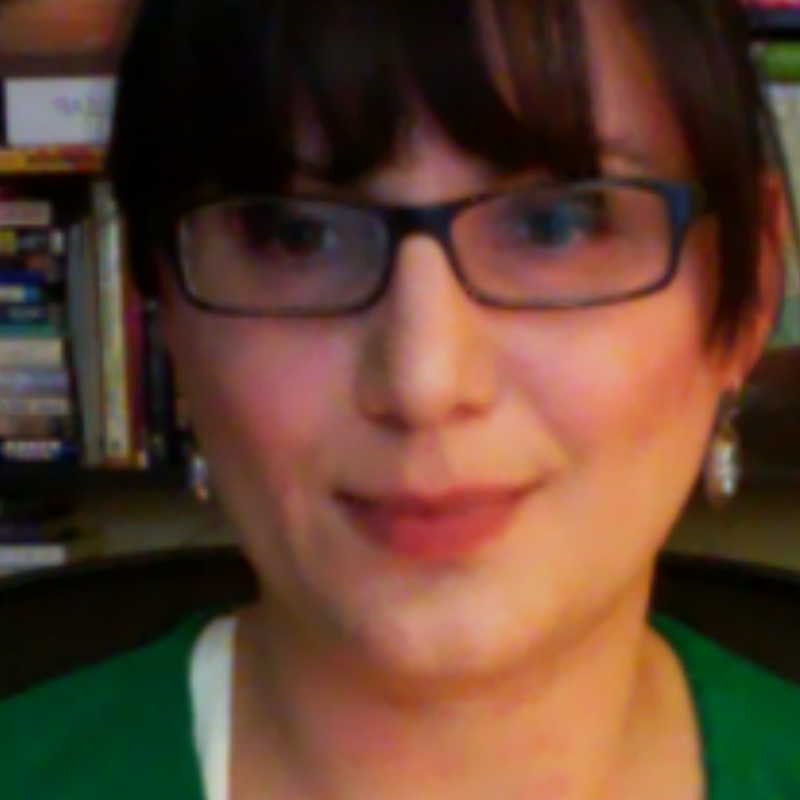 Recent episodes from Debbie Horovitch (see all)