Joseph Dowdy is the CEO of Self Expression Marketing, a coaching company based in California, for entrepreneurs, authors and artists who are looking to get out of the 9 to 5 rat race, who helps hundreds of clients every year transform their lives by turning what they love to do into a lifestyle business that creates more happiness for themselves and those they touch while generating more income than they would working for somebody else.
Joseph finds the biggest obstacle entrepreneurs, authors, and artists face is believing that they can never do what they love for a living. Joseph says, "They just don't believe it. And they often times won't believe it until they see it."
The good news is Joseph shares several ways that any entrepreneur, author, or artists can take what they love to do and turn it into money.
After working with a close friend to make his ebook business more successful to the tune of $200,000 per year he got turned on to helping others achieve similar results in their businesses and has never looked back.
Joseph has written a book for entrepreneurs, authors, and artists wanting to think outside of the box and turn what they love to do into a profitable lifestyle business which they can check out along with several free training videos to help them go deeper on the topics discussed in our interview.
To learn more:
Visit http://www.SelfExpressionMarketing.com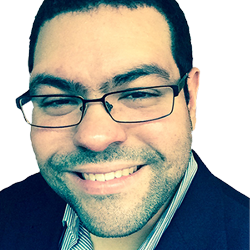 Anthony D. Smith is a Best Selling Author, International Radio Show Host, Leadership Marketing Coach and YourTake contributor for USATODAY covering Peak Performance Leaders in Small Business, Sales, Marketing, and Health.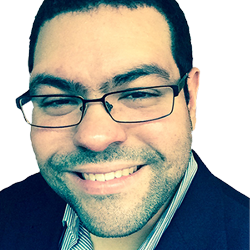 Recent episodes from Anthony Smith (see all)