David Libby is an award-winning communications executive, public relations veteran, data-driven social media pioneer, expert and speaker, and go-to-market expert who has an exceptional track record around building, executing, and scaling highly successful launches for new products, platforms, applications, and services.
A Principal Consultant of 2PINZ Communications, David helps large-scale, mid-sized, and startup companies to communicate their position and break out, leading to successful product launches, increased sales, market leadership, IPOs, and acquisitions.
In this powerful interview, David addresses the most common obstacles companies face when beginning their PR journey and explains why public relations is an evolutionary process rather than the revolutionary "big splash" many hope it to be.
After landing his first PR job with top Hollywood publicist, Dale C. Olson, David quickly went from receptionist to publicist, which led to a series of mentors such as John Blanchette, Eugene Harbin, and Steve Jobs (Pixar) where he learned many invaluable lessons including "how to be comfortable being a maverick."
Those experiences are what ultimately led David to being the personable, enthusiastic, and tenacious client advocate he is today – leaving no stone unturned with his stand-out ability to create focus and move things forward to help his clients achieve their goals.
To Learn More About David or 2PINZ Communications:
Visit http://www.2pinz.com or connect with David directly at https://www.linkedin.com/in/davidslibby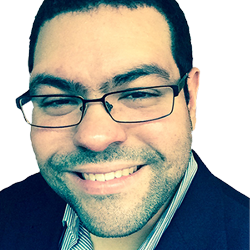 Anthony D. Smith is a Best Selling Author, International Radio Show Host, Leadership Marketing Coach and YourTake contributor for USATODAY covering Peak Performance Leaders in Small Business, Sales, Marketing, and Health.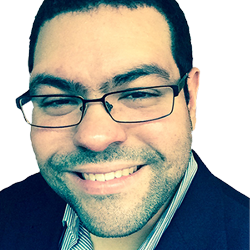 Recent episodes from Anthony Smith (see all)