Joanna Chodorowska is the owner and founder of Nutrition in Motion providing nutrition coaching services to help your body heal. Joanna uses real food nutrition, Path To Heal energy work and essential oils to help your body heal –  body, mind and soul.  She helps to identify the root cause of the issue and find the solution you can live with and repeat every day. She empowers you to choose the foods and activities that are right for you!
Joanna understands athletes as she is one herself. She understands the mindset and the issues – at work, in training and while competing.  Joanna works with each person as a whole – she factors in stress, activity level, sleep, lifestyle and other factors beyond food. To learn more, visit www.nutritioninmotion.net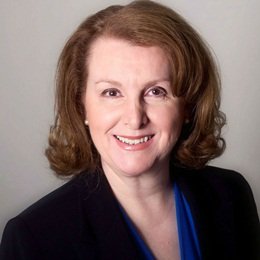 Janet Vasil is a Multimedia Brand Journalist, Best-Selling Author and Video Storyteller covering experts in the Business, Health and Personal Development communities. Her work has been on ABC, CBS, NBC, FOX and PBS television stations across the US, CNN and other cable networks, plus on WebMD & dozens of other major media and news websites.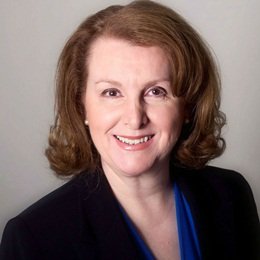 Recent episodes from Janet Vasil (see all)