Securities and Advisory Services offered through Cetera Advisors LLC, member FINRA/SIPC. Cetera is under separate ownership from any other named entity.
Jeremy M. Matranga, RFC, author of international bestseller "Taxing Away Your Wealth: Tax Management — The Missing Piece of Your Wealth Strategy" shares his thoughts and experience on leadership and success in financial matters
Financial educator, Jeremy Matranga, was a featured speaker at the annual thought leaders conference Business Expert Forum at the Harvard Faculty Club. These thought leaders include CEOs, dignitaries, professionals, best-selling authors, technical and medical experts from around the world. A well-known financial educator in The Woodlands, Texas. he is the founder and the president of Platinum Tax & Wealth Management, a company that helps individuals pursue their financial goals by providing high-quality information, services, and product. By engaging clients on a regular basis, Platinum Tax & Wealth Management keeps them focused on an approach that helps them realize their dreams. Matranga has assisted retirees, as well as those who are about to retire, avoid making costly financial mistakes. Clients who have benefited from his expertise and advice include current and past employees of ExxonMobil, AT&T, South Western Energy and Anadarko Petroleum Corporation.
Matranga believes that there is no fast track to success unless someone is willing to learn from his mistakes, surround himself with successful people, is inquisitive and seeks the services of a business coach. He says his desire to educate and help others is what sets him apart from the rest of the pack and that his commitment to his own continued education is to help others improve their finances and not for his own benefit.
Although he is considered to be a business leader Matranga's idea of leadership is different from most. "Some people may be born leaders but practicing and constantly working on leadership skills can help in making a leader." He says a leader is a humble servant of the people with a high level of integrity.
Matranga is a regular speaker in various forums, radio and television shows where he lectures on financial topics. He is a committed family man and enjoys spending time with his wife and their three children.
Amazon: https://www.amazon.com/Taxing-Away-Your-Wealth-Management-ebook/dp/B077T3KRYT/ref=sr_1_1?ie=UTF8&qid=1519251941&sr=8-1&keywords=taxing+away+wealth++jeremy+matranga
Contact: Jeremy Matranga
Address: 2002 Timberloch Place, Suite 525
The Woodlands, TX 77380
Phone:(281) 362-1444
Fax:(832) 442-5055
Securities and Advisory Services offered through Cetera Investments LLC, member FINRA, SIPC. Cetera is under separate ownership from any other named entity.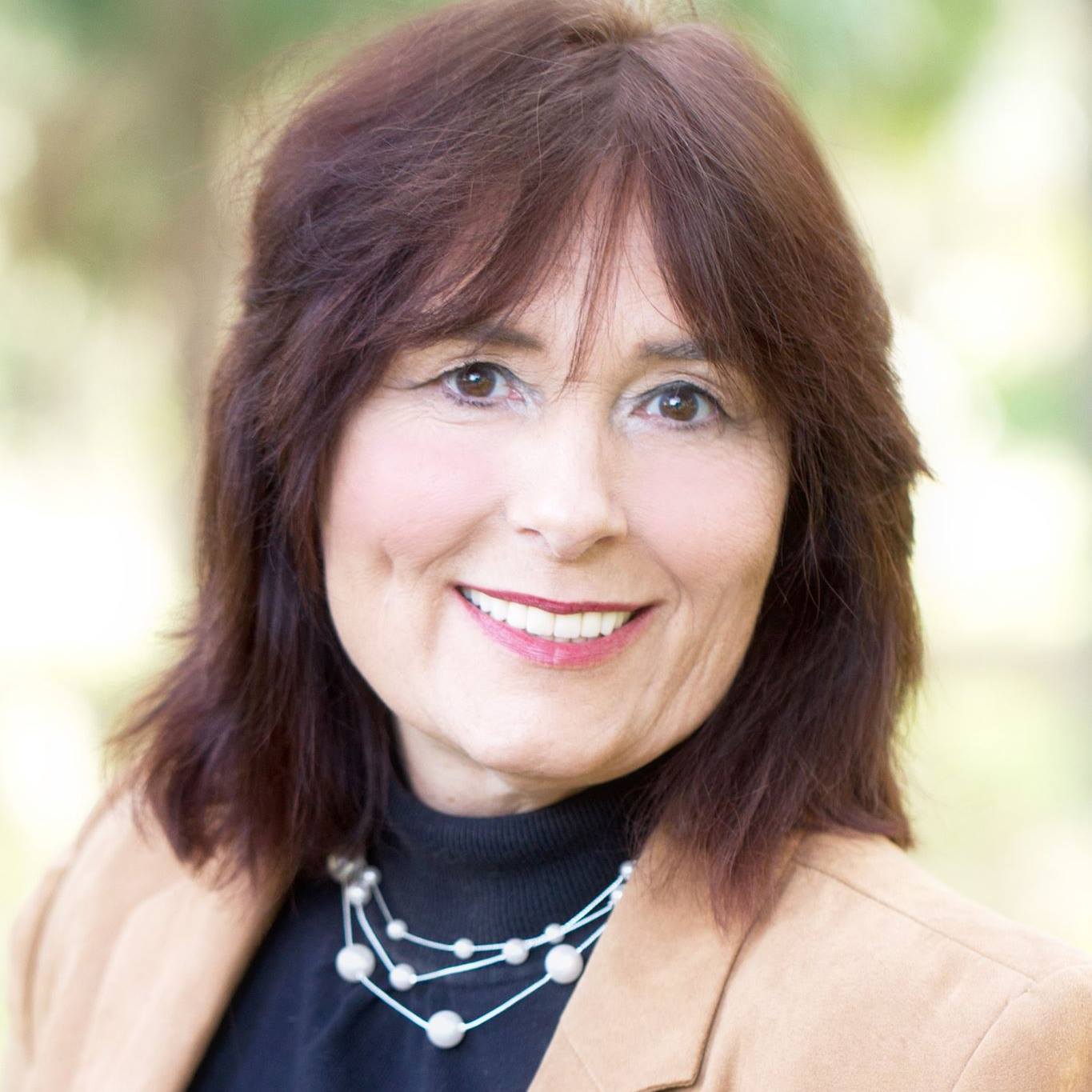 Tamara "Tami" Patzer is a No. 1 best-selling author, publisher, and video producer at Blue Ocean Authority.She is the creator of Women Innovators Radio with its sister book publications:No. 1 Women Innovators: Leaders, Makers and GiversBook Series and Big Message, Big Mission book series. She works with authors,influencers, innovators, and trendsetters to Get Media Exposure.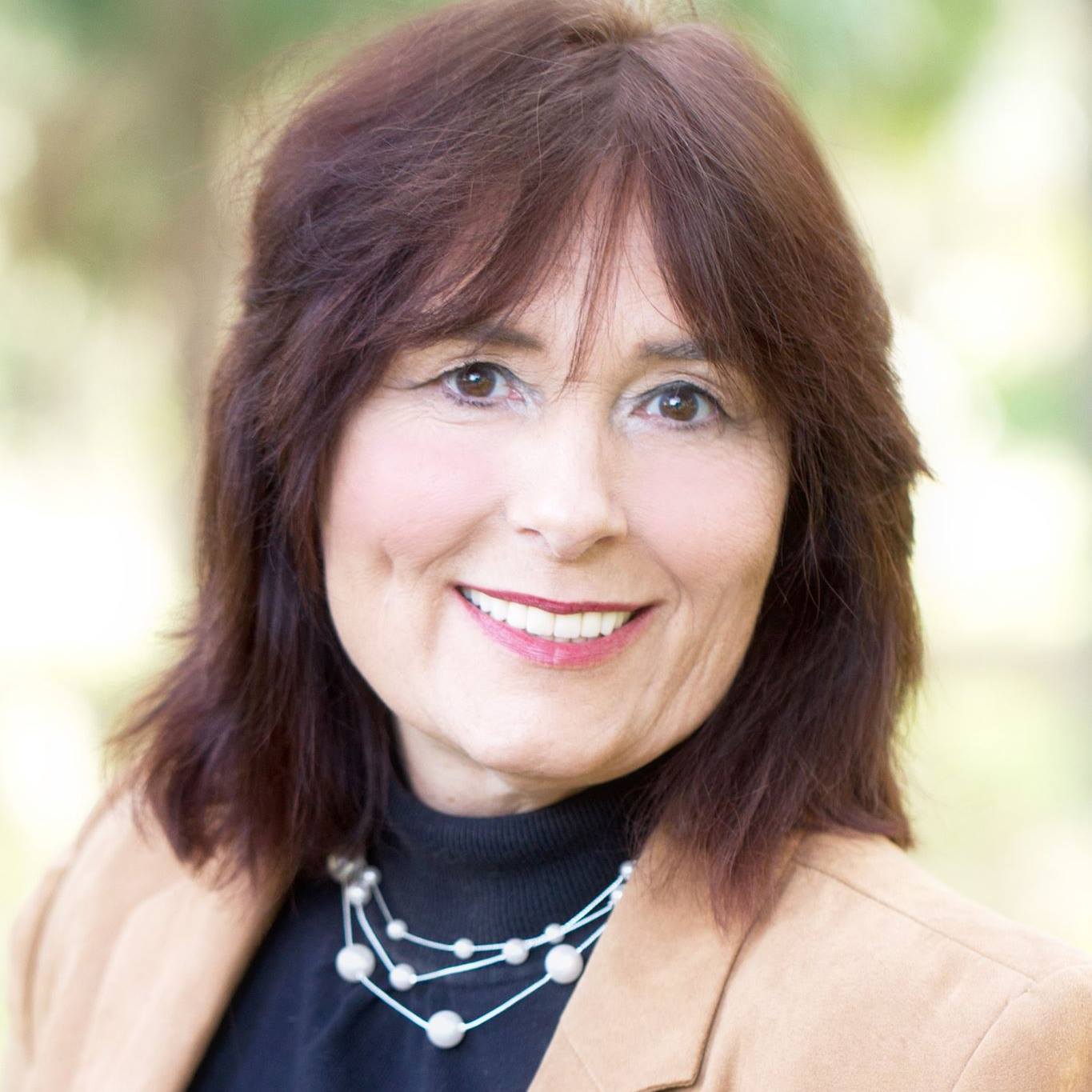 Recent episodes from Tamara "Tami" Patzer (see all)