A good property management company can be the difference between a successful investment and a big, costly, stressful failure. In this episode, we talk to Mr. Jaime Sepulveda, owner of SPM (Strategic Property Management). He has 15 years of experience in the field and specializes in single-family and small commercial multifamily properties with a special emphasis on remotely managed investment properties.
Jaime brings lots of knowledge and experience to the table and makes the entire management process and system seamless and stress-free. Listen to this episode, and you will learn a few things about what a well-designed system of team and technology will do for your own real estate investment management needs.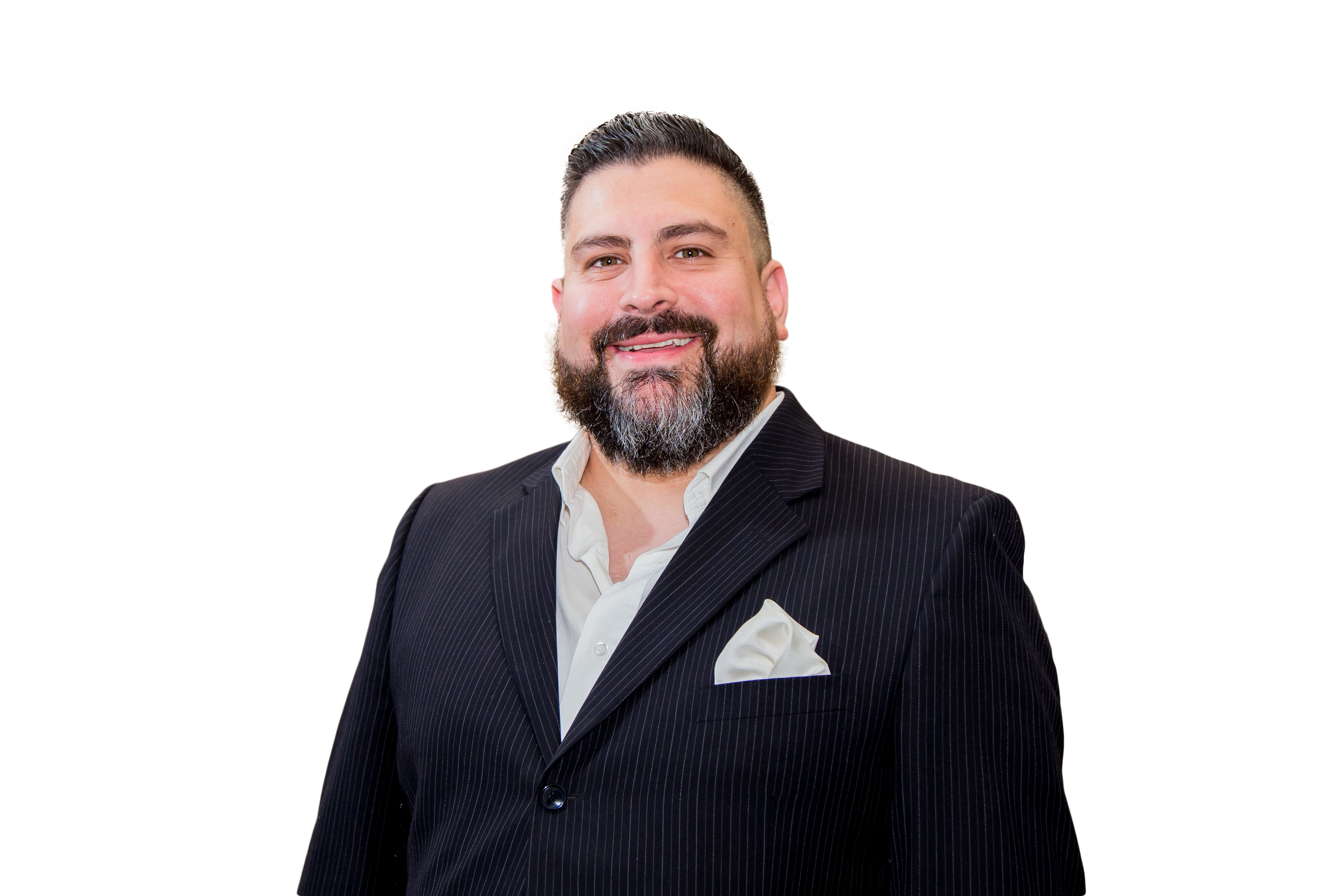 Marco Salinas is an Amazon Best Selling Author and has co-authored a book with the legendary sales and personal development consultant Brian Tracy. Marco is a Business and Marketing Coach himself, having previously hosted a radio show on 930AM the Answer in his hometown of San Antonio, and has been interviewed on numerous local TV news affiliates.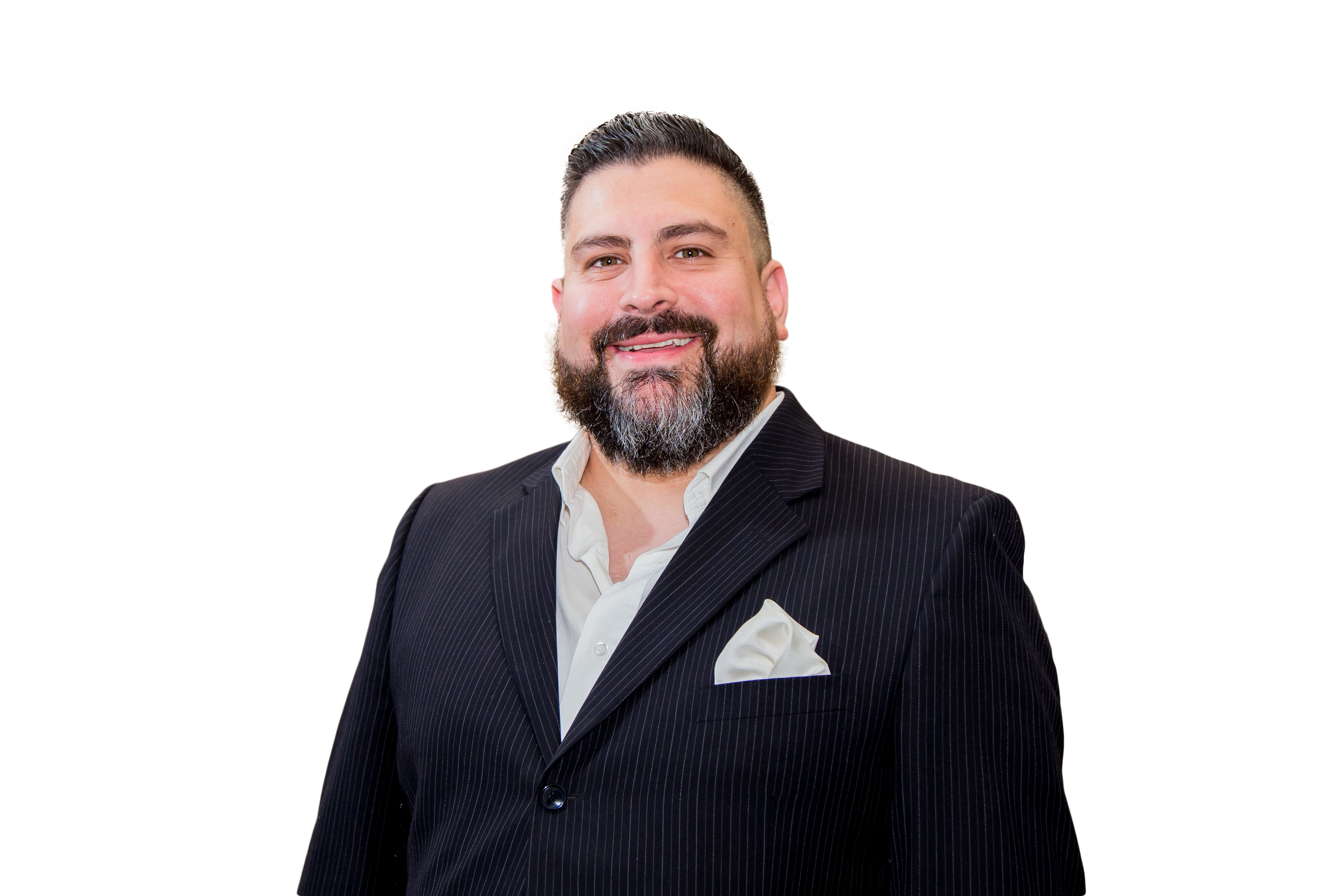 Recent episodes from Marco Salinas (see all)