Ian Herculson is the CEO of Position One Marketing, an Edmonton SEO services company based in Canada, who helps his clients get in the top ten search results in Google for their best keywords to make their businesses findable online where their prospects are looking.
Ian finds the biggest problems business owners face in getting their websites ranked in the top ten of Google is they don't have a true understanding of what SEO is, how complex the process can be, and how to approach it correctly.
After being in the online marketing industry for almost two decades himself, building email lists as his primary way to drive traffic, Ian foud himself at the right place at the right time when he stumbled upon someone driving thousands of visitors to various 3-5 page websites where they sold other people's products for 30-50% commissions.
Once Ian discovered who this person learned from, he began working his way into being an insider of what is now considered one of the most successful groups of top SEOs in the world called OMG.
That simple encounter created an opportunity to take on clients where he was never able to before and achieve top ten Google rankings for keywords he (nor his clients) would have ever thought possible.
To Learn More:
Visit http://www.PositionOneMarketing.com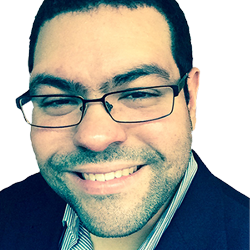 Anthony D. Smith is a Best Selling Author, International Radio Show Host, Leadership Marketing Coach and YourTake contributor for USATODAY covering Peak Performance Leaders in Small Business, Sales, Marketing, and Health.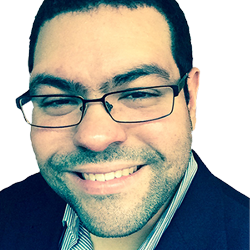 Recent episodes from Anthony Smith (see all)