In this interview recorded on 24 May 2016 I talk with Glenn Banton, CEO of Operation Supply Drop.
Founded in 2010, Operation Supply Drop (OSD) is a 501(c)(3) charitable organization that brings veterans and civilian supporters together. Focused on combating depression, suicide, homelessness, and unemployment, OSD is the world's most generationally relevant veteran support organization, serving U.S., NATO, and ANZAC veterans and active duty.
Glenn tells us about Operation Supply Drop and the challenges and rewards of being the CEO of an international not for profit organization made up of mostly volunteers.
One of the acronyms used in the interview was WTB, which stands for Warrior Transition Battalion, which provide personalized support to wounded, ill and injured Soldiers who require at least six months of rehabilitative care and complex medical management, as well as mobilized Reserve Component Soldiers requiring definitive care.
To learn more about Glenn and Operation Supply Drop visit their website at OperationSupplyDrop.org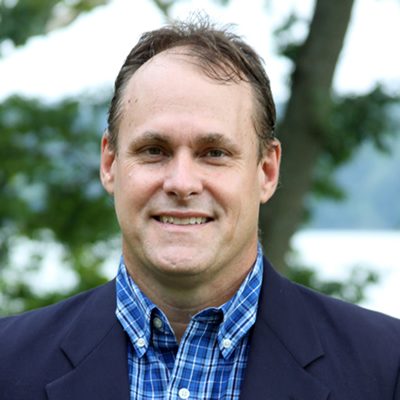 Jack Schoenberger is a retired U.S. Army special operations, and intelligence soldier and former corporate executive focused on getting business leaders the attention and resources they need to grow. When not hosting "The Small Business Evangelist Radio Show," Jack is a contributing writer for media outlets such as HuffPost and serves select clients as a business operations & marketing adviser.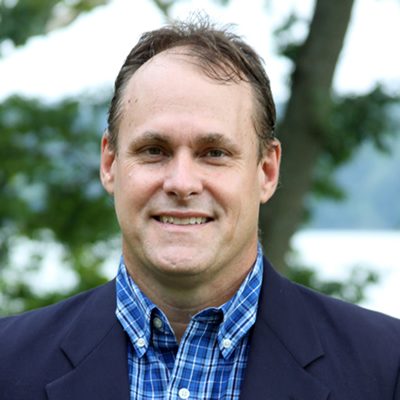 Recent episodes from Jack Schoenberger (see all)