Get into the right state for success! Manage your emotions to become more productive and able to deal with the pressures of following your path to success. 
Mindset expert, Mike McDonnell joins me in this episode on Business Innovators Radio, to talk you through how you can do just that.
This show is full of golden nuggets of wisdom… enjoy!
Join Mike here in his group: https://www.facebook.com/groups/SideHustlersHangout
And listen to his podcast here:
https://podcasts.apple.com/gb/podcast/business-on-the-beach/id1467604892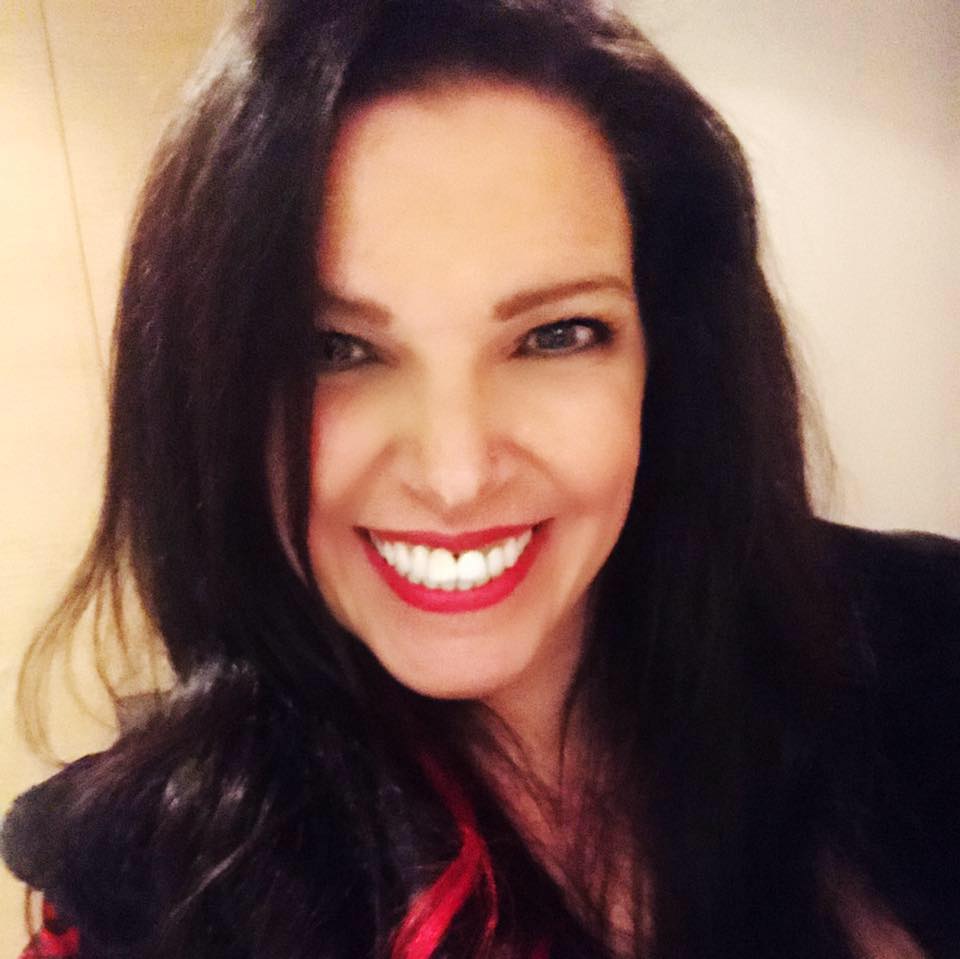 Luana Ribeira is a bestselling author, speaker and host of business Innovators Radio.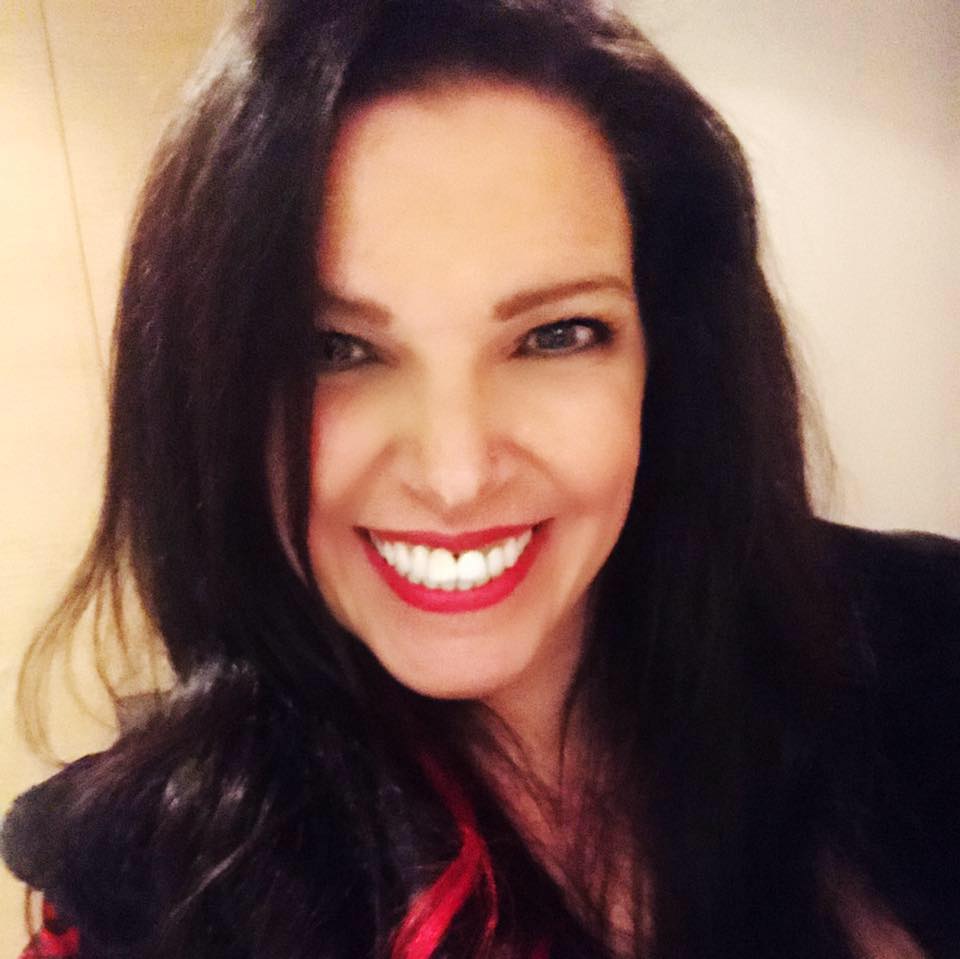 Recent episodes from Luana Ribeira (see all)