In this episode, Luana Ribeira interviews the co-founder of the Non-Invasive Method and Fertility Wellbeing Practitioner Juliet Owen-Nuttall.
Juliet is an ex-firefighter turned fertility wellbeing practitioner. She helps ambitious women increase fertility over 40. She has a 5-step process to improve fertility in ways the doctors don't know about.
She is a trained Shiatsu & NLP practitioner with a background in Chinese Medicine. She has extensively researched nutrition and uses a combination of healing techniques that can track hidden subconscious beliefs in the brain that can prevent women from conceiving.
Learn more here:
https://www.facebook.com/julietOwennuttall
https://facebook.com/thenoninvasivemethod
IG: @thenoninvasivemethod
Twitter: @j_owennuttall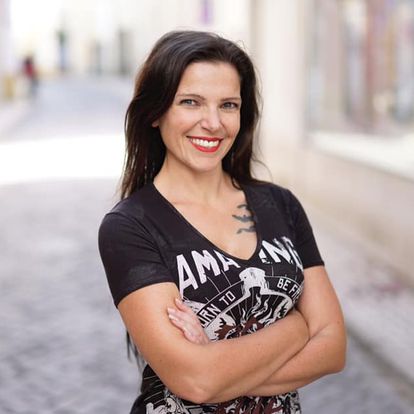 Luana Ribeira is an actress, bestselling author, host of 'It's Luana' TV and Business Innovators Radio and founder of Dauntless PR.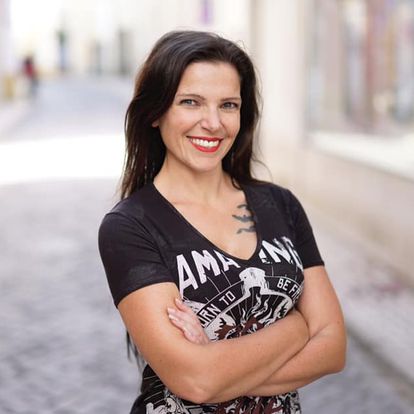 Recent episodes from Luana Ribeira (see all)