In this episode of the Business Innovators Podcast, host Marco Salinas sits down with Madeleine Nerio, the founder of Mad Media LLC, a marketing agency based in San Antonio, Texas. Madeleine shares her inspiring journey of how she transitioned from political grassroots work to becoming a successful entrepreneur in the world of digital marketing.
Madeleine's story is one of resilience and determination as she overcame personal challenges to build her own thriving marketing agency. With a focus on helping small business owners in the home and real estate industry, Madeleine and her team have become experts in creating viral TikTok videos that captivate audiences and generate results.
Throughout the interview, listeners will discover Madeleine's unique approach to marketing, where she combines professionalism with a touch of silliness to create engaging and memorable content. She emphasizes the importance of consistency in building a digital presence and shares her insights on the TikTok algorithm, trends, and the power of storytelling.
For anyone looking to unlock the potential of digital marketing and learn how to leverage the growing popularity of TikTok, this episode is a must-listen. Madeleine's expertise and passion for helping others shine through as she provides valuable advice on following your gut instincts, choosing the right clients, and building a successful business in the ever-evolving digital landscape.
Join Marco Salinas and Madeleine Nerio as they explore the world of digital marketing, TikTok, and the art of creating effective and engaging content in this enlightening and inspiring episode of Business Innovators Podcast.
https://www.madmediatx.com/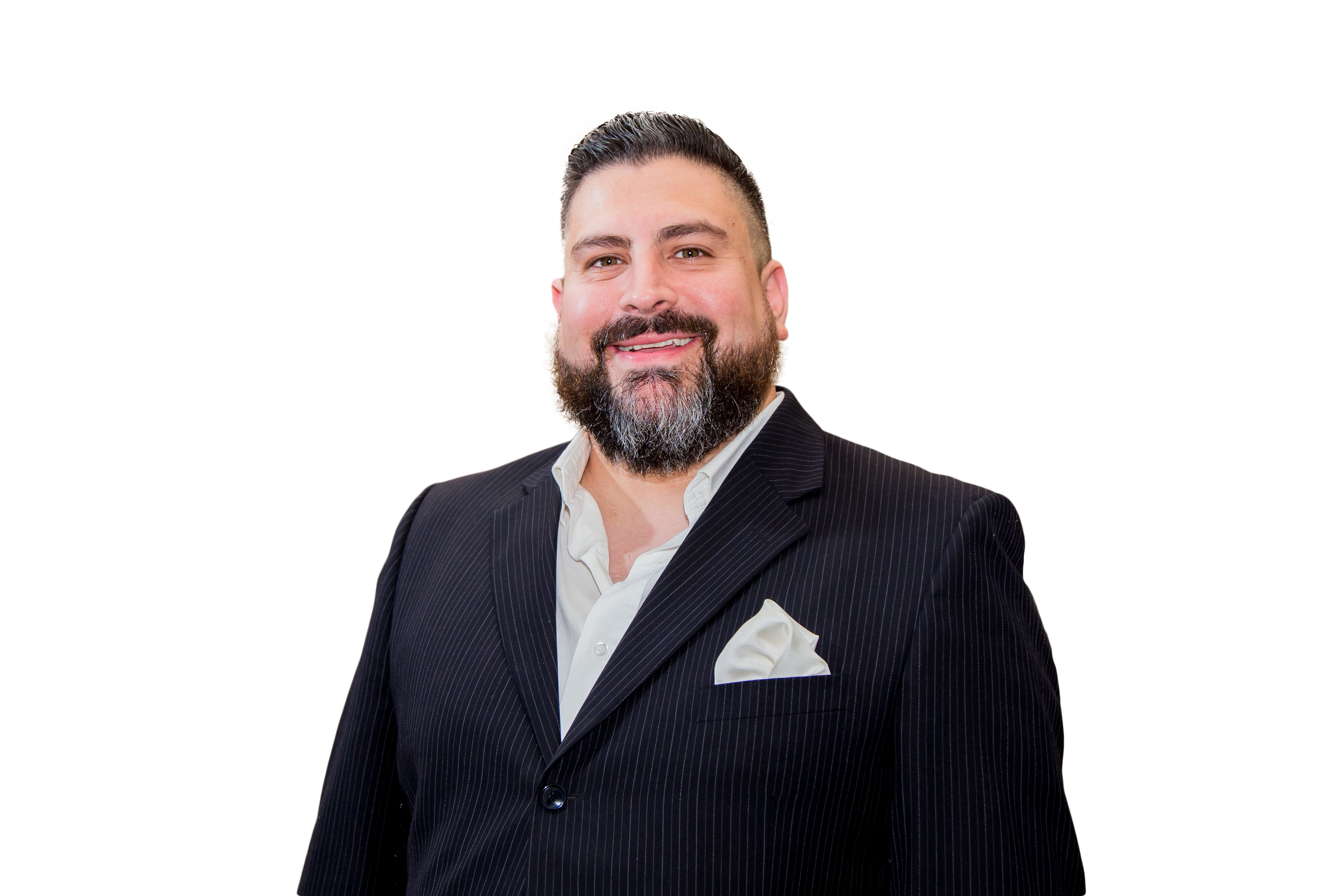 Marco Salinas is an Amazon Best Selling Author and has co-authored a book with the legendary sales and personal development consultant Brian Tracy. Marco is a Business and Marketing Coach himself, having previously hosted a radio show on 930AM the Answer in his hometown of San Antonio, and has been interviewed on numerous local TV news affiliates.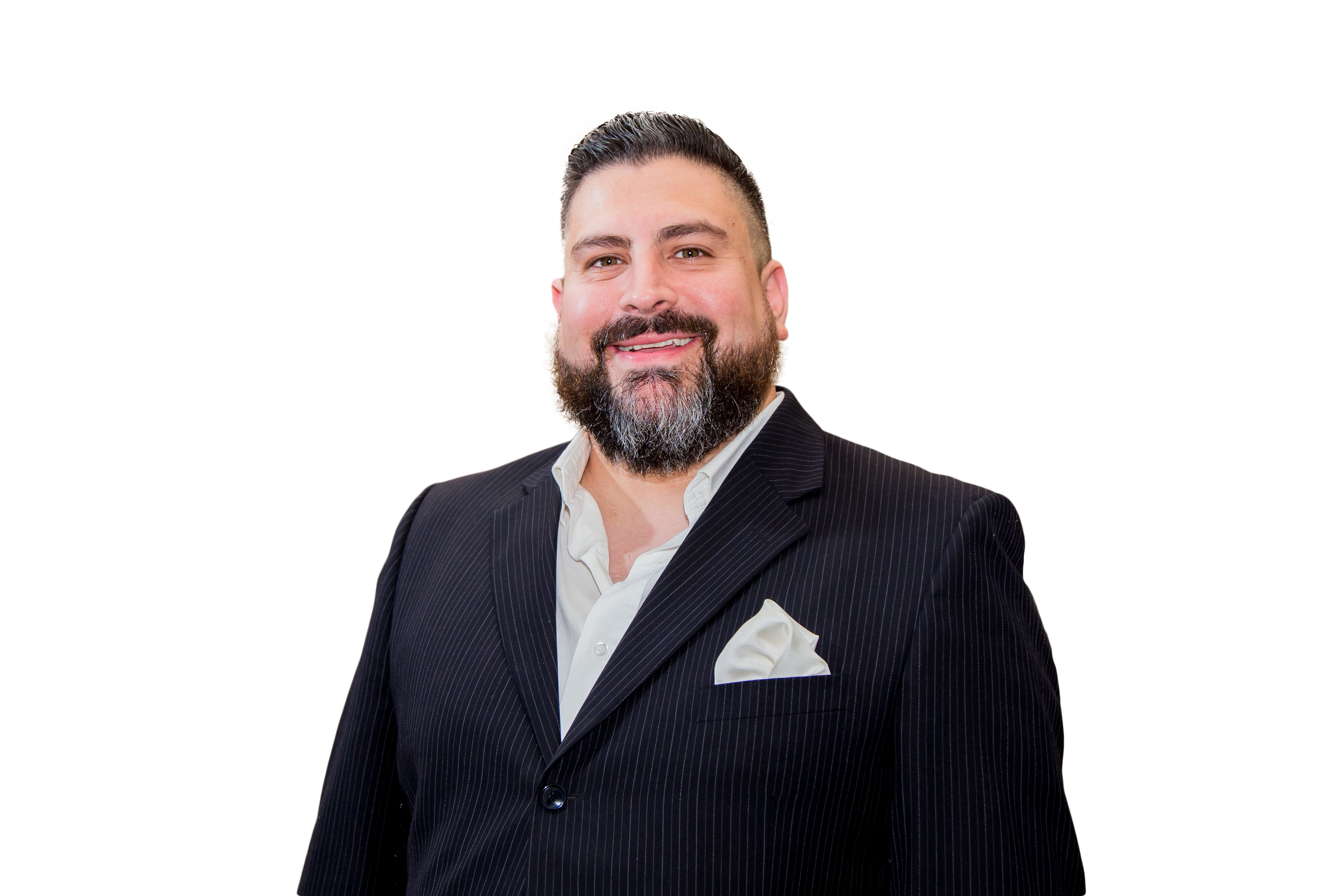 Recent episodes from Marco Salinas (see all)