Are you overwhelmed by the studying required by medical school? Never fear, FreeMedEd is here! FreeMedEd serves to create and consolidate free and affordable medical education resources for medical students. By consolidating online resources and creating educational content, FreeMedEd helps decrease the financial burden on struggling healthcare and medical students. They also provide free courses, podcasts, blogs, and other materials for student reference and education.
In today's interview, you'll discover some useful ways to use mnemonic learning to help you remember almost anything.
Chase DiMarco is an MS, MBA-HA, and MD/PhD-candidate. He is the Founder and educator at FreeMedEd, which he began in 2014 to consolidate free educational resources for his classmates. He also hosts the Medical Mnemonist Podcast and the 1-Minute Preceptor Podcast, is Chief Development Officer at InsideTheBoards, and CEO of MedMatch Externships clinical rotations service. He has explored many facets of medical education, the psychology of learning, and accelerated learning techniques. Now, with a passion for making studying easier for all students and bringing great educational resources to the masses, he has worked to compile some of the top literature out there on educational psychology, academic medicine, and memory.
Chase's book, Read This Before Medical School: How to Study Smarter and Live Better While Excelling in Class and on your USMLE or COMLEX Board Exams, is available on Amazon. Visit his website at https://freemeded.org/ and his podcast, Medical Mnemonist, at  https://freemeded.org/medical-mnemonist/ and 1-Minute Preceptor Podcast here.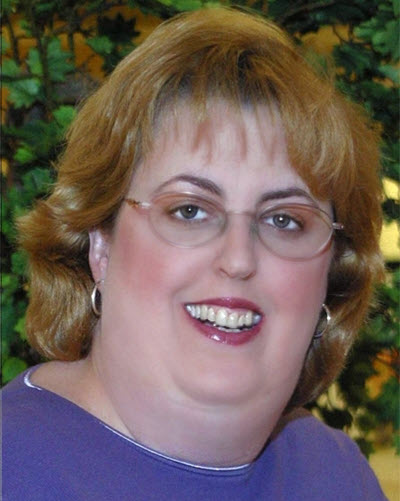 Donna Gunter is an international best-selling author, host of Main Street Mavericks radio, founder of a boutique digital marketing firm, Fresh Ideas Marketing, and publisher of lead generation books for entrepreneurs at BizSmart Publishing.She helps small business owners rejuvenate their marketing with innovative ideas and strategies positioning them for massive growth.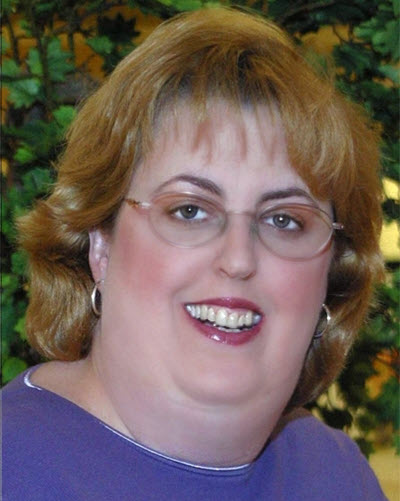 Recent episodes from Donna Gunter (see all)