Can a book be used to grow the practice of a fertility specialist?  Today's guest says yes!
After a 3-year period of a stop-and-go process of writing her book, Dr. Aumatma hired a publisher to get her book out of her head and into the hands of couples who were struggling with fertility issues and desperately needed the information she shares in her book. Dr. Aumatma's book provides a pioneering plan for optimal fertility. In her 10 years of practice, she has created an integrative and holistic approach for getting to the root of the inability to conceive and how to resolve it in a holistic way, helping to create more balance and fertility in the body.
In today's interview, you'll discover a surprising way that Dr. Aumatma uses her book with her current patients and how she has used the book to develop an international practice.
Dr. Aumatma Shah is a Naturopathic Doctor, with a Master's in Nutrition, who has been practicing medicine for over 10 years. She specializes exclusively on fertility, pregnancy, and post-partum issues. As the best-selling author of Fertility Secrets: What Your Doctor Didn't Tell You About Baby-Making, she is also a sought-out speaker on the topics of Fertility, Women's Health, and Women's Empowerment.
Dr. Aumatma was awarded the "Best Alternative Medicine Practitioner" award. She consults with clients locally in the San Francisco Bay Area and works virtually with clients all over the world.
Dr. Aumatma's book is available on Amazon. Visit her website at https://holisticfertilitycenter.com/ where she offers her free guidebook, Top Ten Things You Can Do to Boost Your Fertility Naturally.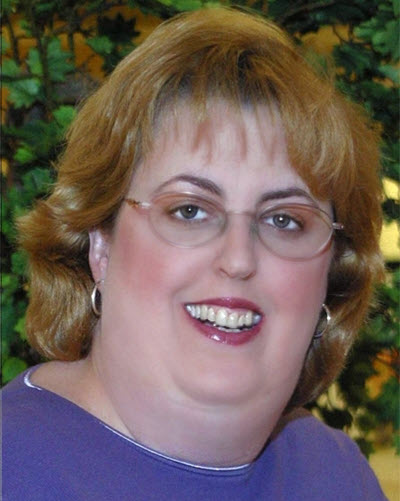 Donna Gunter is an international best-selling author, host of Main Street Mavericks radio, founder of a boutique digital marketing firm, Fresh Ideas Marketing, and publisher of lead generation books for entrepreneurs at BizSmart Publishing.She helps small business owners rejuvenate their marketing with innovative ideas and strategies positioning them for massive growth.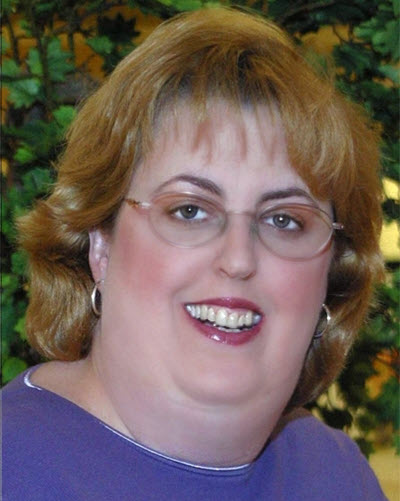 Recent episodes from Donna Gunter (see all)