Over the past 6 years, Erika Born has evolved in the motocross industry. She has contributed to the marketing and branding of Kyle Born, Motocrossvest, MX Antix USA, Snakecreek MX, Sleepy Hollow MX, and Born Racing MX. She also has promoted the Boyesen 2 Stroke Shootout 2015, Amsoil Arenacross Pre Registration, and the Motocross training program at Snakecreek MX. Erika has managed the social media for non mx companies, coached and consulted these organizations to strategically design a marketing plan that fit their budget and desired outcome.
So what has Erika accomplished in her journey to entrepreneurship in Motocross? From social media marketing, She has had the opportunity to travel with her husband Dave, and her son Kyle, to New Zealand and witness Kyle represent the USA as the only American Rider to race the NZ Mini Nationals under the MX Antix NZ team. Erika has formed 2 youth motocross teams where she was able to secure sponsors and free support to all team riders. She has sent 3 riders to NZ to race with MX Antix. A once in a lifetime opportunity that easily came true with teamwork. Erika personally branded Kyle Born 464, and he is now known and followed heavily in 7 countries. He has been #2 on the Moto Playground Dirty 100 list, featured multiple times in Racer X, Rec Rider, 2 features in The Daily Bread by MotoPlayground, cover page of MX Antix, and front page of The York Daily Dispatch. He is now a team rider for Allegan, MX Antix USA, Motocrossvest, and Born Racing.
For more information: http://www.ErikaBorn.com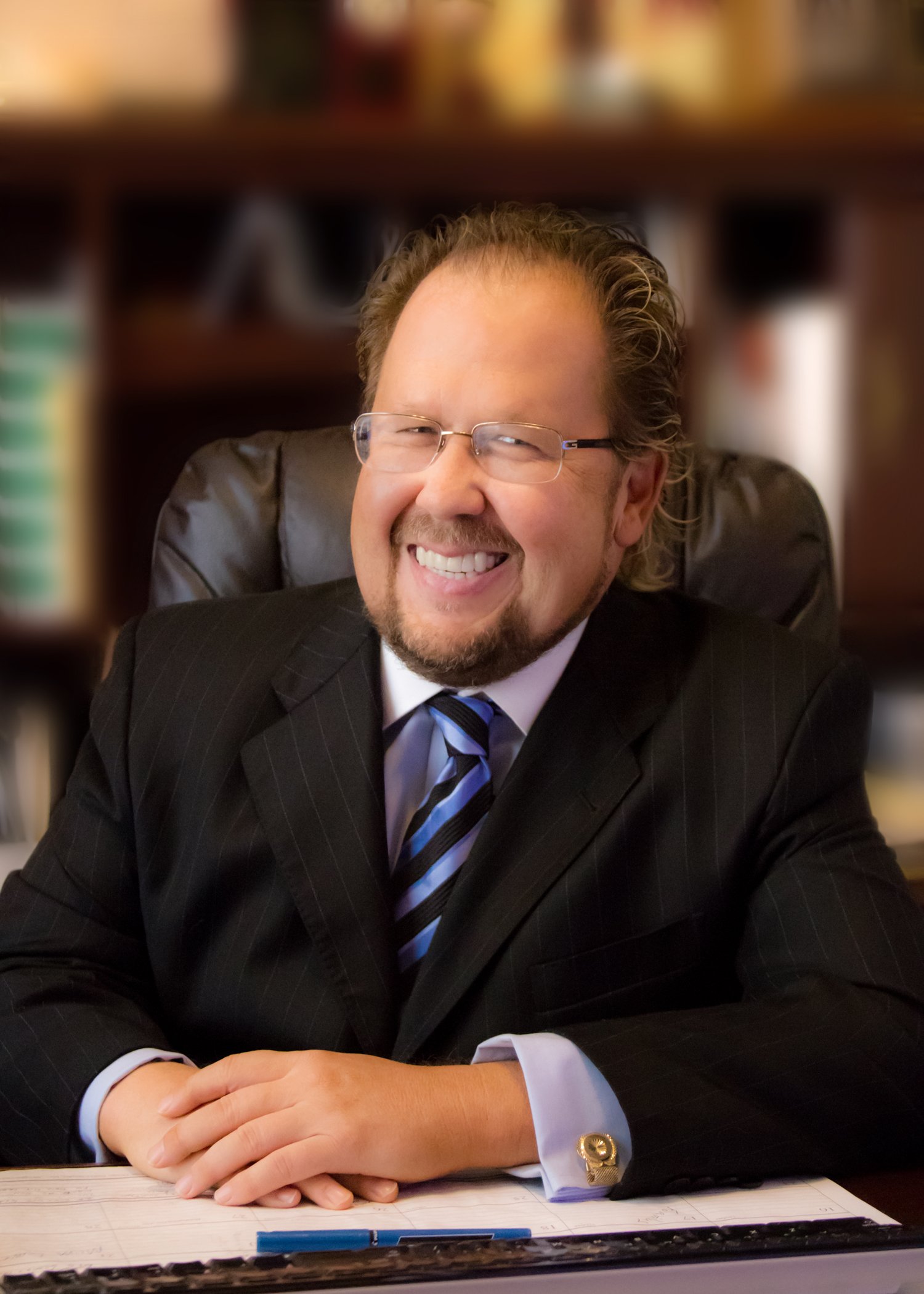 TC Bradley is an International Best Selling Author, and Chairman of his own Media and Publishing company, Instant Celebrity Staus Œ¬ TC is a business and leadership contributor for Small Business Trendsetters, Business Innovators Magazine, and other publications.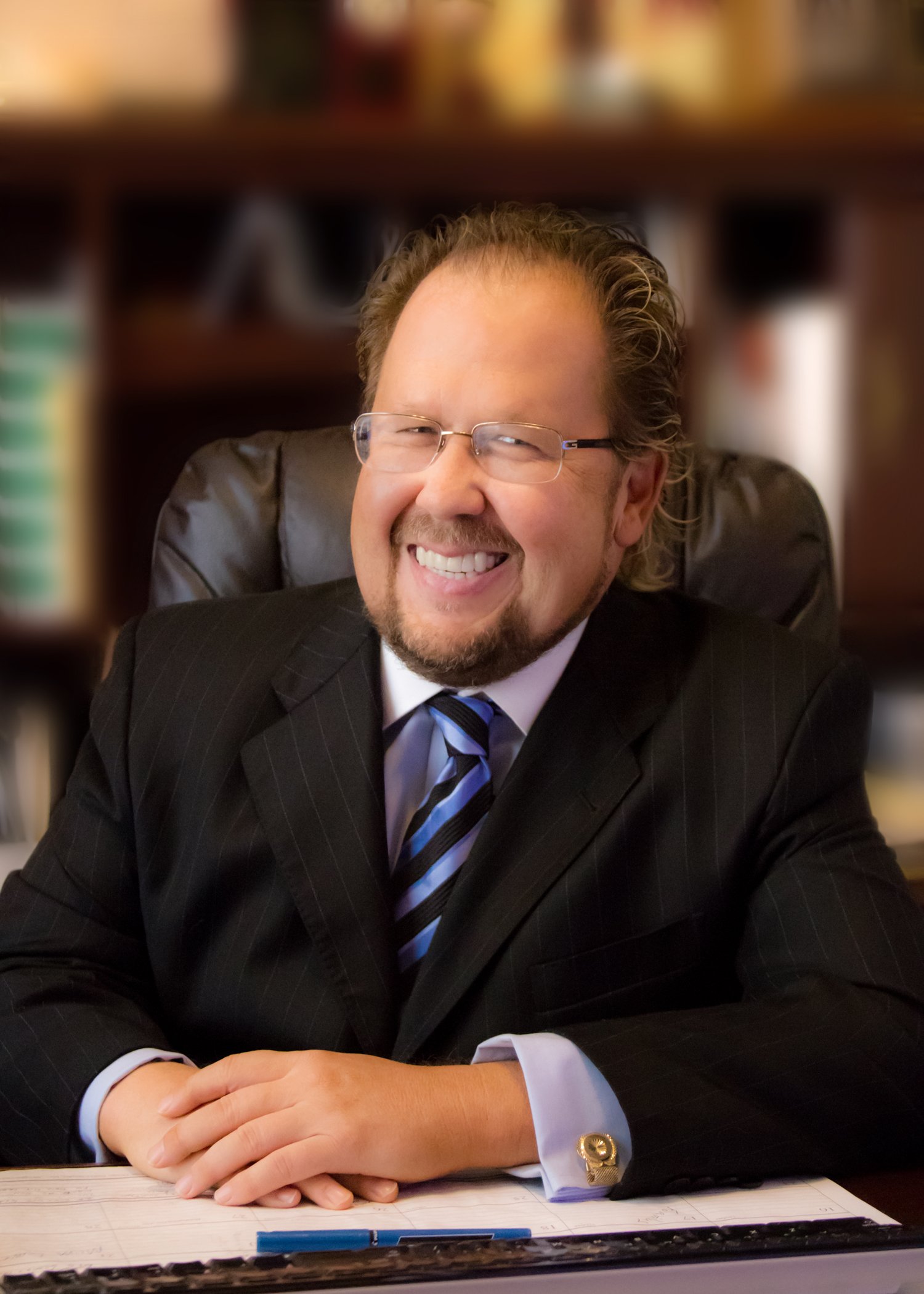 Recent episodes from TC Bradley (see all)