Bobby Bush is a professional musician with over 45 years experience in all aspects of the of the music business – performing, composing, recording and teaching, and a degreed professional by way of the Berklee College of Music in Boston and Towson State University in Maryland. Mr. Bush is also a certified professional Audio Recording Engineer and an active member of ASCAP.
Bobby was a very well-known studio session player around the Baltimore and DC areas during the 70s, 80s, and 90s.  His work can be heard on over 100 commercials as well as local and regional recordings from the mid-70's well into the new century.
Over his career, Bobby Bush has appeared as a bassist with a variety of well-known national artists in Latin-Jazz, Funk, R&B and Gospel music including Tim Eyermann (Columbia Records), the late Gerry Gordon, Carol Channing, Marty McCall of First Call (Nashville), the Gettys from Ireland & Nashville and the Motown Revue, as well as Keith Kilgo (the Blackbyrds) (Fantasy Records), Jaared (Trippin' in Rythum Records) and the late Michael Hedges (Windham Hill), to name but a few.
A native of the metropolitan DC / Maryland area for nearly 55 years, Bobby and his wife Linda now reside in Naples, Florida. When he's performing, Mr. Bush can be found appearing as a bassist with a variety of local and regional artists, as well as the occasional national tour.  Bobby Bush is very active in presenting music workshops and seminars on different aspects of the music industry for individual musicians and bands and is always looking forward to speaking with groups interested in learning more about the music and the music business.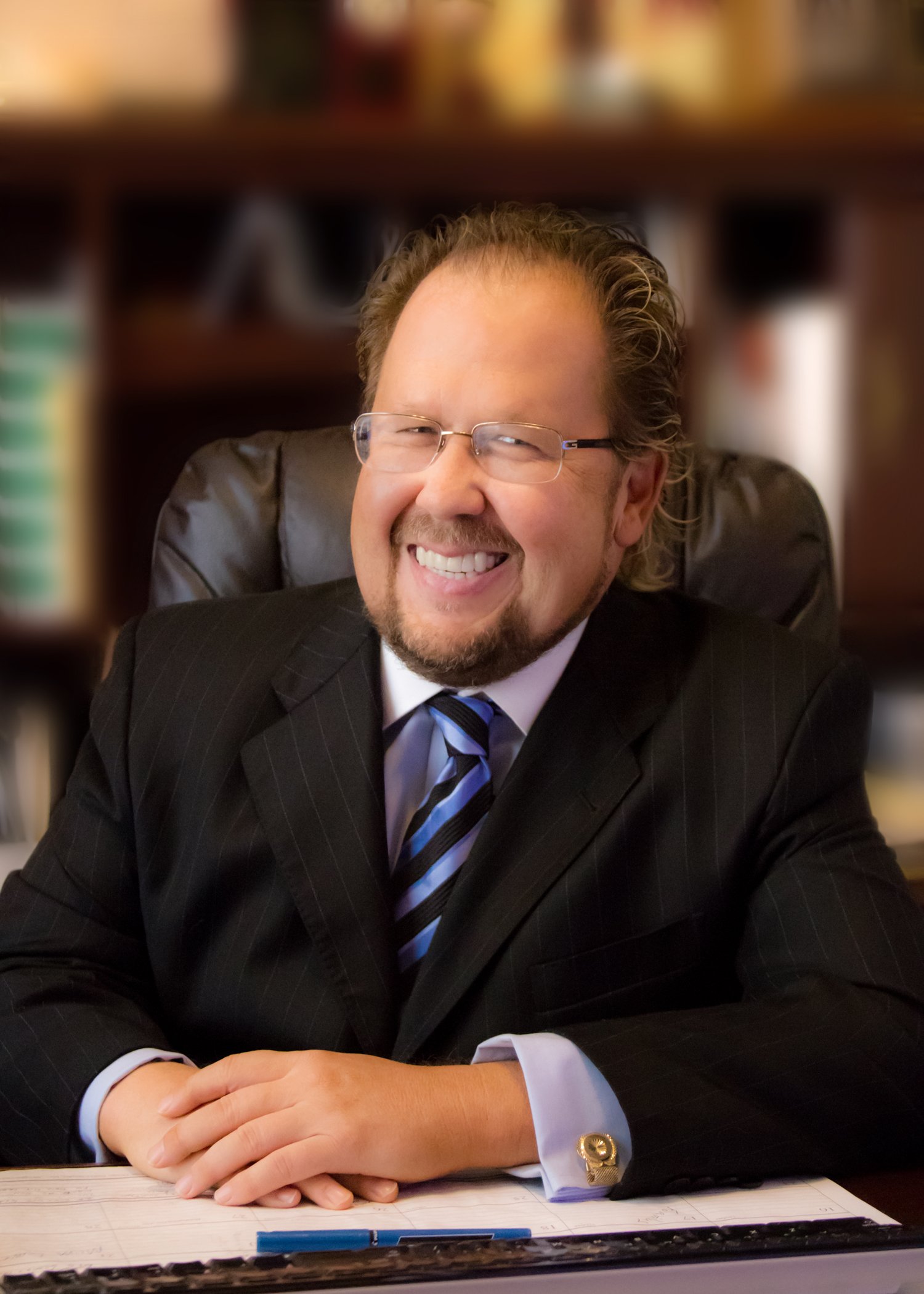 TC Bradley is an International Best Selling Author, and Chairman of his own Media and Publishing company, Instant Celebrity Staus Œ¬ TC is a business and leadership contributor for Small Business Trendsetters, Business Innovators Magazine, and other publications.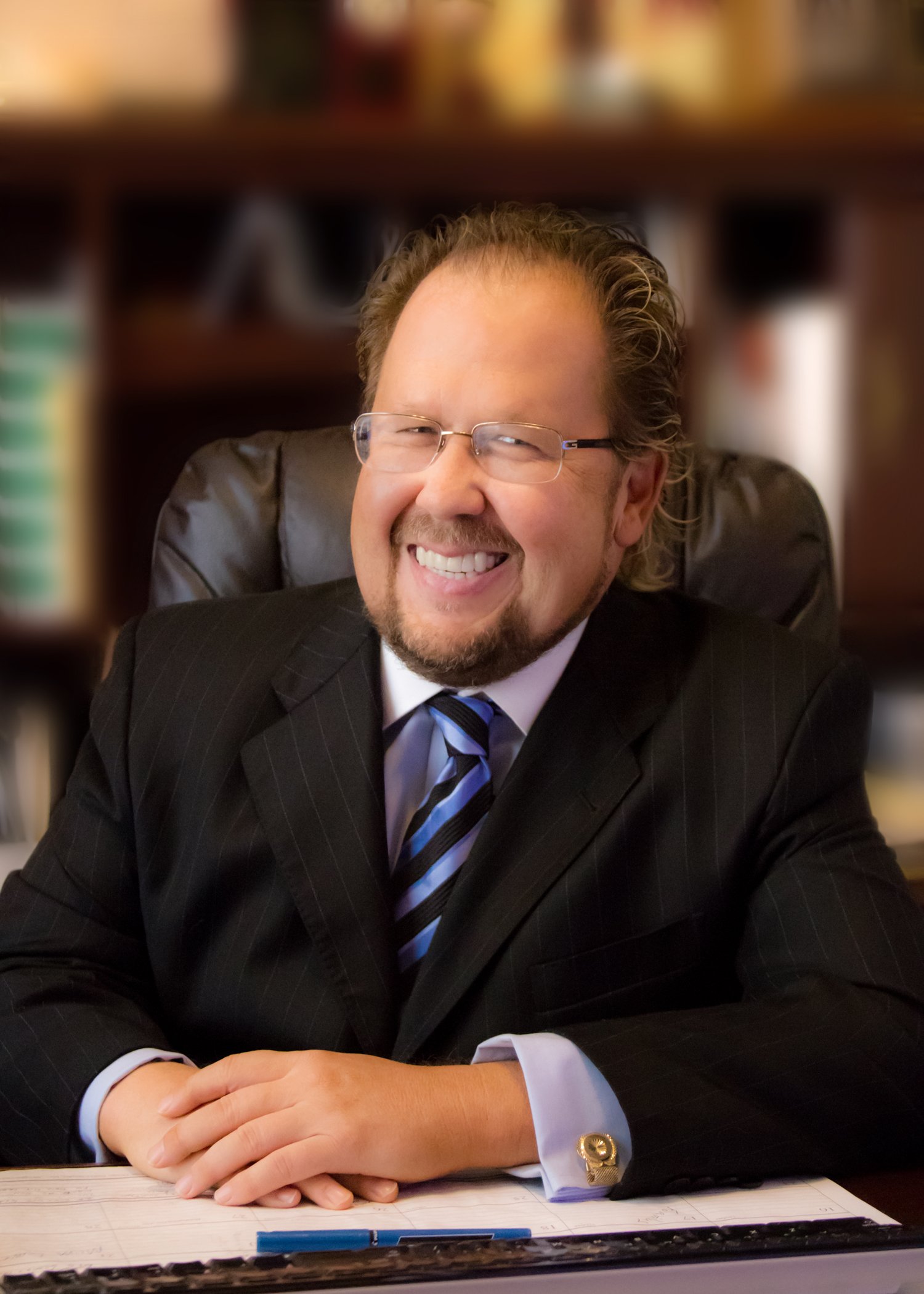 Recent episodes from TC Bradley (see all)