In This Episode of The Couple-preneurs Show with David Frankel of Perky LLC, we discuss:
Bringing a product to market, and what it takes once you have the product in hand
Eliminating the naysayers and focusing on your vision
Experience being on Shark Tank, to selling over 19000 units of his Perky Collar product
About David:
A dynamic Entrepreneur, Inventor, Founder/CEO, Business Broker & Commercial Real Estate Broker. Started Perky, LLC in 2015 to leave a legacy for his children and have control of his time. Balancing family life and work life has been the greatest driving force when he decided to become a full-time Entrepreneur.
David started Perky, LLC-The Clothing Innovation Company after the Perky Collar became patent pending. Perky, LLC now carries 9 inventions for both men and women that solve clothing related problems. David has collaborated with other inventors from across the country so they could all be found in one place. These items can be found on his website, www.PerkyLLC.com
Currenty, 355 stores from across the globe carry one or more of the Perky, LLC products and over 19,000 Perky Collars have been sold globally.
On top of raising 6 kids and running a business, he also gives back to the community in several ways. First, is the Charlotte Entrepreneur Think Tank, where he conducts monthly meetings to help Charlotte based businesses deal with day to day challenges and celebrate successes. https://www.facebook.com/groups/CharlotteEntrepreneurThinkTank/
From the Charlotte Entrepreneur Think Tank, he found volunteers to help launch Real Entrepreneur Experience and Learning 100 in CMS local Middle schools to teach kids about the invention process.
David auditioned for Shark Tank w/his oldest son, Bryce, in April 2017 with his invention, the Perky Collar- collar support system for dress shirts.
Resources:
Connect with David:
About the Couple-preneurs Show:
The Couple-preneurs Show, affectionately known as the providers of The Secret Sauce of Power Couples, is focused on helping couples in business develop structure and strategies that nurture the balance between business and home.
Being in business with your significant other includes the good, the bad, and the ugly. Not all couples in business thrive from working together. Working closely together is a dream that grows from love and enthusiasm.
Capture unique and informative ways to create, build, or advance your entrepreneurial journey via listening to other successful entrepreneurs' stories of triumph, trials, and lessons learned.
Learn more about the show or be a guest by visiting our website here: https://kothoughtleaders.com/
Learn more about being a guest on our show: https://mailchi.mp/ndemandconsulting/share-your-story-with-other-entrepreneurs  
Grab a copy of Oscar & Kiya's book, Confessions: The Truth About Perfect Timing here: https://www.amazon.com/Confessions-Perfect-Couples-Reaching-Everything/dp/0615963463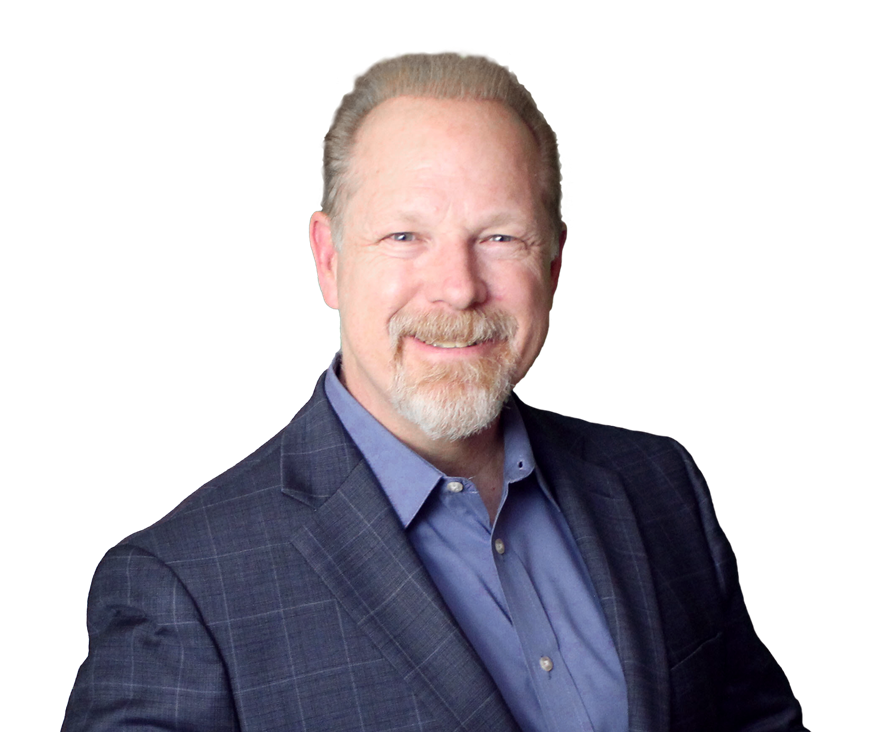 Mike Saunders is theAuthority Positioning Coach at Marketing Huddle, the author of Amazon Bestselling book Authority Selling™, Adjunct Marketing Professor at several Universities, contributor to The Huffington Post, and member of the Forbes Coaches Council – an invitation-only community for the World's Most Influential Business Coaches.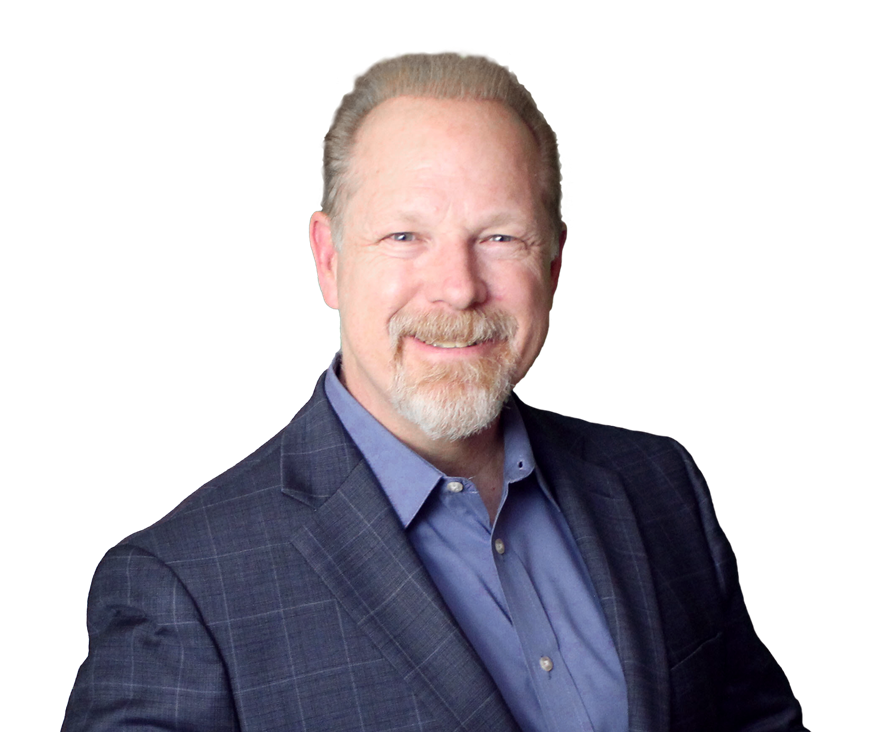 Recent episodes from Mike Saunders, MBA (see all)