Welcome to Episode 7 of Building My Legacy.
Description
In this episode, Sally Helgesen shares the unique perspectives women bring to leadership.  In particular, Sally discusses the roadblocks women often put in the way of their own career path and offers suggestions on how to overcome those roadblocks. Although many of the roadblocks are experienced by both genders, women often process and respond to these roadblocks differently.  Sally's insights enable both men and women to work together more effectively and to draw upon their unique contributions.  An understanding of how to overcome these roadblocks is important if  women are to build their legacy.
So if you want to know:
How men and women process things differently
What underlying beliefs limit women's ascendency in an organization
What behaviors are most likely to hold women back
What a woman leader can to do overcome the roadblocks in her career path
…Sally provides incredible insight.
Tune in now!
In this Podcast we will discuss:
The behaviors Sally identified that are most likely to hold women back
The "either" "or" beliefs that Sally sees as undermining the future development of women
The roadblocks Sally has discovered that women place in their path:

Women are often reluctant to claim their achievements and wait, expecting others to spontaneously notice and value their contribution
Women ruminate for a longer period of time after an event or meeting, leading to paralysis and even depression
Women have a wide-angle view or radar that enables them to gather what may be important perspectives; while men have a more linear-focused view and are therefore often seen as more "visionary" than women leaders.

Sally's specific suggestions to help women overcome the barriers they may put in their career path and, as a result, achieve great success.
About Sally Helgesen
Sally Helgesen, a best-selling author, speaker and leadership coach, has been recognized by Forbes as the world's premier expert on women's leadership. For 30 years, her mission has been to help women recognize, articulate and act on their greatest strengths and to help organizations develop more inclusive cultures.
In 2019, the research organization Global Gurus ranked Sally 18th on its list of the world's top 30 most influential professional speakers, trainers and/or consultants. This list recognizes remarkable leaders who develop and instill competency in others by supporting knowledge and personal/organizational development in their fields. Sally was also selected as MEECO's International Thought Leader for 2019.
Her most recent book, How Women Rise, co-authored with legendary executive coach Marshall Goldsmith, became a top-seller in its field within a week of publication. Rights have already been sold in 12 languages. By identifying the 12 habits that could hold women back and explaining how to overcome these roadblocks, the book has become essential reading for successful women who seek to move to a higher level and realize their full potential.
Sally's previous books include The Female Advantage: Women's Ways of Leadership. Considered a classic in its field, this book has been continuously in print since 1990. Her The Female Vision: Women's Real Power at Work explores how women's strategic insights can strengthen their careers.  And The Web of Inclusion: A New Architecture for Building Great Organizations, which is credited with bringing the language of inclusion into business practice, was cited by The Wall Street Journal as one of the best books on leadership of all time.
Sally develops and delivers leadership programs, workshops and coaching sessions for businesses, universities and associations around the world. She has consulted with the United Nations on building more inclusive country offices in Africa and Asia. She has also led programs at the Harvard Graduate School of Education and Smith College and has been a visiting scholar at Northwestern University, U-Nordic Stockholm and the Lauriston Institute in Melbourne, Australia. A contributing editor for Strategy + Business magazine, she is a member of the MG Top 100 Coaches Network and the New York and International Women's Forums.
Thanks for Tuning In!
Thanks so much for being with us this week. Have some feedback you'd like to share? Please leave a note in the comments section below!
If you enjoyed this episode, please share it with your friends by using the social media buttons you see at the bottom of the post.
Don't forget to subscribe to the show on iTunes to get automatic episode updates.
And, finally, please take a minute to leave us an honest review and rating on iTunes. They really help us out when it comes to the ranking of the show, and I make it a point to read every single one of the reviews we get.
Please leave a review right now.
Thanks for listening!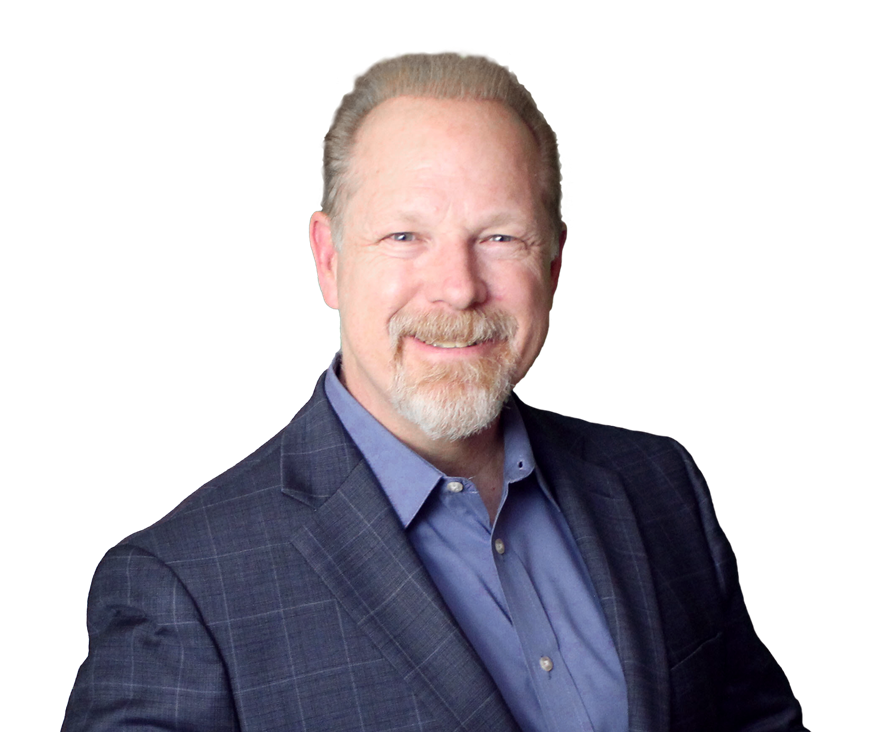 Mike Saunders is theAuthority Positioning Coach at Marketing Huddle, the author of Amazon Bestselling book Authority Selling™, Adjunct Marketing Professor at several Universities, contributor to The Huffington Post, and member of the Forbes Coaches Council – an invitation-only community for the World's Most Influential Business Coaches.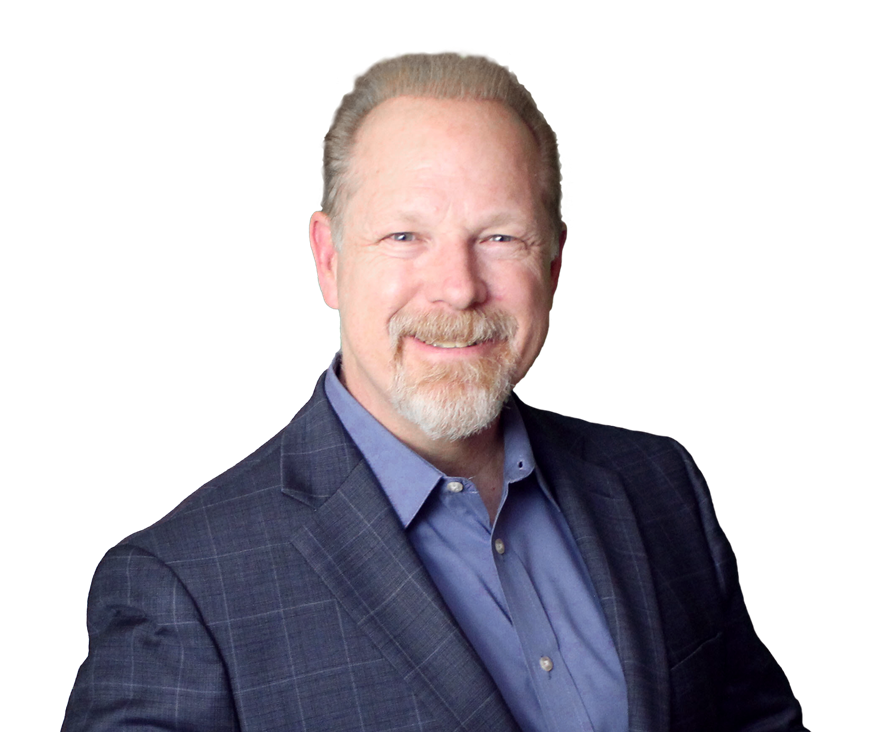 Recent episodes from Mike Saunders, MBA (see all)