Buying or selling a home is a monumental endeavor. Your Time Home Inspections in San Antonio, Texas will provide you with the professional and courteous inspection you deserve during this complex transaction. Reports are delivered within 24 hrs. Award-winning customer service. Competitive pricing. Your Time Home Inspections is the home inspector to call for your home inspection needs.
In this episode, co-owner of Your Time Home Inspections, Elvia Williams, shares with us her passion and love for helping others and how that love for helping flows through to her employees and down to her happy customers. Elvia also shares with us how she overcame adversity in her life and used it as her motivation to be great, and how you can do the same no matter where you come from.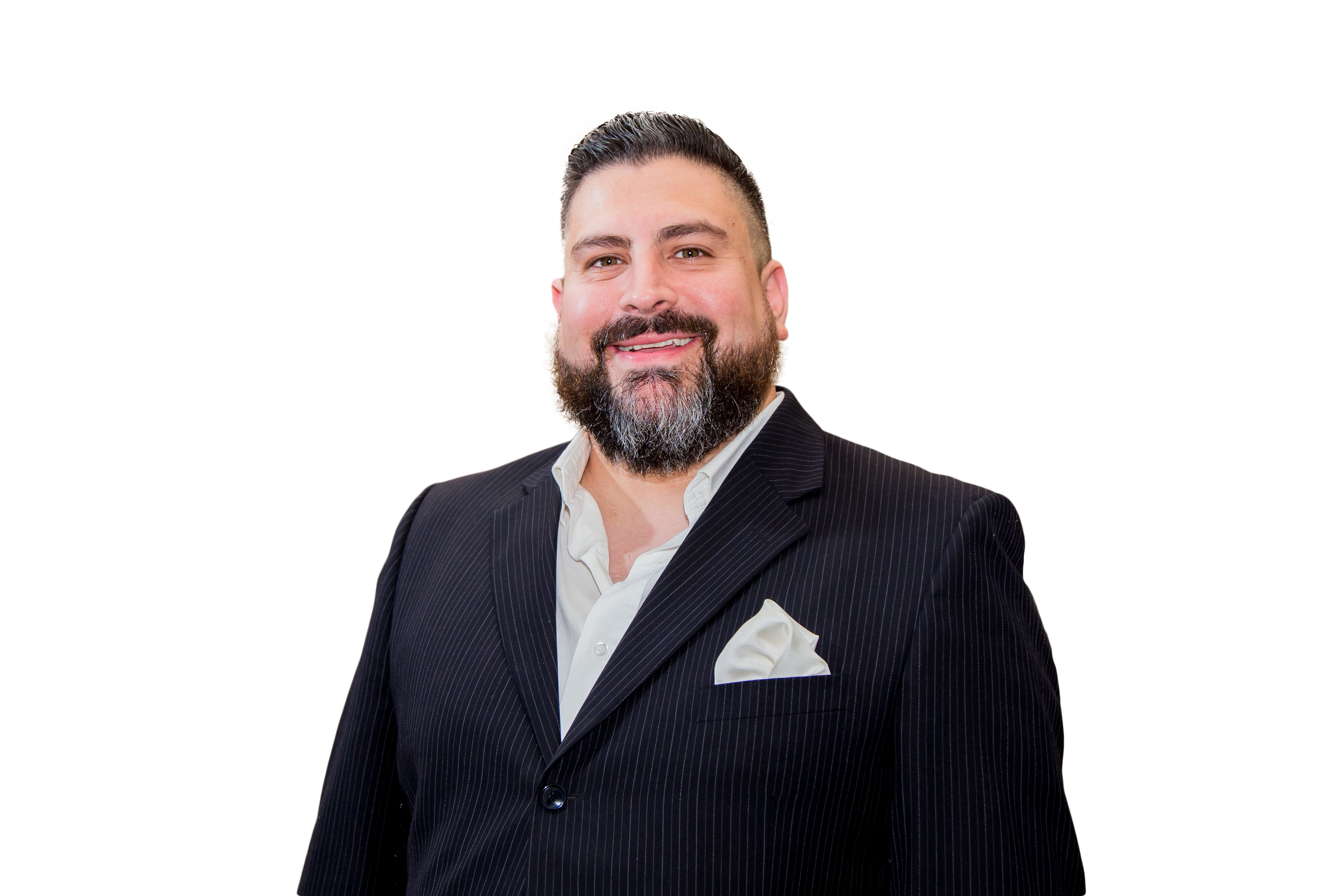 Marco Salinas is an Amazon Best Selling Author and has co-authored a book with the legendary sales and personal development consultant Brian Tracy. Marco is a Business and Marketing Coach himself, having previously hosted a radio show on 930AM the Answer in his hometown of San Antonio, and has been interviewed on numerous local TV news affiliates.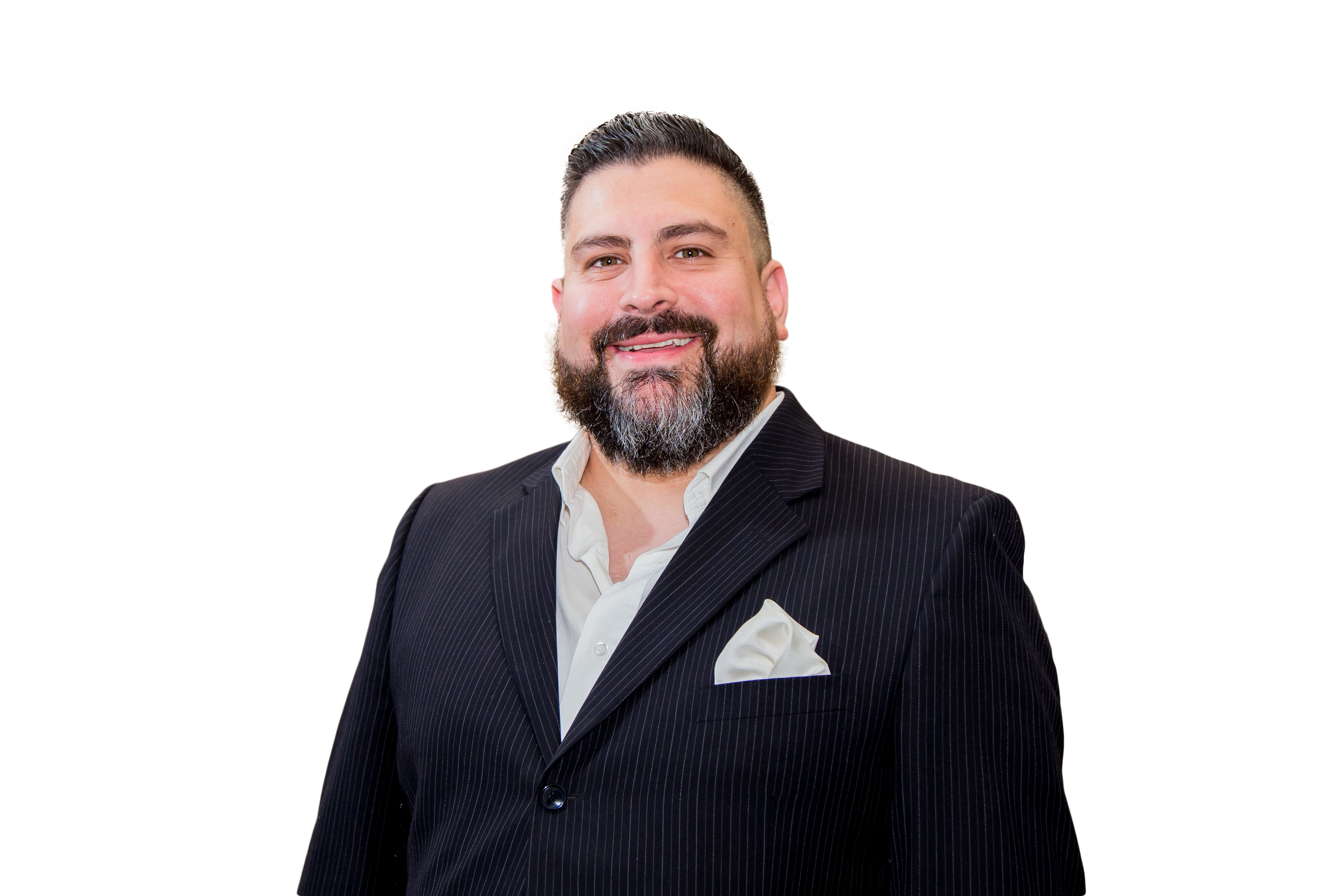 Recent episodes from Marco Salinas (see all)