Today we have with us Elizabeth Pampalone the Web Design Chic. Elizabeth is a web designer and marketing guru. She help women-owned small businesses see outside the box and offers marketing advice and counsel that brings their business out from the crowd and makes them shine! She offers several services, one of which is professional speaking engagements.
Elizabeth Pampalone has been teaching computers to all age groups for over seven years. After finishing a Web Programming Degree at the University of Cincinnati, she ended up in a cubicle as a software developer. She longed for the sand between her toes, not a keyboard under her nose. A teaching position led her to Jacksonville in 2007. Here she found her passion and a town that needed what she had to offer.
She is an expert on computers and has developed a keen head for business. In addition to computer classes and in-home consultations, she also develops websites for entrepreneurs like herself. She helps run several small business for local owners in addition to being on the advisory boards for several government websites. Networking and inspiring women business owners is her passion. She attends about 15-20 networking events a month. When she is not pursuing her career, she is out ballroom dancing or sharing a relaxing evening with her husband.
To Learn More About Elizabeth
Visit her site, TheWebDesignChic.com, to see her portfolio.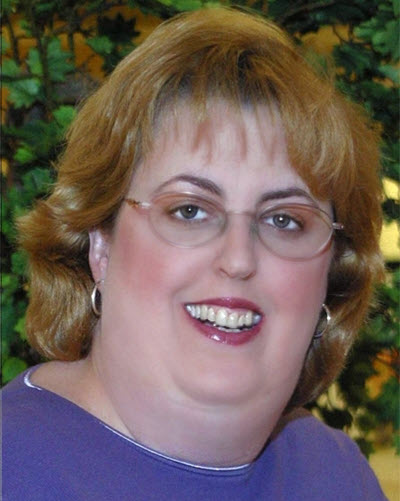 Donna Gunter is an international best-selling author, host of Main Street Mavericks radio, founder of a boutique digital marketing firm, Fresh Ideas Marketing, and publisher of lead generation books for entrepreneurs at BizSmart Publishing.She helps small business owners rejuvenate their marketing with innovative ideas and strategies positioning them for massive growth.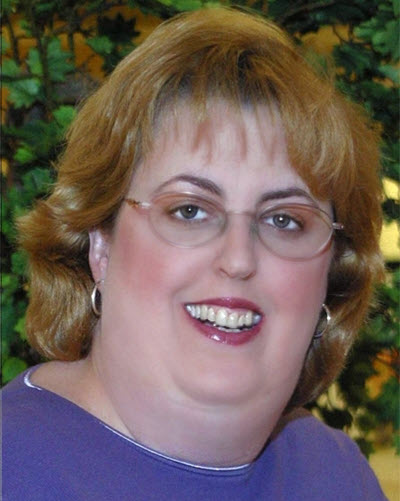 Recent episodes from Donna Gunter (see all)