Having a hard time on the Keto Diet? Make sure you have all of these health issues in check so the Keto diet will work better:
Thyroid
Digestion Issues
Hashimotoes
Do not do during Pregnancy or BreastFeeding
Kidneys
Pancreas
Product mentioned in today's show:
https://www.greenwisdomhealth.com/product/cdg-estrodim-60/
Lab Panel for today's show:
https://www.ultalabtests.com/greenwisdomhealth/Shop/Items/Item/GWH-3-Comprehensive-Panel-w-Consult?q=Mg%3D%3D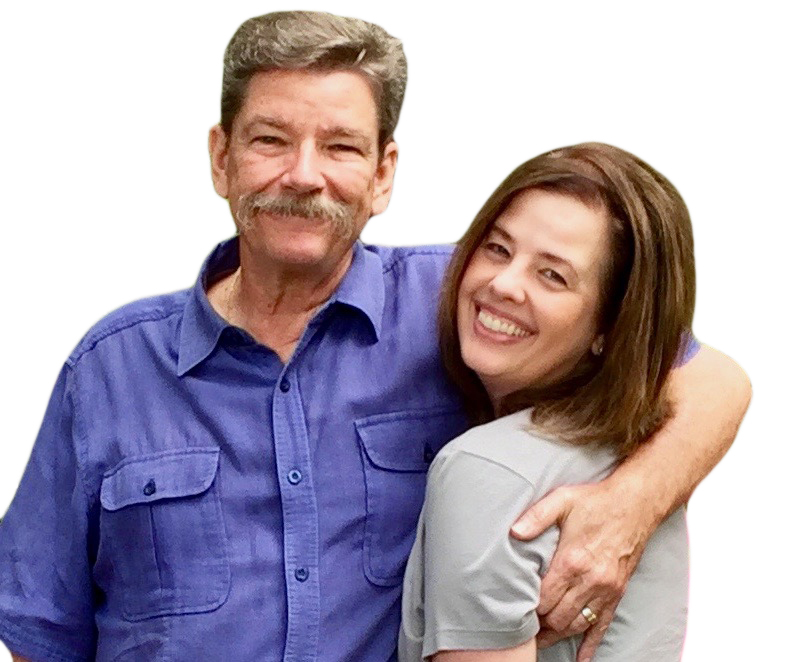 Dr. Stephen Lewis,D.C. and Janet have a long history of helping people achieve their optimal health, by utilizing extensive, but low cost lab work. Dr. Stephen Lewis, D.C. stays current on the latest research pertaining to nutritional supplements and optimal health.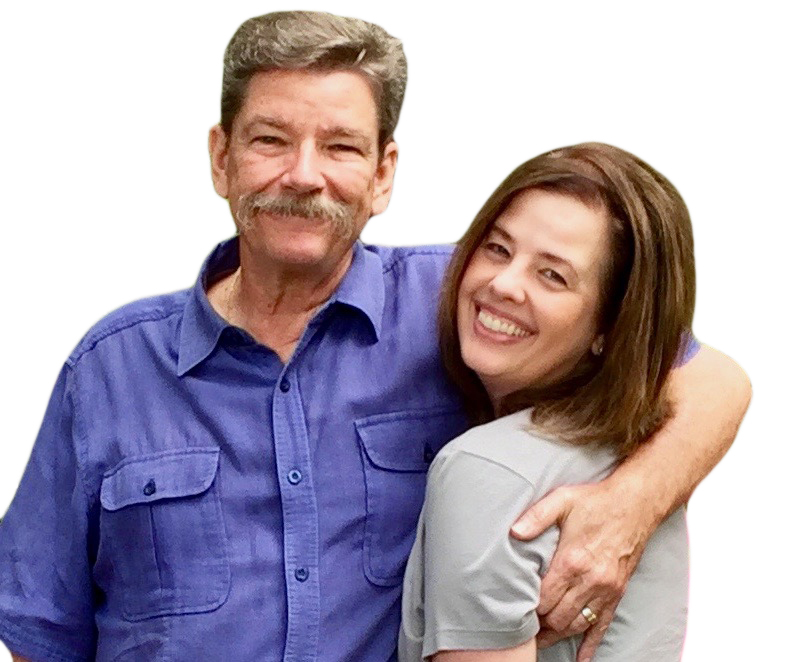 Recent episodes from Dr. Stephen and Janet Lewis (see all)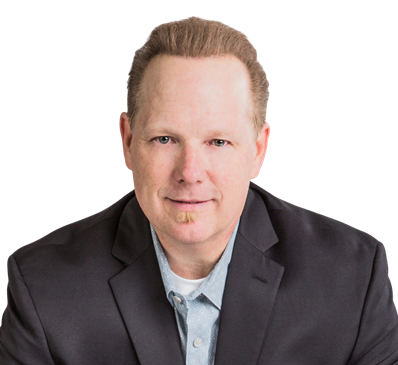 Mike Saunders is theAuthority Positioning Coach at Marketing Huddle, the author of Amazon Bestselling book Authority Selling™, Adjunct Marketing Professor at several Universities, contributor to The Huffington Post, and member of the Forbes Coaches Council – an invitation-only community for the World's Most Influential Business Coaches.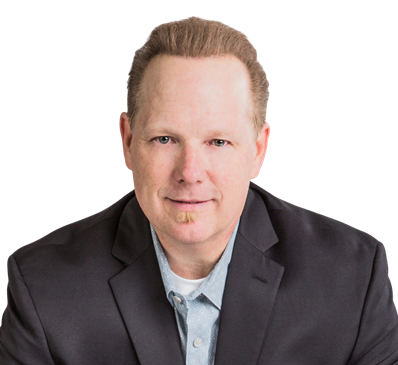 Recent episodes from Mike Saunders, MBA (see all)