We are a team of full-time real estate professionals who pride ourselves on the level of Trust we build with our clients through a high level of Integrity in our words and deeds. We demonstrate our Expertise via comprehensive research, the pursuit of continued professional education, and constant attention to market conditions. All of these qualities we employ with a Service mindset. We live to serve our clients, to serve you. To help you achieve your real estate goals.
In this episode, we talk to David Abrahams about his Real Estate TIES Team and their motto/philosophy: Trust, Integrity, Expertise, and Service. Dave shares with us how his many life experiences, including a 30+ year military career, have helped him to evolve into the man- and businessman he is today and how this pours out into his love for his clients and service to their real estate needs.
The Abrahams Real Estate TIES Team will help you achieve your real estate goals in the greater San Antonio and Austin Markets.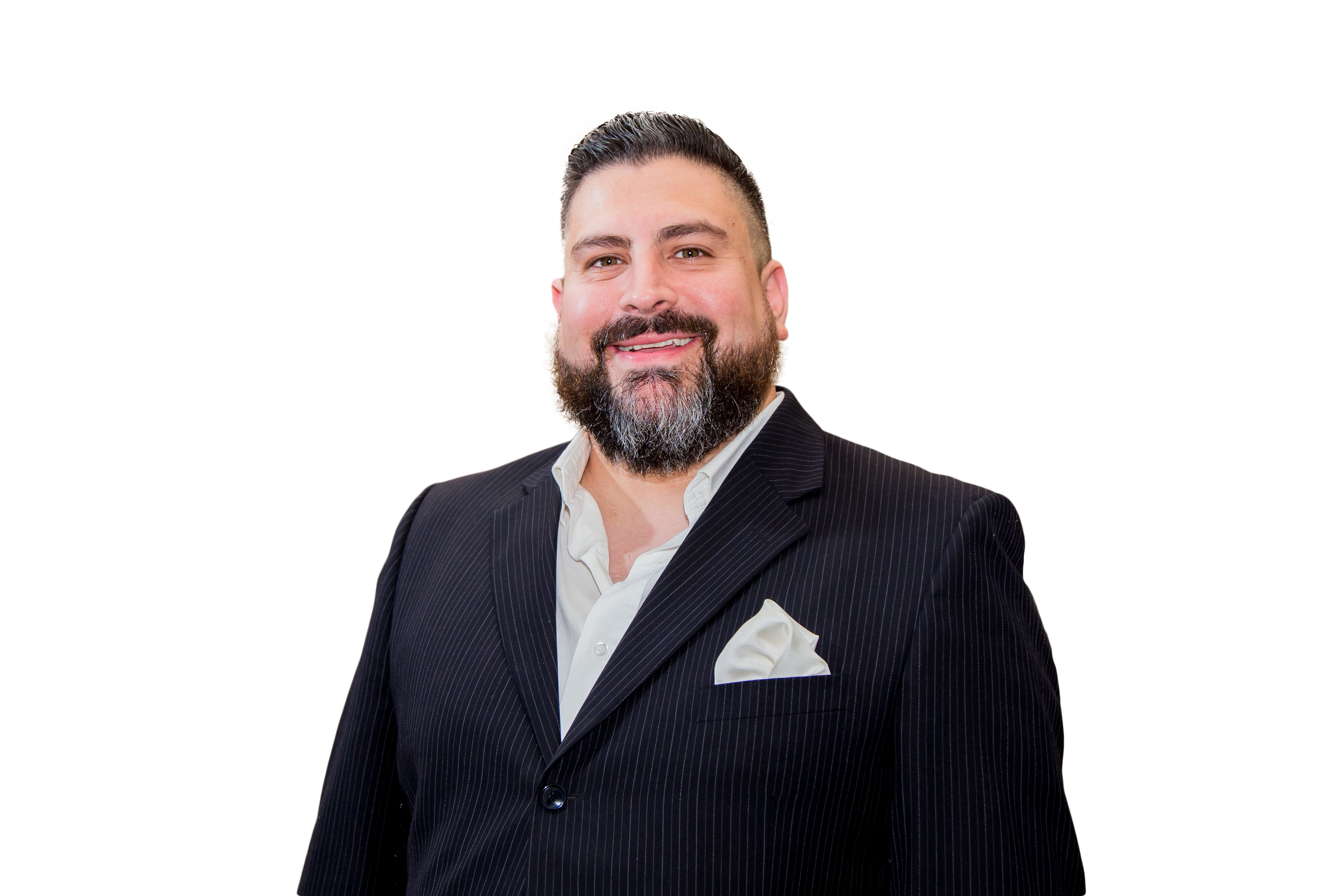 Marco Salinas is an Amazon Best Selling Author and has co-authored a book with the legendary sales and personal development consultant Brian Tracy. Marco is a Business and Marketing Coach himself, having previously hosted a radio show on 930AM the Answer in his hometown of San Antonio, and has been interviewed on numerous local TV news affiliates.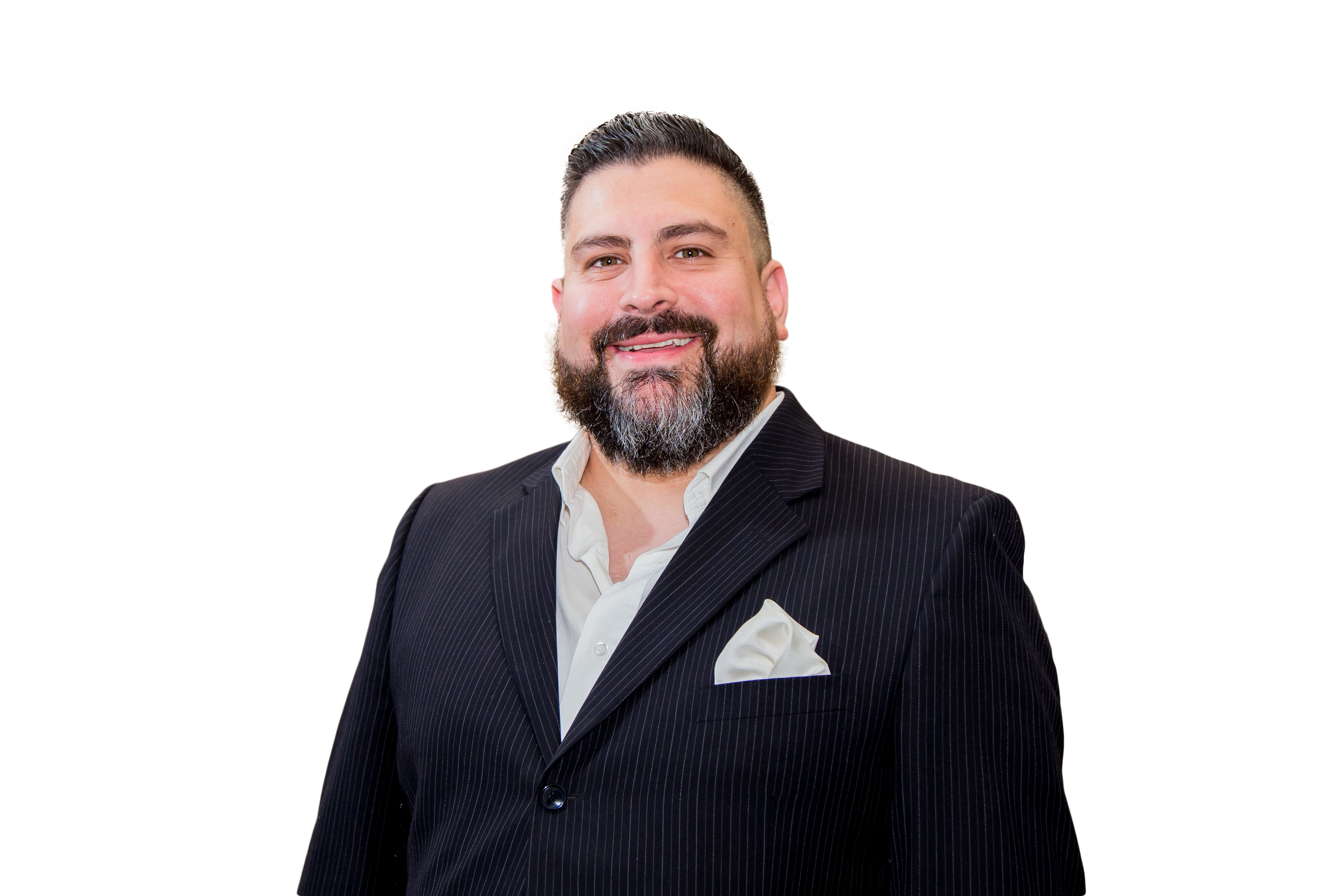 Recent episodes from Marco Salinas (see all)