DAVE NASSANEY is an author, speaker, radio host, and entrepreneur who has just published his fifth book, "It's My Life, Too! Reclaim Your Caregiver Sanity by Learning When to Say "Yes" and When to Say "No." However, his most important role is the caregiver to his lovely wife, Charlene, who suffered a massive stroke 21 years.
He has recently shared the speaking stage with entrepreneur, actress, and interactive medicine guru, Suzanne Somers, at the Harvard Entrepreneurship annual Business Expert Forum. Go to http://CaregiversCaregiver.com to learn more about his mission to stop caregiver burnout.
To Learn More About Dave Nassaney and his big mission:
Website: http://www.CaaregiversCaregiver.com
Linkedin: https://www.linkedin.com/in/david-nassaney-2793263a/
Facebook: https://www.facebook.com/DaveTheCaregiversCaregiver
Twitter: https://twitter.com/davecaregiver
Other: YouTube: https://www.youtube.com/user/DaveTheCaregiver
Other: Google Plus: https://www.youtube.com/user/DaveTheCaregiver
Other: Instagram https://www.instagram.com/dave.nassaney/
Pinterest: https://www.pinterest.com/davenassaney/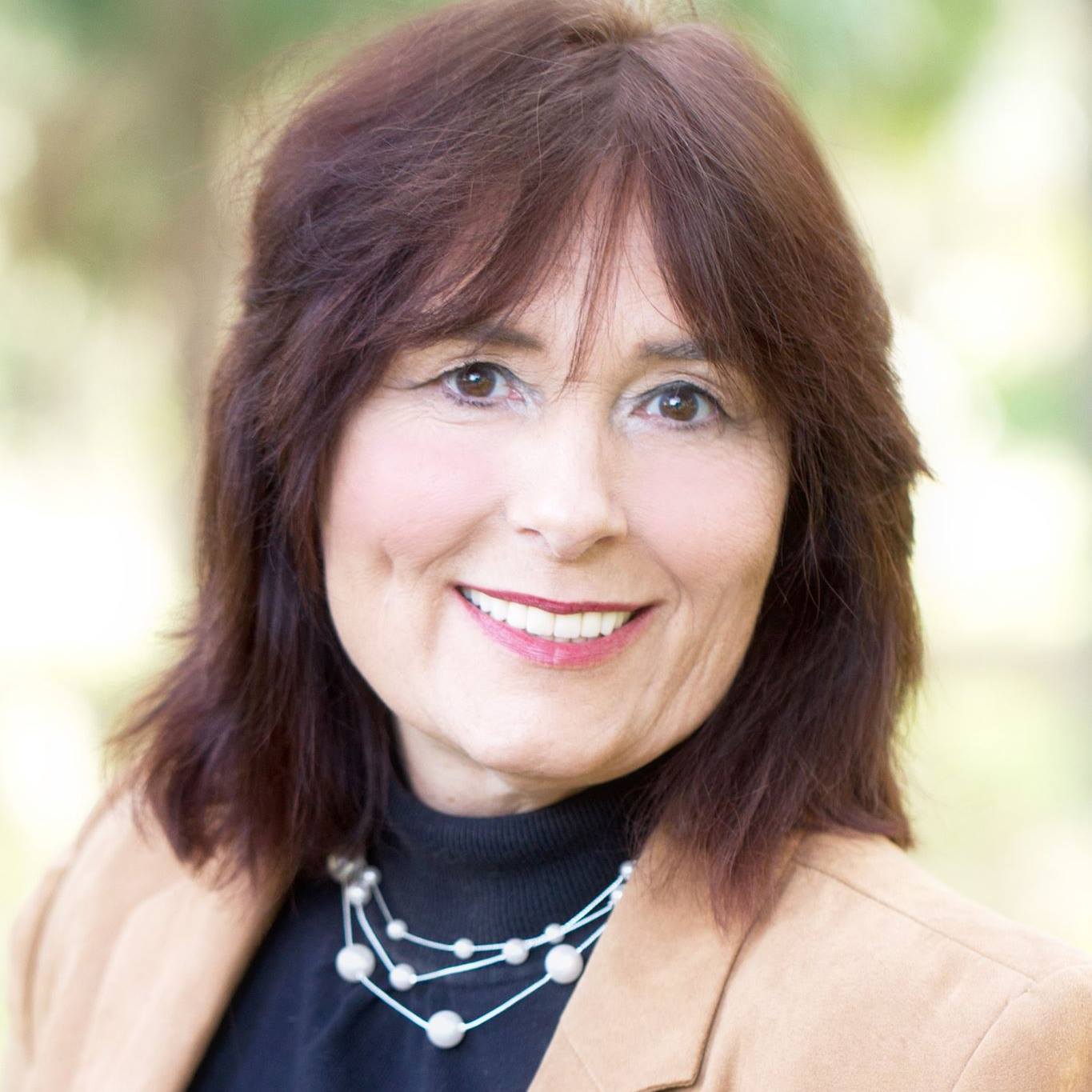 Tamara "Tami" Patzer is a No. 1 best-selling author, publisher, and video producer at Blue Ocean Authority.She is the creator of Women Innovators Radio with its sister book publications:No. 1 Women Innovators: Leaders, Makers and GiversBook Series and Big Message, Big Mission book series. She works with authors,influencers, innovators, and trendsetters to Get Media Exposure.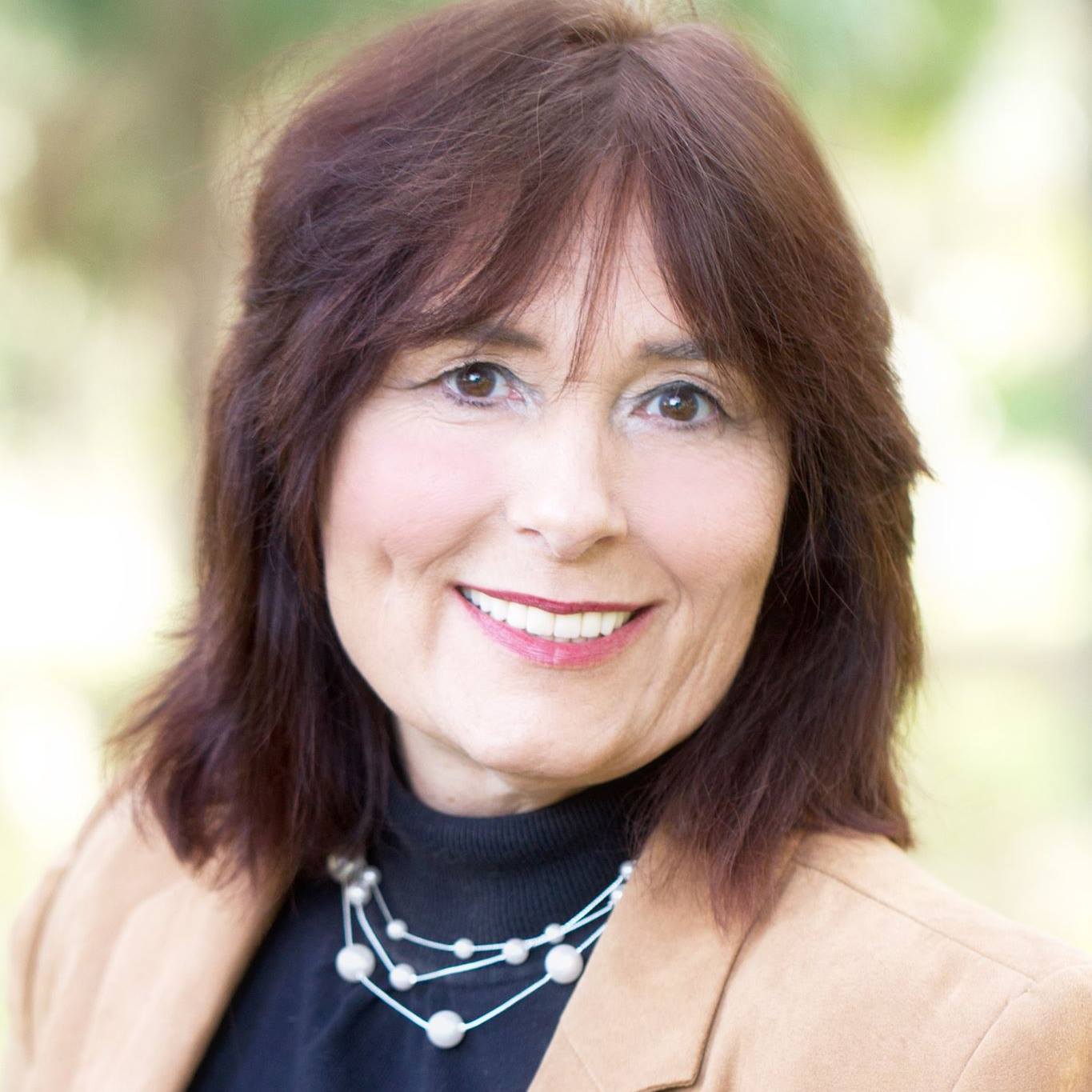 Recent episodes from Tamara "Tami" Patzer (see all)