Dr. Corinne Weaver is a compassionate Upper Cervical chiropractor, educator, motivational speaker, mother of three, and international bestselling author.
She recently shared the stage with New York Times Best-selling author, Suzanne Somers at the Business Expert Forum at Harvard Faculty club.
She is the founder of Upper Cervical Wellness Center and Indian Trail, NC, since 2004. In the last 13 years, she has helped thousands of clients restore bring to body function. She lost her health when she was 10 years old from a bike accident and had issues with asthma and allergies that she thought she always have to endure. After her first Upper Cervical adjustment at age 21, her health began to improve with Upper-Cervical care and natural herbal remedies. This brought about a drug free wellness lifestyle for her and her family, and she enthusiastically discovered her calling of helping children heal naturally.
Dr. Corinne Weaver, DC, was recently named one of Charlotte Magazine's "Top Doctors" for 2016 and is now No. 1 International Bestselling Author to two books, Learning How to Breathe and No More Meds.
To Learn More
Dr. Corinne Weaver
Website: http://www.drcorinneweaver.com
Facebook: Dr Corinne Weaver
Twitter: getwellnc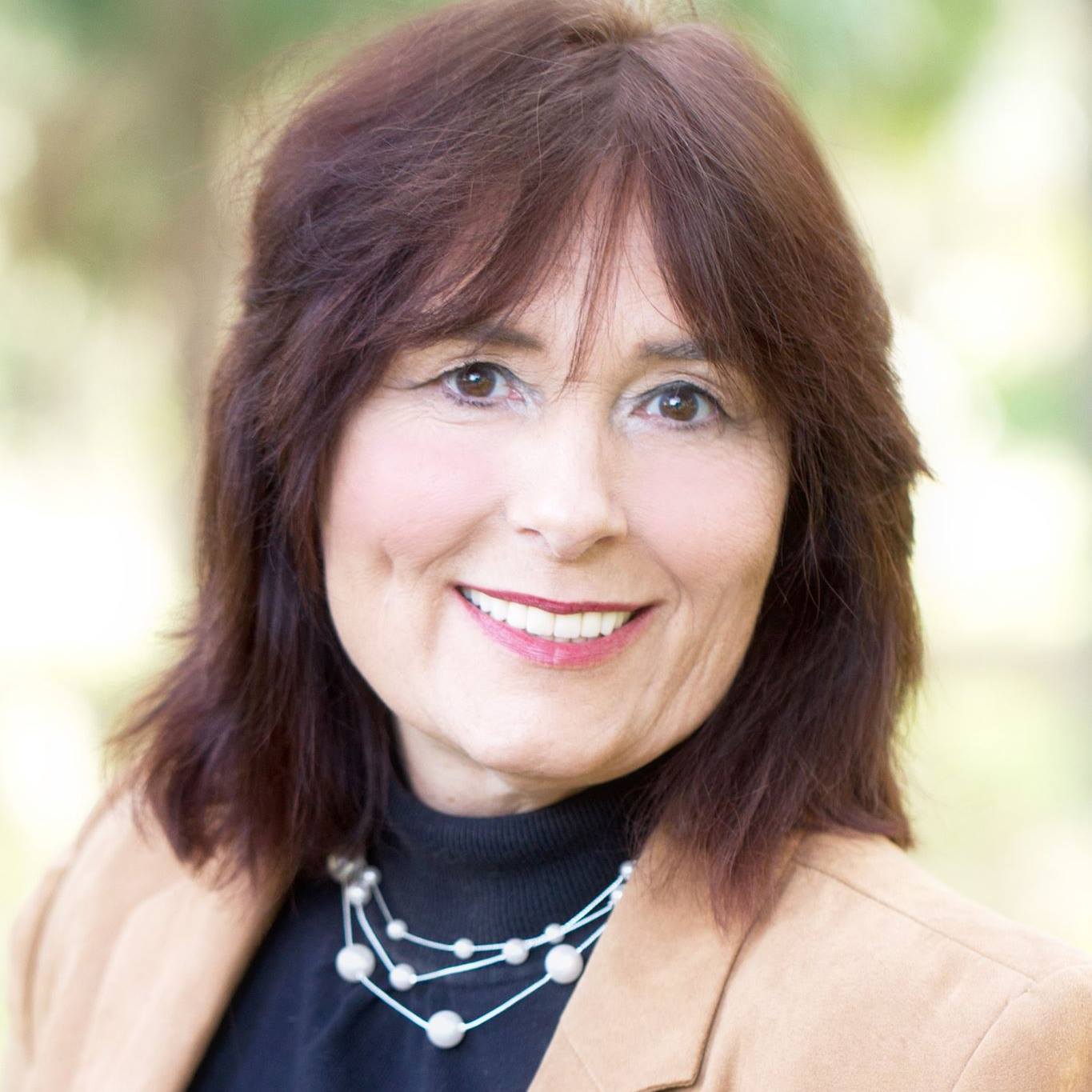 Tamara "Tami" Patzer is a No. 1 best-selling author, publisher, and video producer at Blue Ocean Authority.She is the creator of Women Innovators Radio with its sister book publications:No. 1 Women Innovators: Leaders, Makers and GiversBook Series and Big Message, Big Mission book series. She works with authors,influencers, innovators, and trendsetters to Get Media Exposure.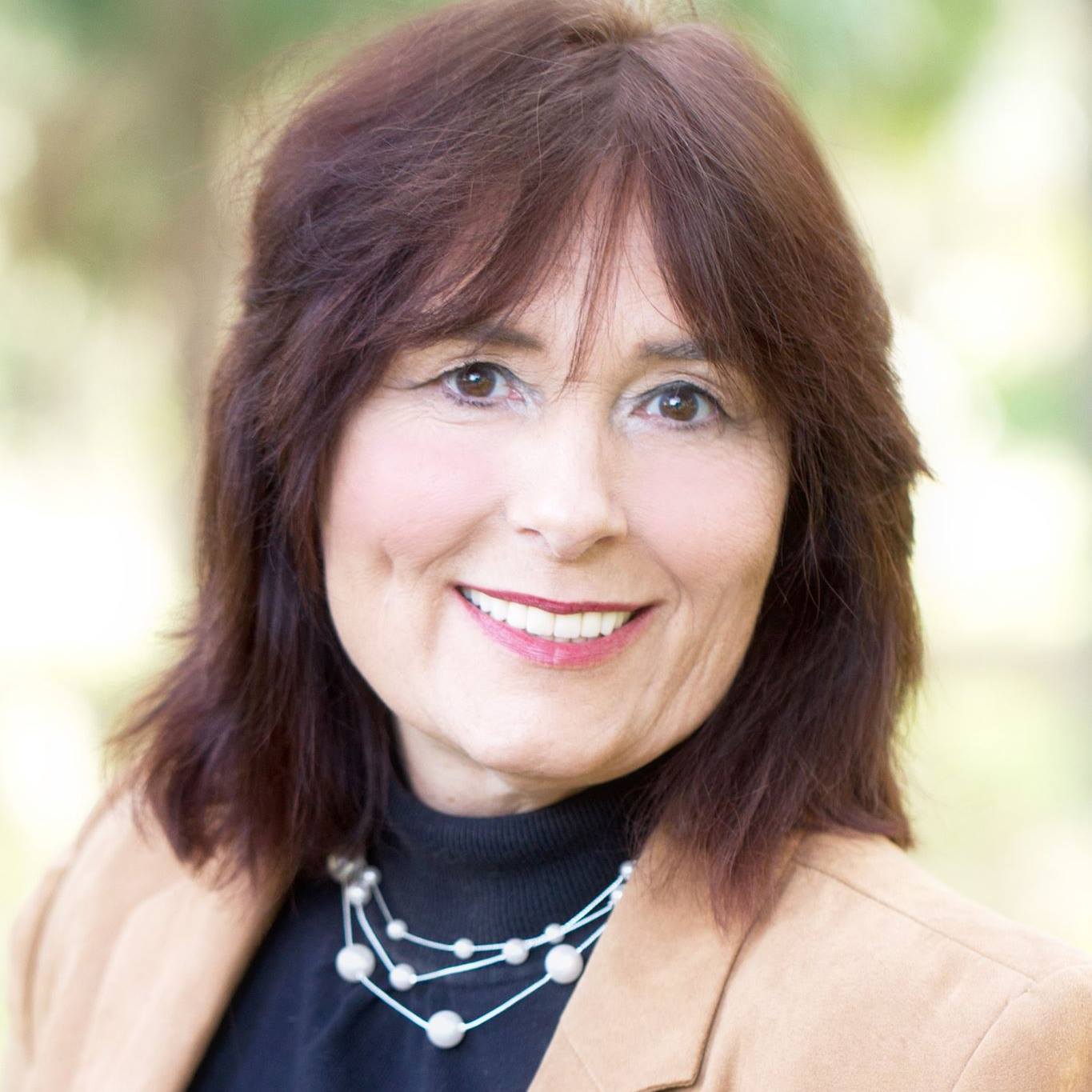 Recent episodes from Tamara "Tami" Patzer (see all)