Today we have with us Connie Ragen Green, CEO and Founder of Small Business UnMarketing,  Connie works with new online entrepreneurs to help them establish credibility and increase visibility with information products, authorship, and affiliate marketing.
About Connie Ragen Green
Connie Ragen Green is an online marketing strategist, bestselling author, speaker, and marketing mentor living in southern California. For twenty years she worked as a classroom teacher, teaching grades Kindergarten through high school, as well as working in real estate as a broker and residential appraiser at the same time. After surviving cancer multiple times, as well as a serious work injury, she decided to leave that life behind in 2006 and come online to build a business she could do from home or from wherever she had an Internet connection.
She has now written more than two thousand articles, many short reports, books on Kindle, and numerous eBooks, as well as several best-selling books, including Huge Profits With a Tiny List, Huge Profits With Affiliate Marketing, The Inner Game of Internet Marketing, Living The Internet Lifestyle, and The Weekend Marketer.
To learn more about Connie, visit her site, http://www.HugeProfitsTinyList.com.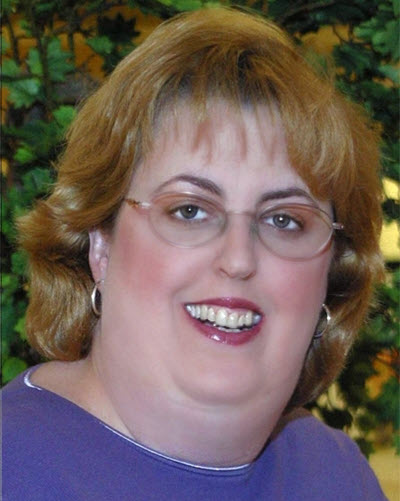 Donna Gunter is an international best-selling author, host of Main Street Mavericks radio, founder of a boutique digital marketing firm, Fresh Ideas Marketing, and publisher of lead generation books for entrepreneurs at BizSmart Publishing.She helps small business owners rejuvenate their marketing with innovative ideas and strategies positioning them for massive growth.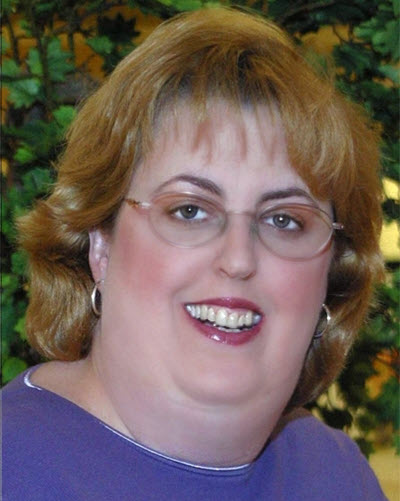 Recent episodes from Donna Gunter (see all)