In today's episode, Luana Ribeira interviews Clarissa Kristjansson, health coach, Chinese medicine practitioner, and menopause educator.
Clarissa created the ultimate THRIVE program that empowers menopausal women to optimize their health, awaken their vitality, and develop longevity. Her expertise is highly sought-after, and she hosts the top-rated Thriving Thru Menopause podcast and is also a best-selling author. It's no wonder menopausal
women flock to her for guidance and support!
Learn more here:
https://clarissakristjansson.com/
https://www.thrivethrumenopause.com/
https://www.linkedin.com/in/clarissa-kristjansson/
https://www.instagram.com/thrivingthrumenopause/
Newsletter
https://clarissakristjansson.substack.com/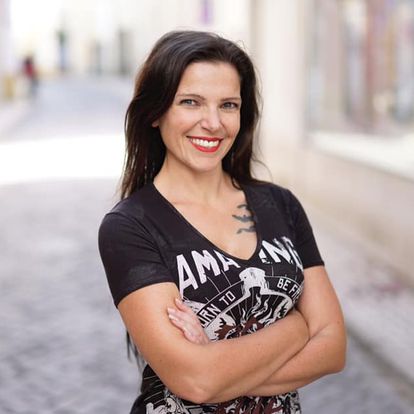 Luana Ribeira is an actress, bestselling author, host of 'It's Luana' TV and Business Innovators Radio and founder of Dauntless PR.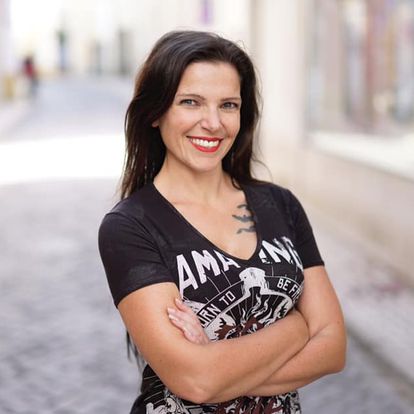 Recent episodes from Luana Ribeira (see all)