Since 1977 Carol Sanford has led a revolution in how business is to be conducted. With long-term engagements, she functioned as a supra-executive decoding a company's DNA and aligning systems to yield game-changing innovation, market leadership, and financial returns. Through her A-rated speeches and award-winning books, Carol relates examples that inspire and instruct businesses to re-imagine their way of working and change industries, social systems, cultural beliefs and governing practices.
Her highly-praised books, The Responsible Business and her latest The Responsible Entrepreneur, are required reading at leading business schools including Harvard, Stanford, Haas Berkeley and MIT. Universities that use her book include her as a speaker and lecturer not only to students but also to the faculty.
Carol Sanford offers a fundamentally different method of working that has been tested and proven successful on three continents in multiple industries. Her contrarian strategy, leadership and management approaches challenge myths she has proven undermine success, which many mistakenly call best practices.
Carol is not a visionary who offers only great ideas. Carol offers proven success.
Through deep direct experience she has repeatedly seen the fruits of her instruction succeed. In each engagement, Carol worked with all functions and levels of the business: from C-suite executives of Finance, Business Development and Sales, Marketing, IT, R&D, to operations leadership. In most instances this included acquisition, merger, brand development, product management and channel building resulting in decades long market leadership.
Carol Sanford is the real deal—an experienced thought leader and expert that brings about innovative, meaningful and profitable change. As a result she is a captivating speaker with a wealth of real world stories, from her across-the-board experience that will uplift your audience and get them moving.
For more information: http://www.CarolSanford.com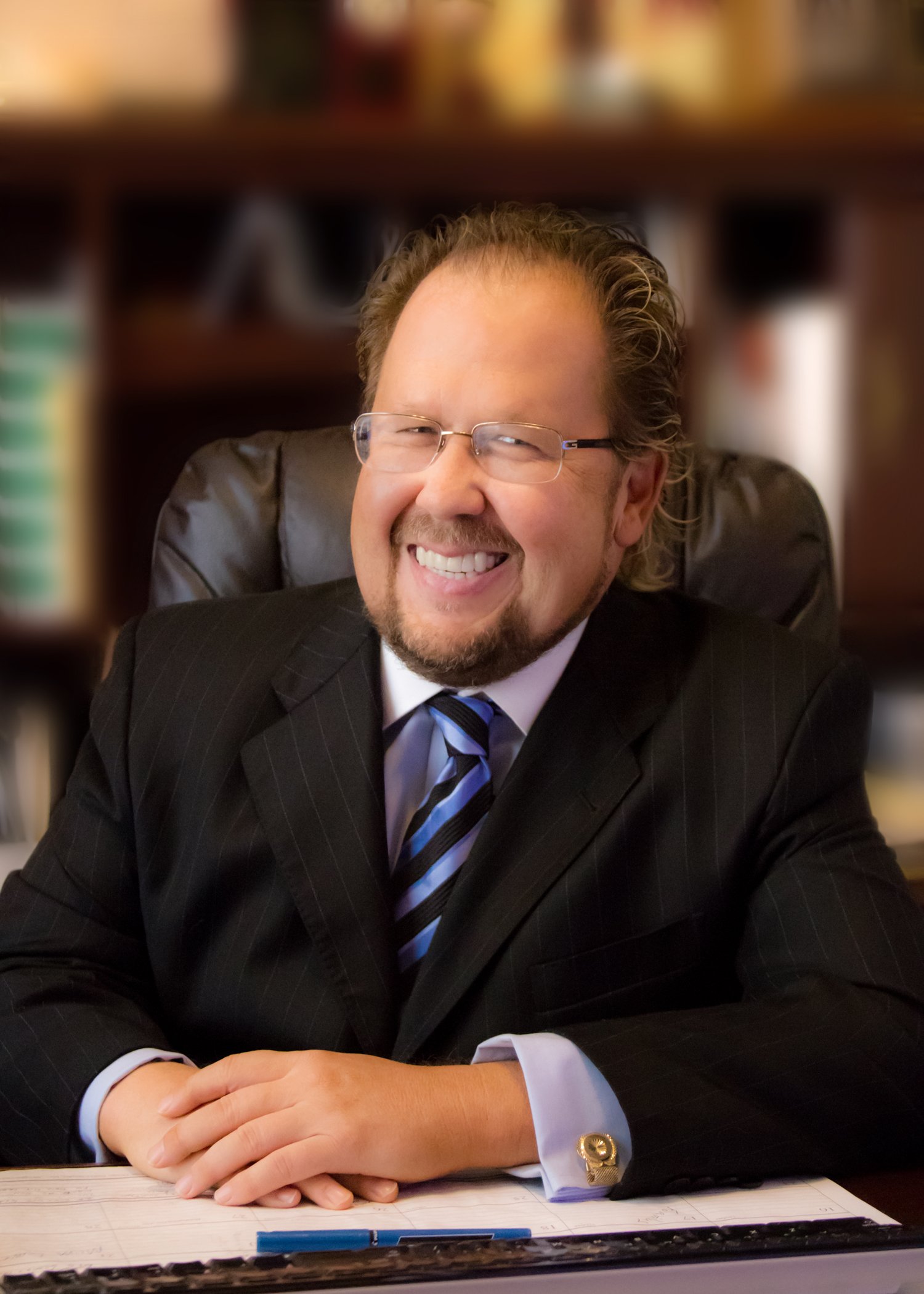 TC Bradley is an International Best Selling Author, and Chairman of his own Media and Publishing company, Instant Celebrity Staus Œ¬ TC is a business and leadership contributor for Small Business Trendsetters, Business Innovators Magazine, and other publications.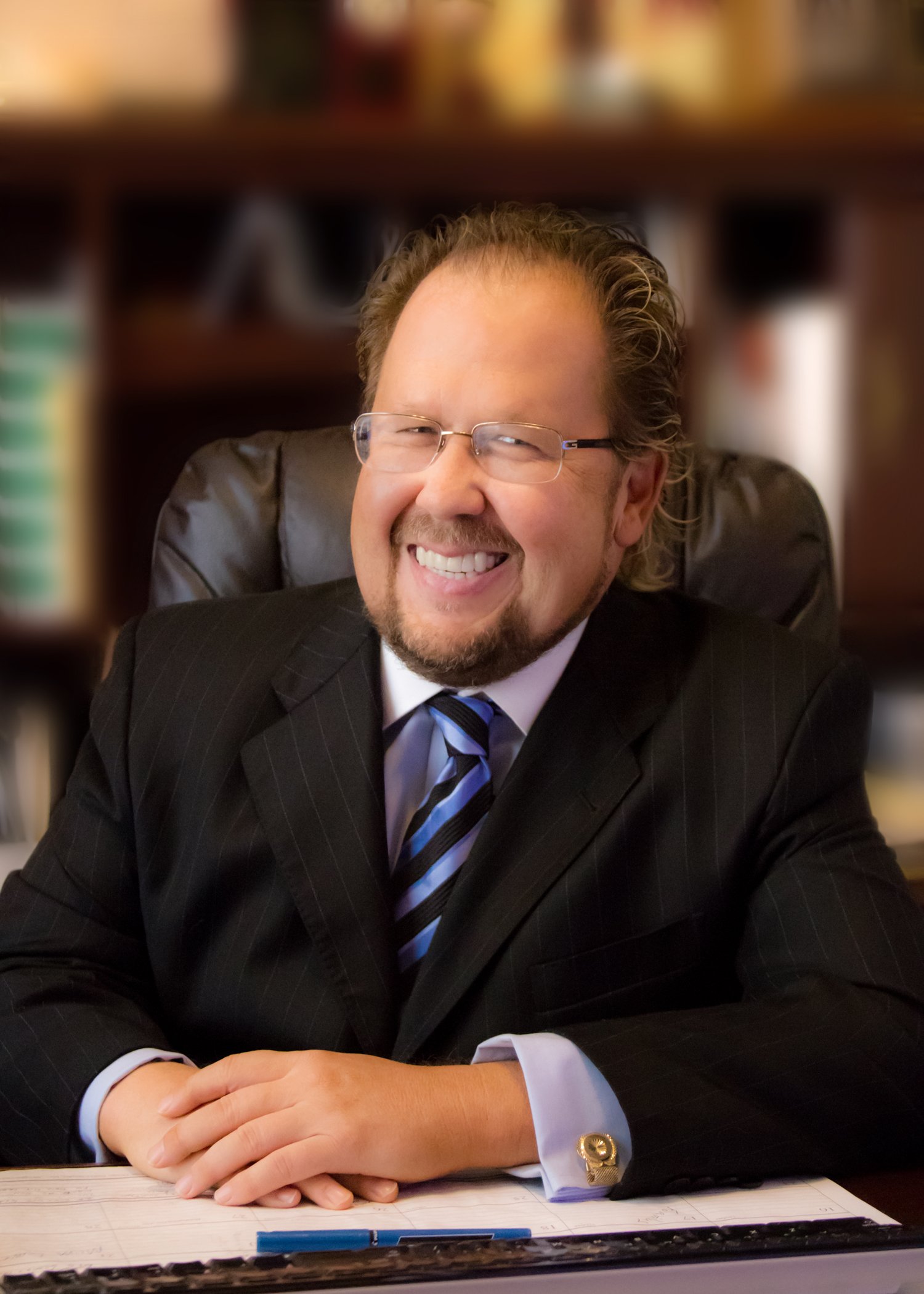 Recent episodes from TC Bradley (see all)