Failure isn't the opposite of success, it's PART OF success. 
Nobody knows this better than Miha Matlievski who LOST a staggering $20 million ending up with $5 million personal debt. 
After a period of extreme darkness, Miha built himself back up and MADE $48 million in 10 months. 
He joins us in this episode to talk about how to develop a healthy relationship with failure and how to set the correct foundations in place to protect our business. 
Find Miha here: https://www.fail.coach
And learn more about how he can help you to scale your business here: https://framework4freedom.com/p/lot/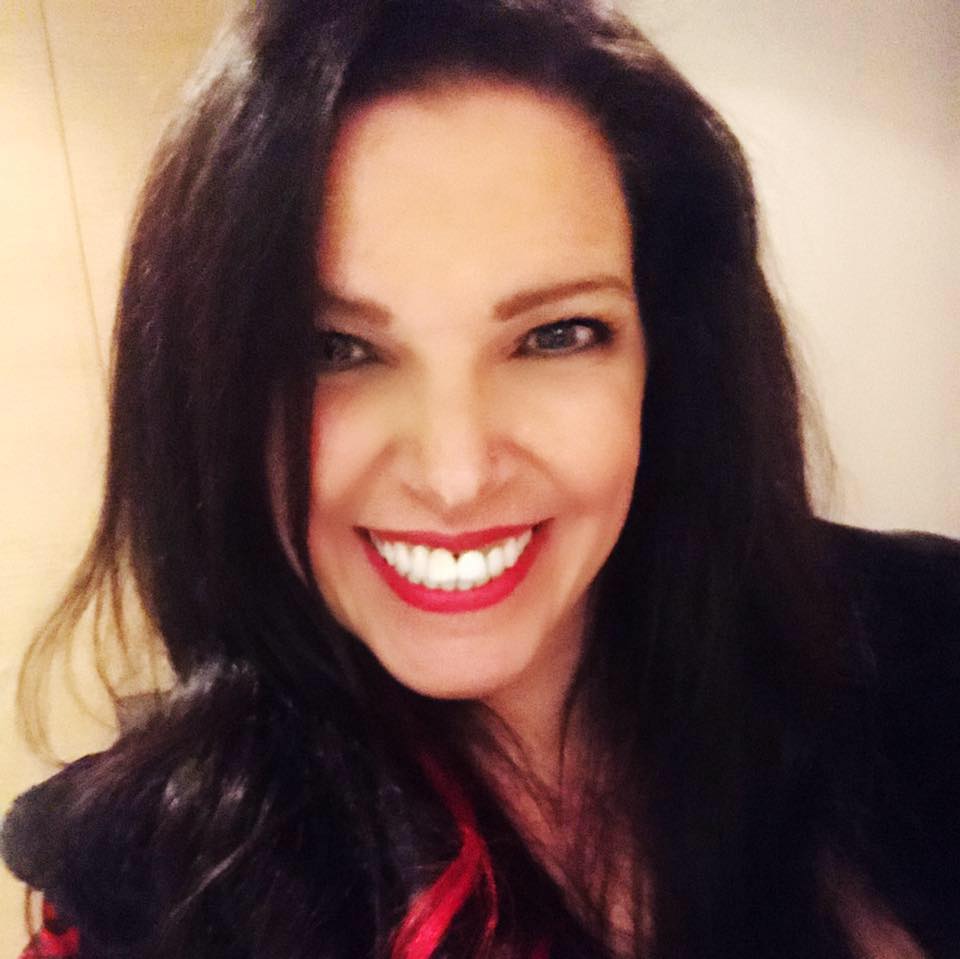 Luana Ribeira is a bestselling author, speaker and host of business Innovators Radio.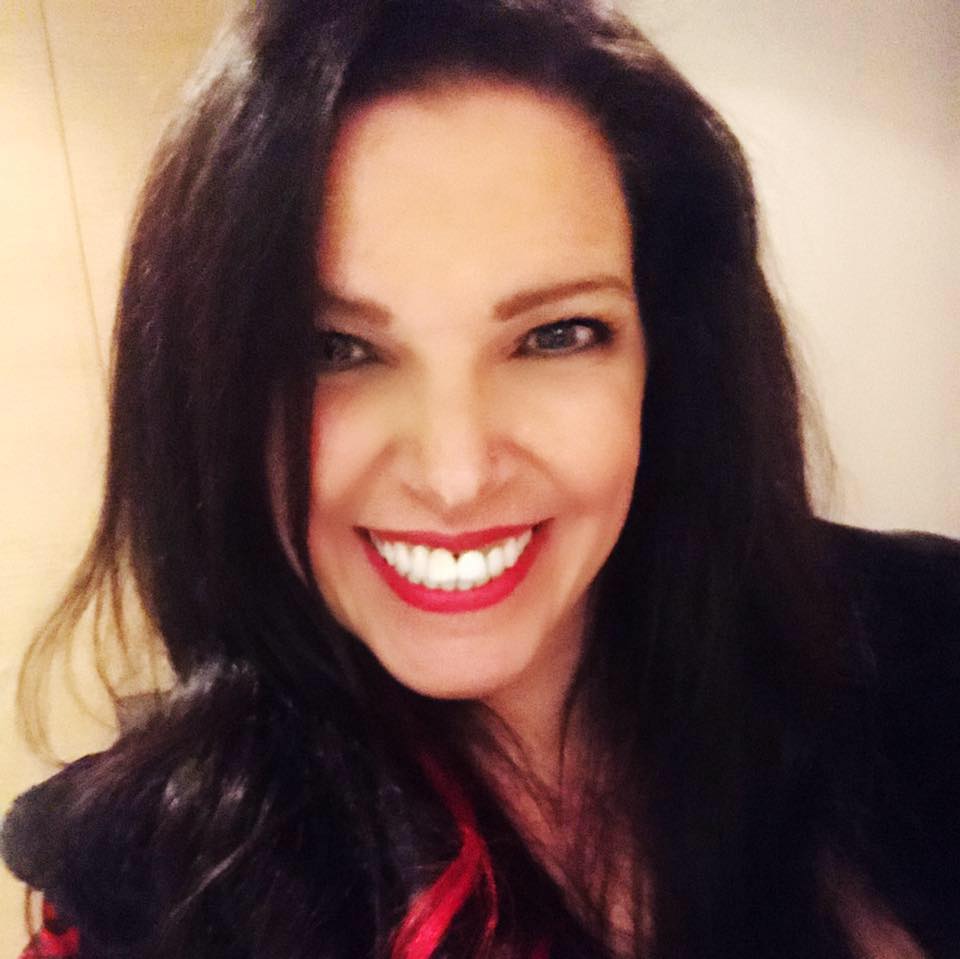 Recent episodes from Luana Ribeira (see all)