Bonnie Fatio, creator of the groundbreaking concept AgeEsteem®, inspires and challenges people of all ages. Her uplifting talks and workshops motivate audiences throughout the world. Founder of AgeEsteem®, author and internationally recognized motivational speaker who inspires and challenges. For the last twenty years she has specialized in motivation and its power to influence positive change in individuals and organizations.
Bonnie's vision is a world where age and aging are celebrated, and people of all ages are respected as contributing members of society. For this to happen each of us needs to feel good about ourselves at the age we are. AgeEsteem does just that: it motivates and challenges individuals to reach new heights in the prime of one's life.
Throughout her career, Bonnie has had a deep passion for issues related to an individual's contribution to society during his or her golden years. As an example of this commitment, she served on the board of directors of several retirement homes for people of varying degrees of care needs. She also provided coaching to both individuals and groups about the life values as retirement approaches.
In order to bolster her client programs, Bonnie conducted substantial primary research the perceptive challenges and solutions to having personal esteem as individuals 'age'. She has held multiple Community Leadership positions including in local government.
Learn More:
http://www.bonniefatio.com/
http://www.ageesteem.com/
http://www.facebook.com/bonnie-fatio
bonnie.fatio@gmail.com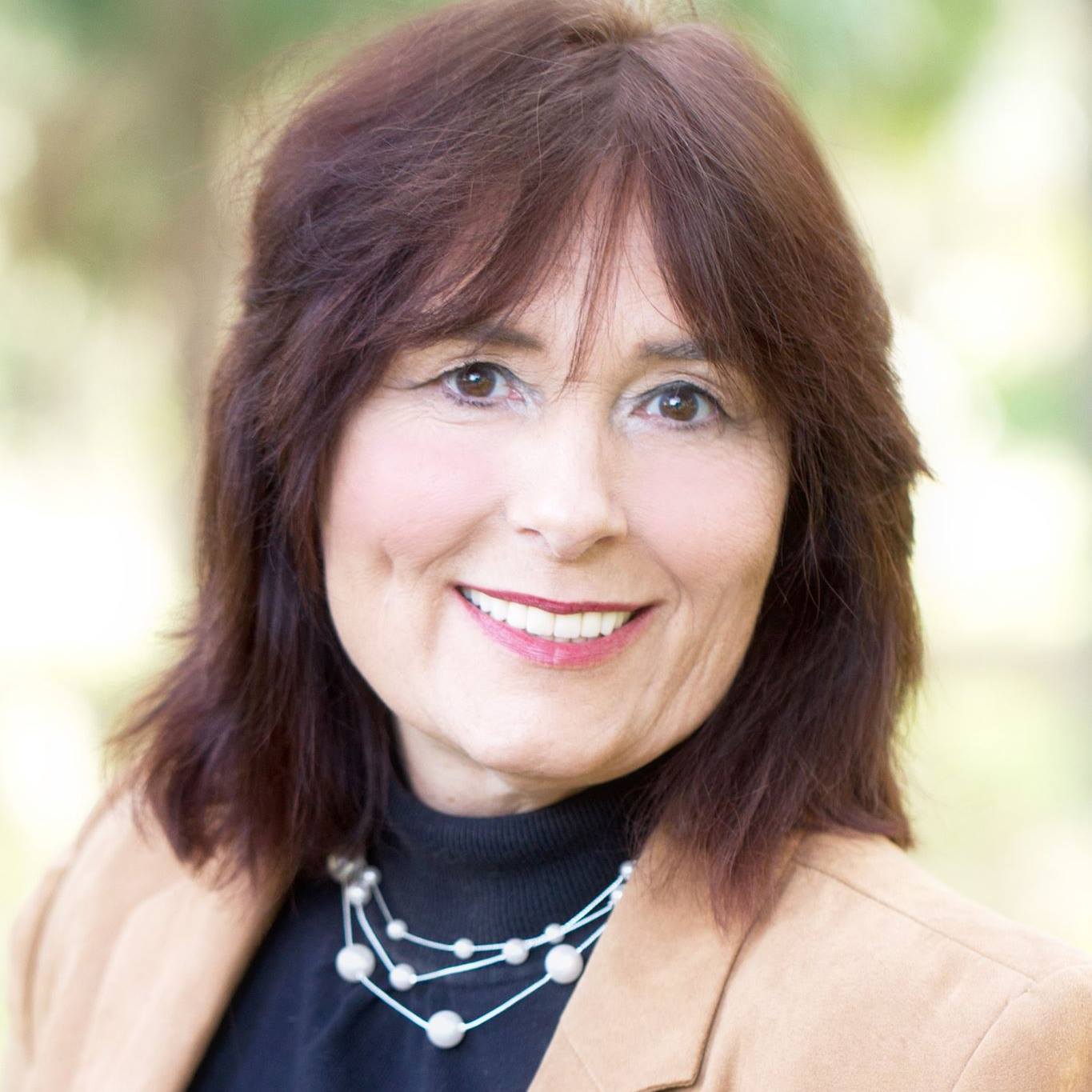 Tamara "Tami" Patzer is a No. 1 best-selling author, publisher, and video producer at Blue Ocean Authority.She is the creator of Women Innovators Radio with its sister book publications:No. 1 Women Innovators: Leaders, Makers and GiversBook Series and Big Message, Big Mission book series. She works with authors,influencers, innovators, and trendsetters to Get Media Exposure.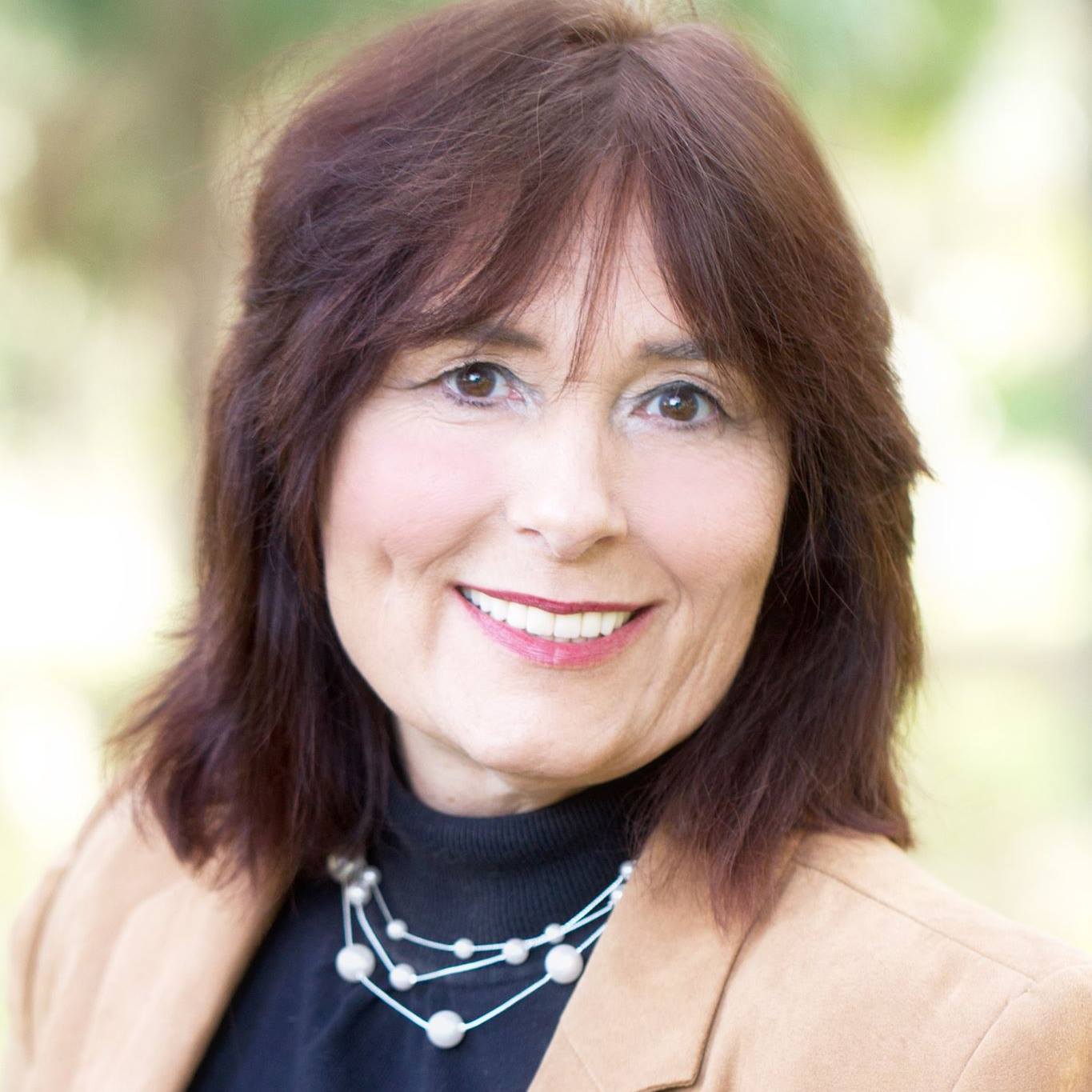 Recent episodes from Tamara "Tami" Patzer (see all)