Once the gold standard, Body Mass Index (BMI) has been used as a health indicator. Introduced in the early 19th century by a mathematician (not a physician), its intended use was as a quick way to estimate obesity. Over the decades, BMI morphed into a number that gets far more weight than it deserves. And in many cases, it's doing more harm than good.
Dr. Dan and Angela aren't pulling any punches when it comes to blasting BMI. Find out the pitfalls of depending on BMI to evaluate your health and the numbers that should matter in your wellness journey. As usual, they are not afraid to point out the BS for the betterment of your health and healing! You don't want to miss this episode.
To learn more about this and other hot health topics, follow us on social media and subscribe to our WTH podcast. If you have a specific health question or would like to find out if we can help you with a personal health challenge, check out our office page or contact us at 412-369-0400/ info@turofamilychiropractic.com. 
As always, our mission is to help you Get Healthy and Stay Healthy for a Lifetime!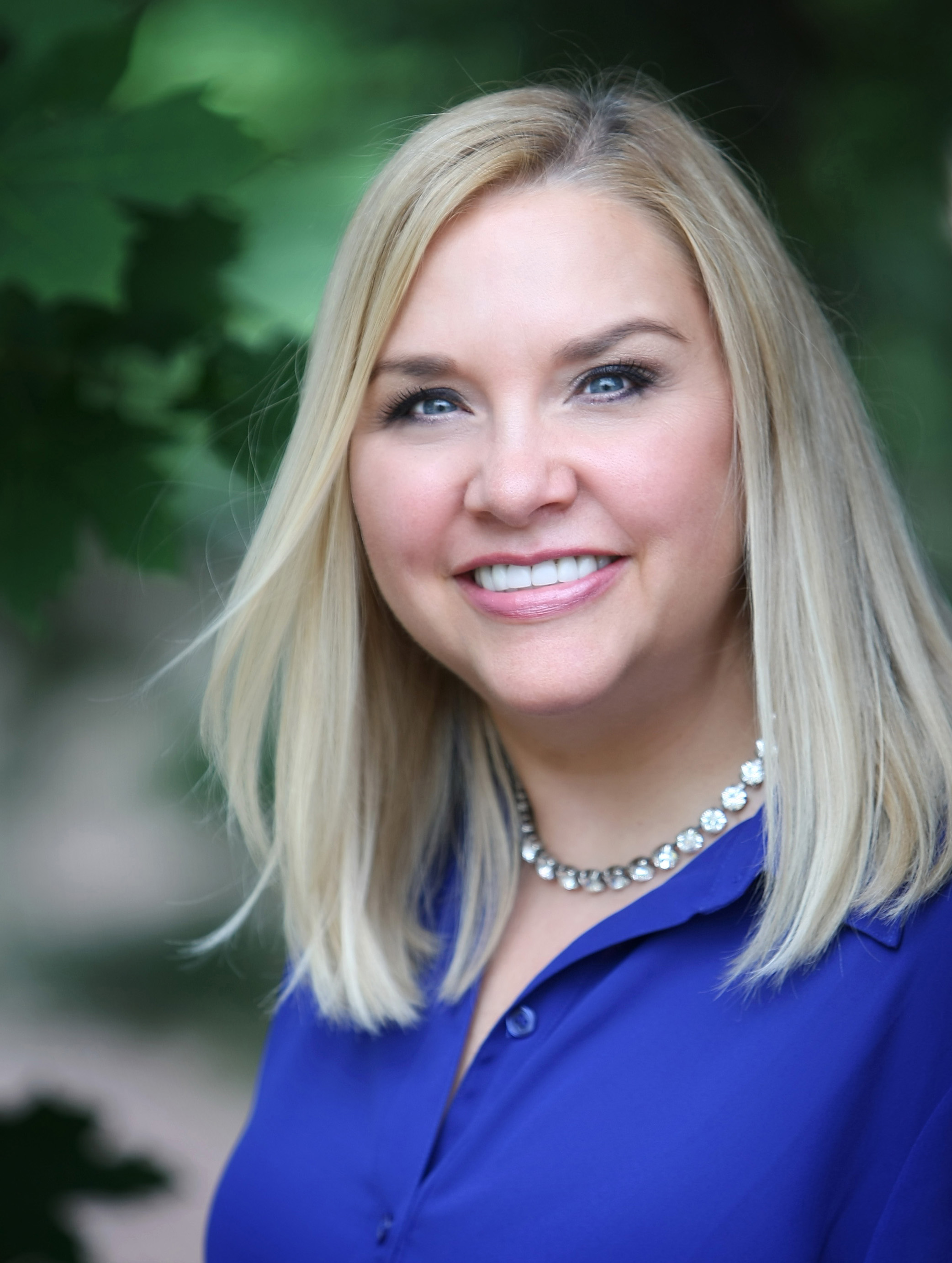 Becky Auer is a Best Selling Author, host of the Spotlight Success Series and contributing author to Six Figure Coach Magazine, Small Business Trendsetters and Business Innovators Magazine covering and sharing success tips and strokes of genius from successful entrepreneurs, industry leaders, and marketing experts who share their failures, successes, resources and strategies.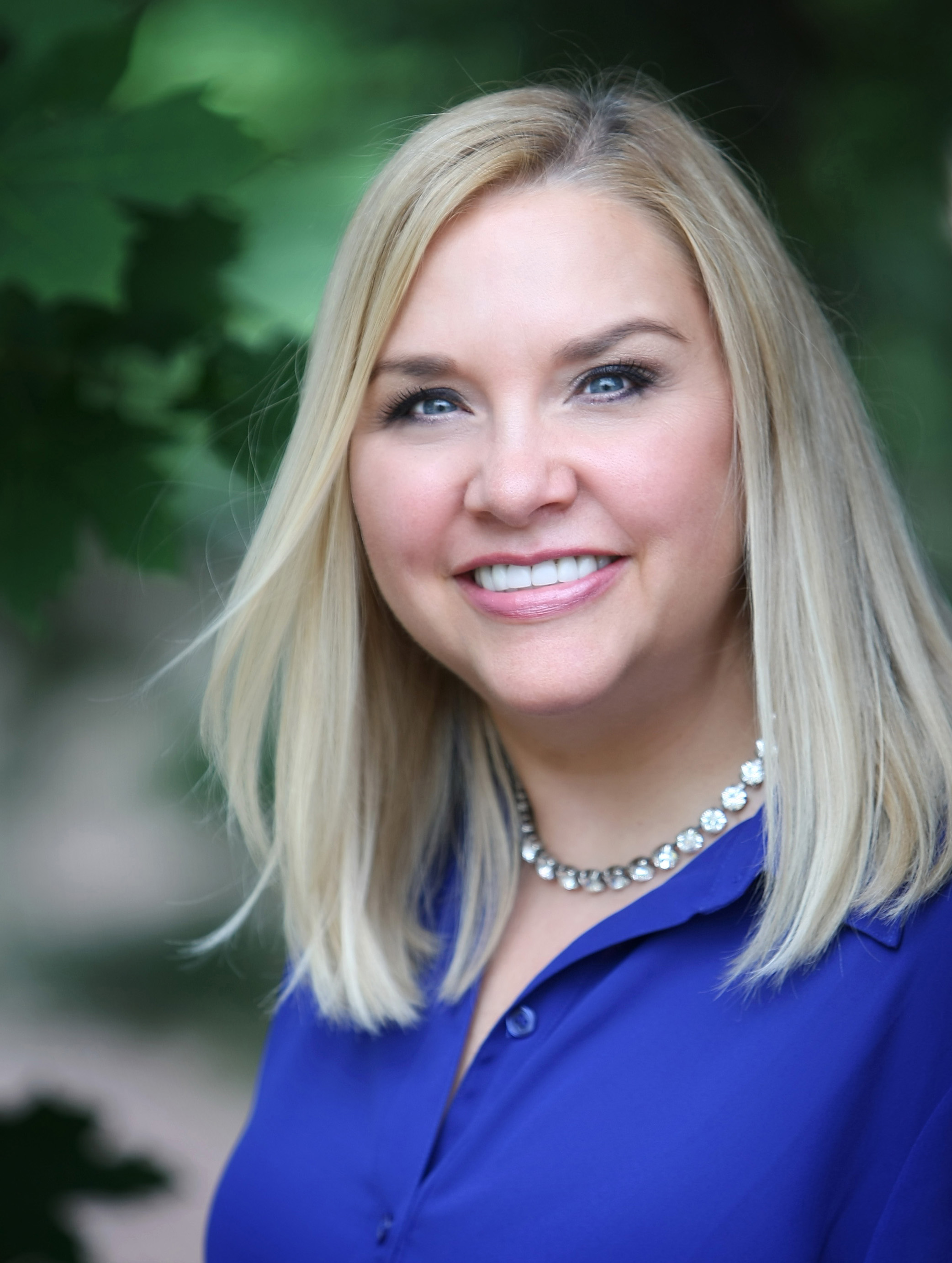 Recent episodes from Becky Auer (see all)