Breakfast is NOT the most important meal of the day. Cereal is not your friend, no matter what the label says on the box. And milk really doesn't "do the body good."
Your breakfast has been bought and paid for by food lobbyists, re-branded by marketers, and sold to you as the healthiest way to start your day. But you've been lied to – and your health is suffering because of it.
So we're tackling the Breakfast Blunders; those moments where you think you're making the best choice for your morning, but you've actually been hoodwinked. We've all been there! And that's why we're exposing the dirty tricks that have been played on all of us for years – so that you know better, can do better, and will ultimately be healthier for it! Knowledge is power and we're about to kick-start your morning routine with rocket fuel. You're going to love it.
To learn more about proactive health choices and other hot health topics, follow us on social media and subscribe to our WTH podcast. If you have a specific health question or would like to find out if we can help you with a personal health challenge, check out our office page or contact us at 412-369-0400/ info@turofamilychiropractic.com. 
As always, our mission is to help you Get Healthy and Stay Healthy for a Lifetime!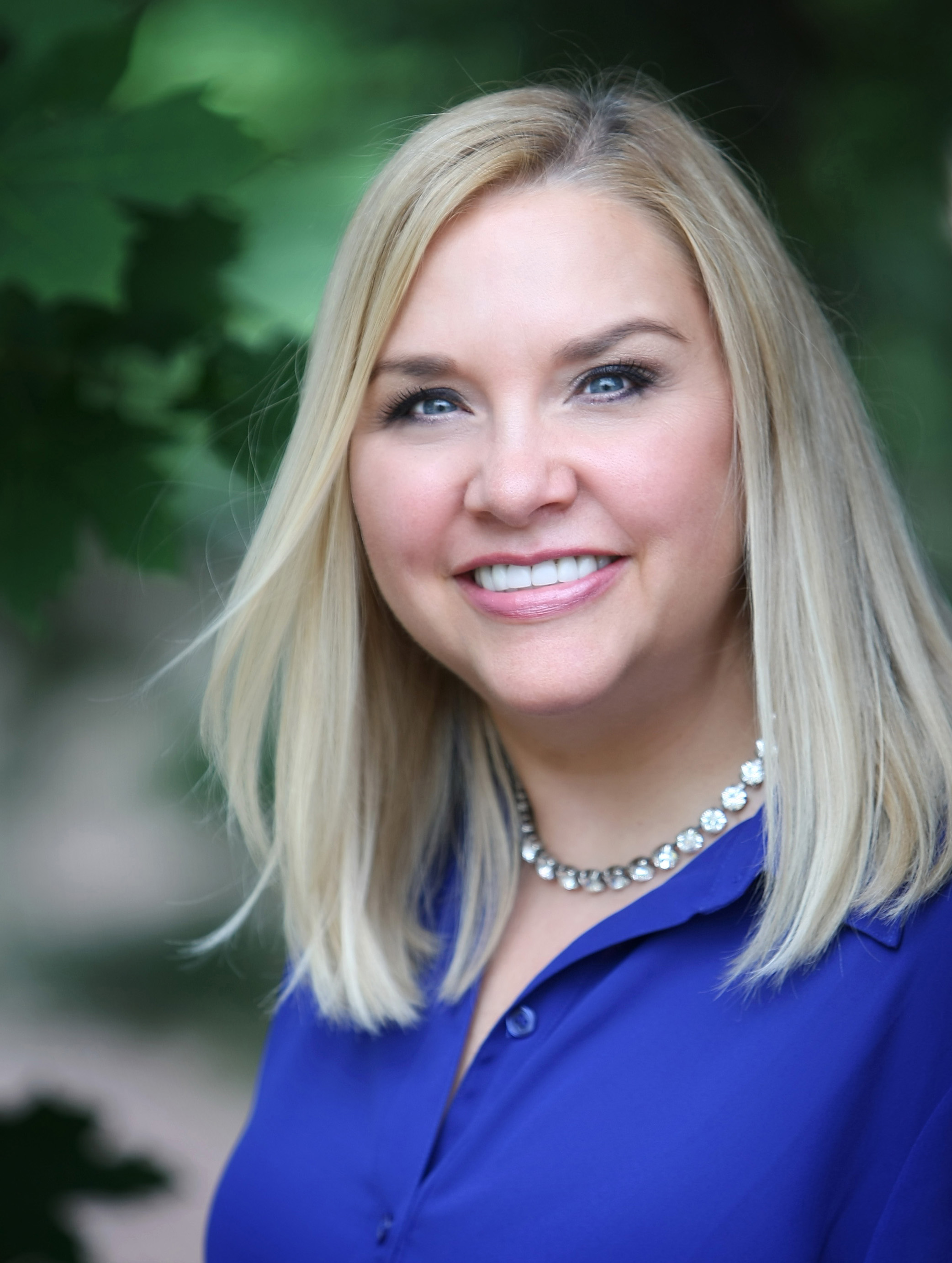 Becky Auer is a Best Selling Author, host of the Spotlight Success Series and contributing author to Six Figure Coach Magazine, Small Business Trendsetters and Business Innovators Magazine covering and sharing success tips and strokes of genius from successful entrepreneurs, industry leaders, and marketing experts who share their failures, successes, resources and strategies.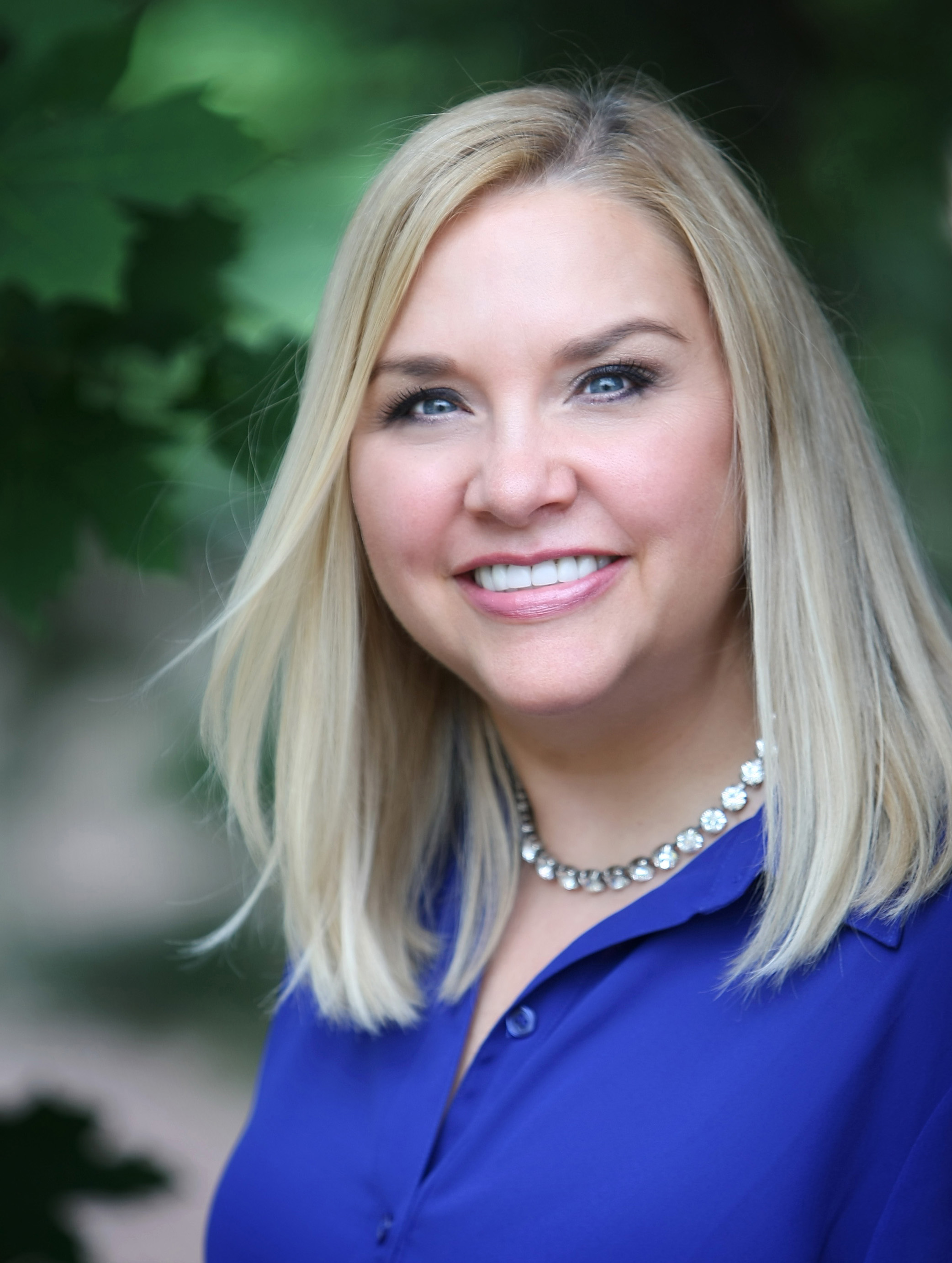 Recent episodes from Becky Auer (see all)