Audrey Cupo is an award-winning professional organizer and the owner of A BETTER SPACE, based in Jamison, PA. For the past twelve years, Audrey has specialized in residential organizing. She focuses her business on working with those who are overwhelmed with their clutter and want to get past "stuck" so they can get and stay organized once and for all.
Audrey's mission has always been to help others overcome the overwhelming prospect of getting organized because she recognizes that organizing your home helps you organize your life. Having always been neat and organized herself, Audrey's work as a professional organizer gives her the opportunity to show clients the secrets she developed in her own life. Audrey says anyone can adopt these techniques and achieve the same results when they are shown how. To learn more: visit www.4abetterspace.com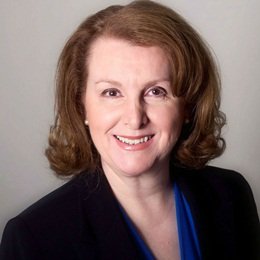 Janet Vasil is a Multimedia Brand Journalist, Best-Selling Author and Video Storyteller covering experts in the Business, Health and Personal Development communities. Her work has been on ABC, CBS, NBC, FOX and PBS television stations across the US, CNN and other cable networks, plus on WebMD & dozens of other major media and news websites.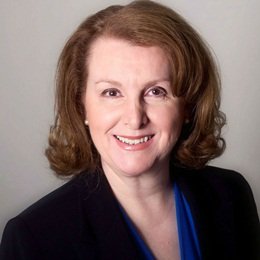 Recent episodes from Janet Vasil (see all)