Today we have with us Ashley Martin, author of Focus: A Handbook for Leaders. In her book, Ashley outlines the necessity of the ability to focus when it comes to leading businesses, organizations, and even family units. With focus comes a yield of productivity, excellence, and successful leadership. A lack of focus leads to scattered strategies, confusion, and eventually failure.
Martin also provides simple strategies that will help you quickly apply the principles of focus to your life. Once you have the power of focus in your tool kit, a wealth of power in leadership will be yours.
About Ashley M. Martin
Educational leader and author, Ashley Martin, lives by the philosophy that "you learn something new every day." Serving students and adults, Ashley blends her love for educating, encouraging, and empowering others into dynamic conversations, coaching sessions, and classes.
Ashley currently serves full time as a school leader for the Houston Independent School District. She recently published Focus: A Handbook for Leaders, a tool that gives leaders simple, effective strategies for creating focus to yield greater productivity. She is on a mission to help others become the best versions of themselves.
For More Information
Visit Ashley's website, http://www.AshleyMMartin.com and buy her book, Focus: A Handbook for Leaders, on Amazon.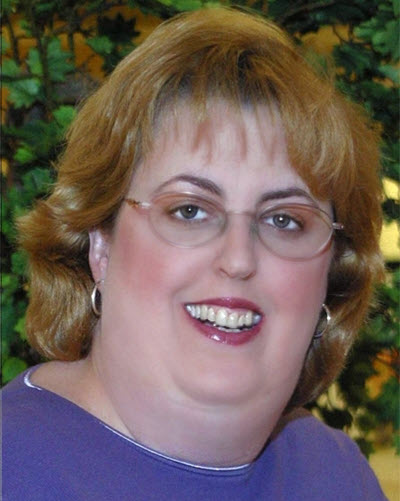 Donna Gunter is an international best-selling author, host of Main Street Mavericks radio, founder of a boutique digital marketing firm, Fresh Ideas Marketing, and publisher of lead generation books for entrepreneurs at BizSmart Publishing.She helps small business owners rejuvenate their marketing with innovative ideas and strategies positioning them for massive growth.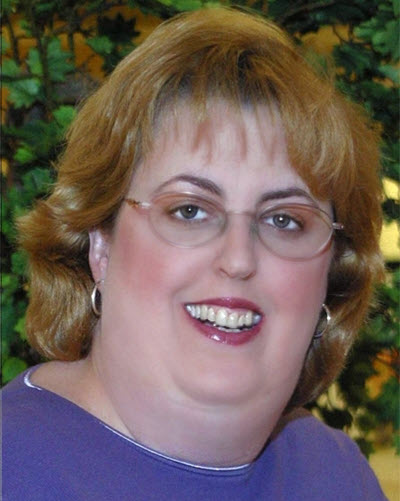 Recent episodes from Donna Gunter (see all)