Stride Pest Control is an extermination company that services San Antonio and the Greater Austin area. Established in 2013, Stride uses only the best products, application methods, and safety protocols in the industry. While experts at what they do, Stride is more about quality and customer relationships than just killing bugs. Stride Pest Control – The best possible service in the nicest possible way.
In this episode, we sit down with Alex Randall, owner of Stride Pest Control San Antonio to discuss what makes his company unique and how they are wowing their clients one bug removal at a time.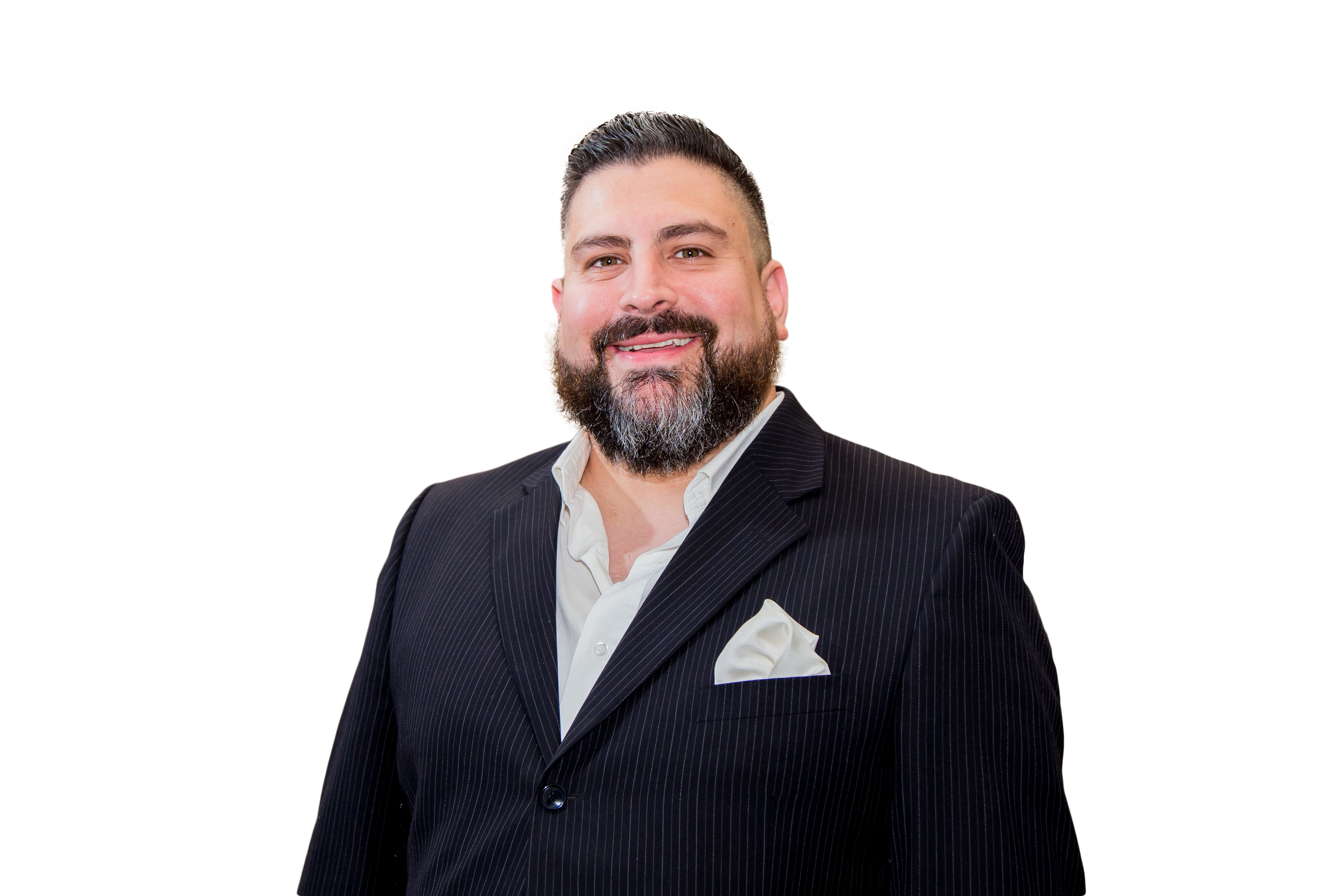 Marco Salinas is an Amazon Best Selling Author and has co-authored a book with the legendary sales and personal development consultant Brian Tracy. Marco is a Business and Marketing Coach himself, having previously hosted a radio show on 930AM the Answer in his hometown of San Antonio, and has been interviewed on numerous local TV news affiliates.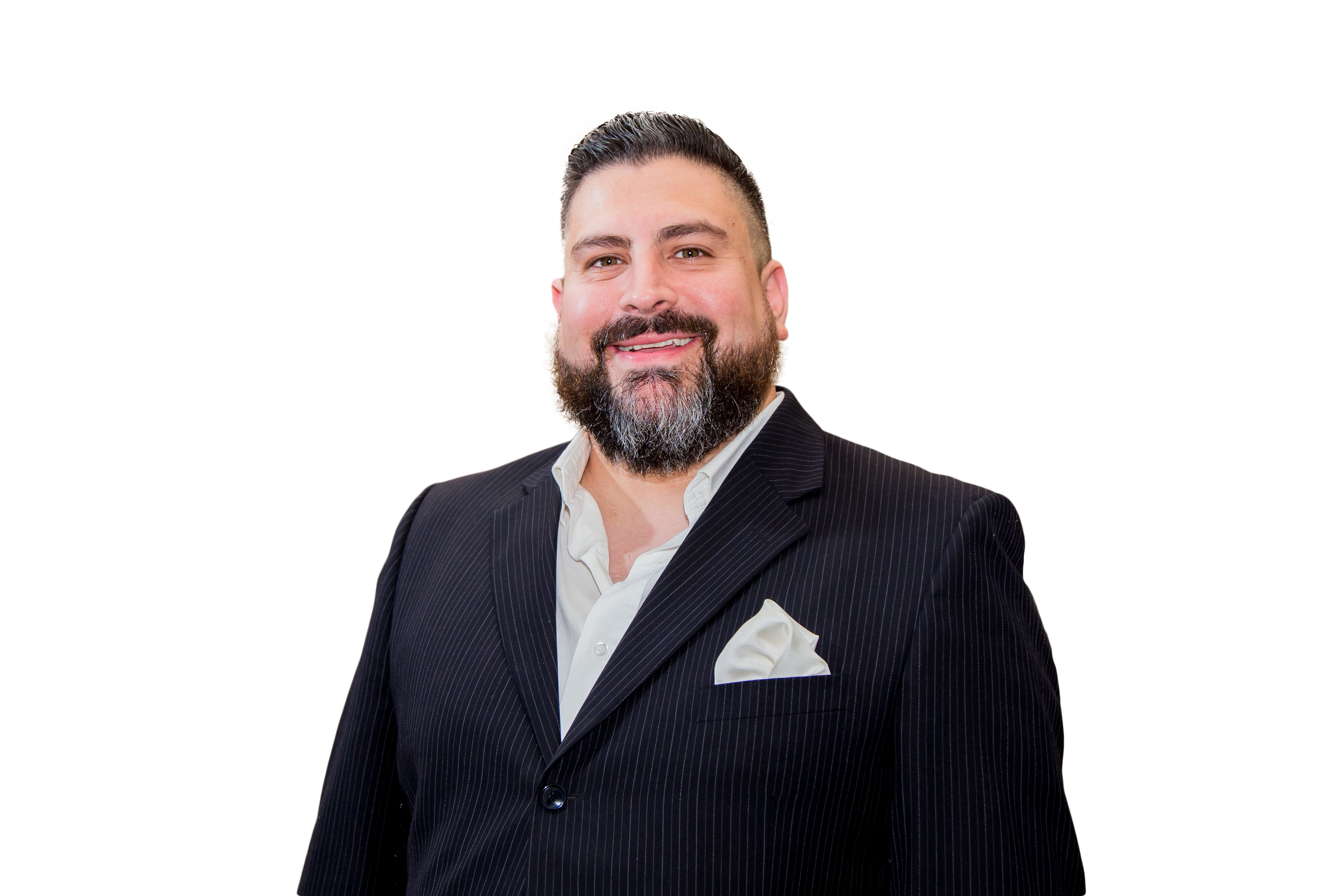 Recent episodes from Marco Salinas (see all)