Ryan Murray is a guru of small business and helps entrepreneurs take their business to the next level. Most small businesses are not flashy tech startups but are dedicated individuals who believe in their products or services and want to make a difference in their communities. Ryan understands what real entrepreneurs struggle with and has developed training programs to help them with marketing, finance, and customer service. His book Startup Marketing is dedicated to helping startups actually understand how to market their business and launch a successful one.
Contact:
Ryan Murray, MBA
Founder/Sr. Marketing Strategist
email: ryan@5Disciplines.com
www.5Disciplines.com
435.841.5296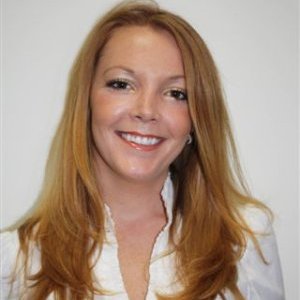 Alicia Williams-Dibrell is a Best Selling Author and a host of Business Innovators Radio.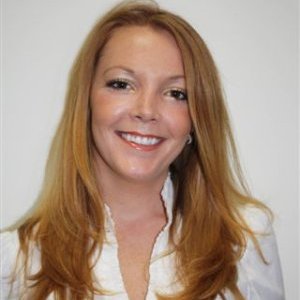 Recent episodes from Alicia Williams-Dibrell (see all)