Kyle Brothersen is the Founder of Dirt Bike Channel, where he shares bike and gear reviews, as well as how-to and trail ride videos to fellow dirt bike enthusiasts. Today we talk about our advertiser – client relationship and how Facebook ads have transformed his business.
Kyle Brothersen started Dirt Bike Channel as a hobby and over the course of 10 years he has grown it into a full-time job. Dirt Bike Channel is an informational channel about dirt bikes, and Kyle never set out to make money from this hobby. But Dirt Bike Channel continued to grow organically over time.
I loved this opportunity to visit with Kyle because our relationship is unique. I was a fan and follower of the Dirt Bike Channel for years. Last year I reached out to Kyle to see if we could talk about how I might be able to help him grow his business. He was able to see that I was a customer, and genuinely interested in Dirt Bike Channel, so we were able to talk and discuss working together.
Facebook ads have been very successful for Kyle and he's a great client. He's seen the results and trusts the team at Spotlight to manage his ads without micromanaging.
You should check out our conversation and hear how Kyle organically grew Dirt Bike Channel and how things took off once he started marketing and outsourced Facebook ads.
About Kyle Brothersen
Kyle founded Dirt Bike Channel where he produces, films, edits, and plans the videos. He is passionate about off-road dirt bike riding. Until October of 2018, Kyle worked a full-time technology sales job during the day and worked on Dirt Bike Channel in his off-hours. Recently, he decided to focus on Dirt Bike Channel full time and see where he can take it. When he's not working, he likes to head to the outdoors with my family doing things like camping, riding dirt-bikes, boating, hiking, and taking pictures.
Highlights from the conversation:
Dirt Bike Channel's Organic Growth
Kyle focuses on valuable content, not on the number of views
When outsourcing makes sense
Looking inside the sphere of influence for someone that has a vested interest
How Facebook ads have worked for Dirt Bike Channel
Links:
Dirt Bike Channel – http://www.dirtbikechannel.com/
Podcast – https://www.dirtbikechannel.com/podcast
Youtube – https://www.youtube.com/user/kylebrothersen
Facebook – https://www.facebook.com/dirtbikechannel/
Instagram – https://www.instagram.com/dirtbikechannel/
More episodes: http://truthaboutsocialads.com
The Truth About Social Ads
https://businessinnovatorsradio.com/the-truth-about-social-ads/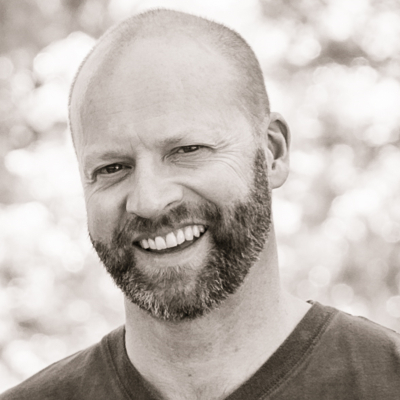 James Hamilton Healy is a Best Selling Author, host of Business Innovators Radio and contributor to Small Business Trendsetters and Business Innovators Magazine covering Influencers, Innovators and Trendsetters in Business, Health, Finance and Personal Development.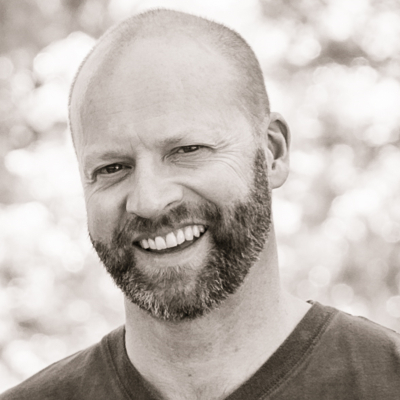 Recent episodes from James Hamilton Healy (see all)