We're talking about attribution models for your ads and specifically one main attribution model, which is what Eric's developed, so we can give our customers a view-through attribution model with Facebook so they can see their numbers inside of the dashboard. Well, not inside of the Facebook dashboard, but inside of the dashboard that Eric's come up with.
This is an important topic, especially now because of the iOS update. We've had a lot of customers and even other agencies come to us and ask, "Hey, what are you guys using for reporting and attribution?" Because the Facebook dashboard is no longer reporting. And we've heard from a few clients that some agencies aren't even reporting on return on ad spend. They can't even report on it.
Eric and the team have been working super hard to get the solution resolved. We've partnered with a third-party reporting agency and these guys are awesome. And I think we've got the solution now. So, listen to this episode is you want to know all about our solution, it's a game changer.
Basically, we are able to still see view-through data, which was the biggest factor with the iOS 14 update. Our agency has successfully conquered and beat iOS. There still are limitations. It's changed the way paid ads work. There's no way around that, but the big impact is that we can report on return on ad spend.
Check out this episode to learn more as we unpack all the details. And grab our free download which also explains our strategy.
Notes and more here: https://www.spotlightsocialadvertising.com/23
Free Resources:
Free Attribution PDFs: https://www.spotlightsocialadvertising.com/attribution-pdf/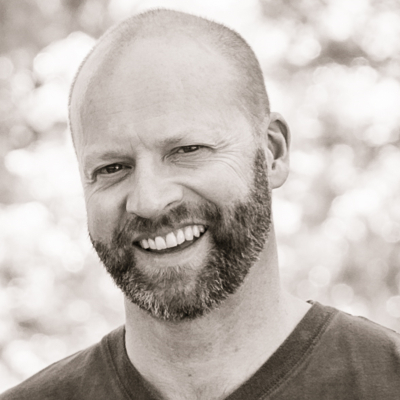 James Hamilton Healy is a Best Selling Author, host of Business Innovators Radio and contributor to Small Business Trendsetters and Business Innovators Magazine covering Influencers, Innovators and Trendsetters in Business, Health, Finance and Personal Development.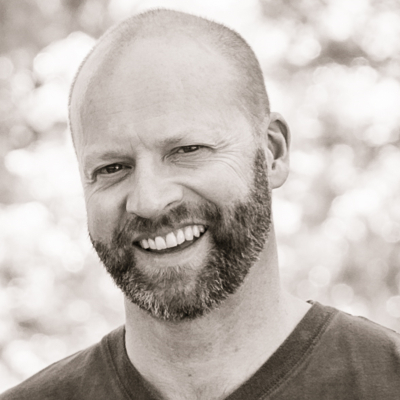 Recent episodes from James Hamilton Healy (see all)