When we work with companies, we are a partner. We work with them as a partner and in certain industries, there are agencies like ours outside of internal or in-house company staff or resources that can do a better job.
And so, there can be more value for the company to hire out than to hire within. A lot of companies rely on this type of partnership for paid advertising and that's what we specifically focus on. We have dynamic partnerships that are sometimes difficult. And we want to talk about that today.
We go to great lengths to explain our role in this relationship and keep a constant stream of communication rolling, but this can sometimes get confusing and does not always go smoothly. So today we wanted to go through some of the strategies and tactics we've learned through experiences, good and bad, that will help keep these roles well-defined, and the relationships happy (mostly).
Here are a number of highlights from the episode and few of the things we cover:
Jason explains why he was MIA for a while.
We are fortunate to be good at what we do, and now can say "no" to certain clients.
A lot of smaller agencies will say "yes" when they can't deliver, which can lead to a terrible experience.
Our super power is building, optimizing, and reporting on the client's ad campaign KPIs through clear communication.
We optimize the ads, not the website conversion rate.
The iOS update has made things a little more challenging, but check back soon because we have a solution.
It's not good to have the client in the ad accounts, micromanaging things.
We're the experts who are in direct communication with platform reps and are up to speed on current best practices.
If something breaks, we know how to fix it, the client doesn't.
Clients will have expectations for their ad campaign ROAS, even if we explain that's going outside of the goal KPIs.
There are a lot of factors outside of our control which can affect sales, but it is sometimes easy for the client to blame it on the ads.
We do not analyze all of the data, but can hire someone to do that if needed.
Our goal is to get our clients the best numbers possible and the best performance from their campaigns.
Scaling ad campaigns takes time and does not happen overnight.
And more… This episode is packed with a lot of principles we have learned the hard way. At the end of the day, we just want to have great relationships with good partners. We're not perfect, and make mistakes every now and then, but we make sure to do our best and communicate clearly, always.
Also, we're in the trenches every day running ads. If anyone's struggling with the Apple update out there. We have a resource for you go to our website, a download on everything you need to do for the checklist.
Apple released the update iOS 14 Facebook a while back, We will have another episode soon detailing how you can again analyze attribution, but you can get the checklist we put together, you may find a tip or two.
Notes and more here:  https://www.spotlightsocialadvertising.com/20
Resources: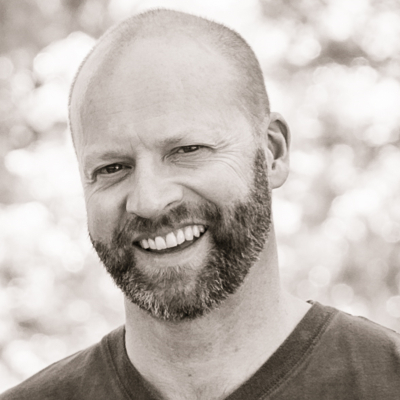 James Hamilton Healy is a Best Selling Author, host of Business Innovators Radio and contributor to Small Business Trendsetters and Business Innovators Magazine covering Influencers, Innovators and Trendsetters in Business, Health, Finance and Personal Development.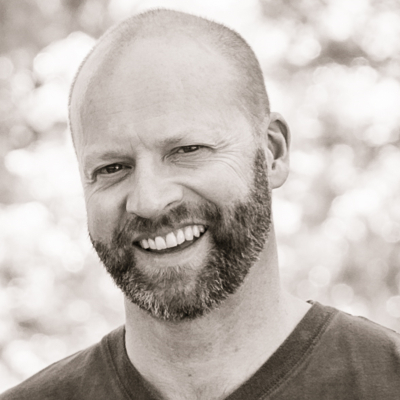 Recent episodes from James Hamilton Healy (see all)