Getting traffic to your ecom site isn't an issue, especially when you're working with us. But converting that traffic into customers is an entirely different ball game. A while back, we saw many of our clients struggling to get the conversions they wanted, so we joined Tanner Larsson and the Build Grow Scale (BGS) community which has proven to be a hugely powerful investment.
Tanner joins us today to unpack some of the ecommerce store optimization strategies he teaches and has written about in his book, Ecommerce Evolved: The Essential Playbook To Build, Grow & Scale A Successful Ecommerce Business.Ecommerce Evolved: The Essential Playbook To Build, Grow & Scale A Successful Ecommerce Business. We also discuss their upcoming event, Build Grow Scale Live which will be in Dallas this year. We're love the stuff these guys are doing, and will be at the event as well, performing ads audits and helping ecom brands crush it in 2022.
Tanner has built quite simply the world's best ecommerce community with access to the top ecommerce experts in the world, as well as live mentorship, live feedback on your store (so you never have to wonder what to do next), revenue-boosting private apps, Revenue Optimization™ services, and data-driven resources to help you multiply your revenue the fastest way possible. We've seen it happen.
The last 24 months have changed the game for ecom brands. During the pandemic, online shopping exploded. Along with this growth has come a massive amount of change. The days of being able to throw up an ecom store, slap a few products on there, run a few facebook ads and make money are gone. ​The days of being able to cover your acquisition costs, expenses and still profit from the first sale are gone. ​The days of being able to use large volumes of cheap traffic to make up for an unoptimized ecom business are dead.
It's a whole new world out there in terms of what works and what doesn't, and Build Grow Scale has been in the trenches every day doing what they do best… Testing, tweaking, analyzing data and optimizing stores to maximize their performance and profits.
We share what Tanner and his team have discovered during this episode. But to truly get the most out of your store, we recommend (highly!) that you come to BGS Live.
About Tanner Larsson
Tanner Larsson is the co-founder of Amplified Partnerships, an ecommerce brand incubator, and the CEO of BuildGrowScale.com. He launched his first ecommerce venture from his childhood bedroom in 2001 and has since founded or partnered in over a dozen different businesses in markets such as home services, health & fitness, guns & survival, kitchen accessories, supplements & nutraceuticals, business education, and HVAC.
Tanner is also the founder and facilitator of an exclusive ecommerce syndicate called Black Label, a mastermind composed of the best and brightest marketers, CEOs, and entrepreneurs in the ecommerce space.
Tanner lives with his wife and kids in Reno, NV.
Notes and more here: https://www.spotlightsocialadvertising.com/21
Resources: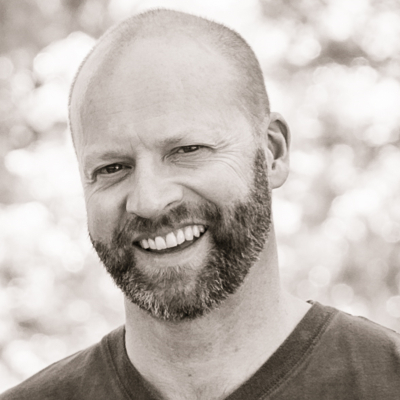 James Hamilton Healy is a Best Selling Author, host of Business Innovators Radio and contributor to Small Business Trendsetters and Business Innovators Magazine covering Influencers, Innovators and Trendsetters in Business, Health, Finance and Personal Development.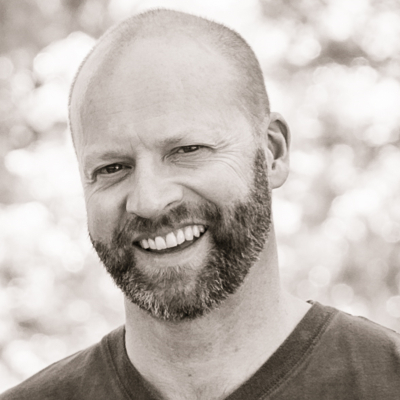 Recent episodes from James Hamilton Healy (see all)