Chris Brewer from OMG Commerce joins me today, and we break down some super powerful ad strategies involving his specialty, Google, and YouTube ads. It's unreal how much they enhance the effectiveness of Facebook ads and vice versa.
Chris is the co-founder of OMG Commerce. His company has risen to the level that less than 3% of all Google partner agencies worldwide attain, which is the rank of Premier Partner. His company delivers online and offline marketing expertise, advice, and education to eCommerce businesses.
And today, we're spilling the beans on how you can leverage the power of Google, YouTube, and Facebook to get some kick-ass results from your ad campaigns. That's the whole point of this podcast, to tell you things that no one else is necessarily telling you about.
Before we get into the actual tactics you can employ and some of our best strategies, we cover one of the essential aspects: mindset. If you come in with a mindset already thinking, "Hey, this is a long game here, right?" Just know that we're also in it for the long game, and sometimes it takes time to get everything humming along nicely, pumping out an excellent return on your ad spend.
When do you know that Google is a good move for you?
Chris says, "One quick tip is to simply go into Google search on a clean browser and start typing your brand name. If your brand name doesn't pop up in suggested search quickly, that's a sign that you're not yet quite ready for Google.
But if you start typing in your brand name and you see your 'brand name coupon code,' 'your brand name reviews.' Your brand named this, your branding that, then your Facebook ad spend is creating that search in Google. And then you are absolutely 100% leaving money on the table even for branded search. And that's when it's a good idea to take a look at getting into Google ads."
Listen to this killer conversation, and you may realize that you are also leaving money on the table and should consider some of these strategies. Or maybe it's not quite time.
Thanks again everyone, I appreciate you all and look forward to next time!
About Chris
Chris is a visionary and has been an entrepreneur for over 20 years. He has been a featured speaker at industry events and podcasts such as MDMC, Funnel Hackers Live, USML Business & eCommerce Evolution. Chris is OMG's key to a successful sales process and also serves as Strategist on client accounts, working closely with the team to develop key strategies and maintain strong client relationships.
For notes and info about this episode and more, head to http://truthaboutsocialads.com
For more about Spotlight Social Advertising, https://www.spotlightsocialadvertising.com/
To learn about Chris Brewer, OMG Commerce, and to grab their Free Training showing the YouTube Ad Examples, Templates, and more go to https://www.omgcommerce.com/guides
Email Chris here: chris@omgcommerce.com and find his socials at @momarketer
And for details on their sick podcast, eCommerce Evolution, stop by https://www.omgcommerce.com/ecommerce-evolution-podcast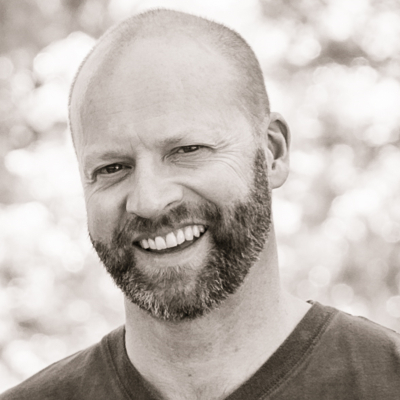 James Hamilton Healy is a Best Selling Author, host of Business Innovators Radio and contributor to Small Business Trendsetters and Business Innovators Magazine covering Influencers, Innovators and Trendsetters in Business, Health, Finance and Personal Development.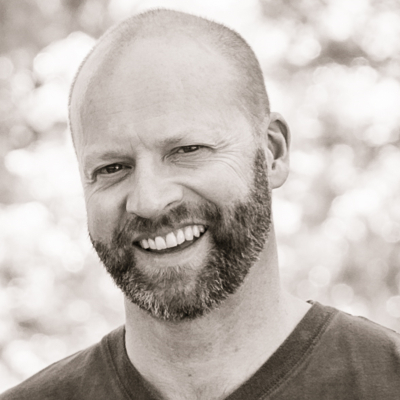 Recent episodes from James Hamilton Healy (see all)