Today we're talking about really high-level chatbots with one of the industry experts, Mary Kathryn Johnson who is here to show us how chatbots can be a huge success of growing your business, and scaling your business.
Mary is the CEO and founder of Messenger Funnels and has been nicknamed the "ChatBot Mom" because she's awesome, number one, but she got that name from all her conversational marketing community and people that she worked with.
Her clients and students enjoy the innovative conversation methods that have helped her and her clients sell millions of dollars in products and services and online courses.
With one client making almost over a million dollars in just 99 days exclusively off of messenger funnels. Mary built and she trained students to do the same thing through Bot Academy as well, which we get into during the episode.
A
s we discuss during our conversation, marketing is conversation, and chatbots are the ideal way to connect with ideal customers and guide them through a conversation, ultimately leading you're your desired call to action.
In today's world, people are more inclined to carry on a "conversation' through electronic means like texting and chatbots. And when combined with some strategic Facebook ad campaigns, a chatbot can leverage your messaging into a marketing "freight train."
Check out this great chat I have with Mary and be sure to investigate chatbots further if you've been putting it off. Yes, Facebook seems to be changing things up all the time, but don't discount the power of these bots, it can be a total game-changer.
Mary has some killer free resources on her site and her plans for the already incredible Bot Academy, founded by Mixergy's Andrew Warner, are nothing short of amazing.
Thanks again for tuning in, I really appreciate it!
About Mary Kathryn Johnson
Nicknamed #ChatBotMom, as an Author, Entrepreneur, and Mom, Mary Kathryn Johnson has created online success since 2003. A fall while pregnant with her second son landed her with two broken legs, her first book, and her first business. Mary is now using that 17 years of roller-coaster family and business success to help entrepreneurs disrupt their low-converting marketing funnels for the conversational engagement powerhouse of Messenger Funnels.
For notes and info about this episode and more, head to http://truthaboutsocialads.com
For more about Spotlight Social Advertising, https://www.spotlightsocialadvertising.com/
To learn about Mary Kathryn, Messenger Funnels, and to grab her exclusive Free Training showing the Conversion Method she uses for her agency clients go to https://messengerfunnels.com/
And for details on the kick-butt Bot Academy, stop by https://botacademy.com/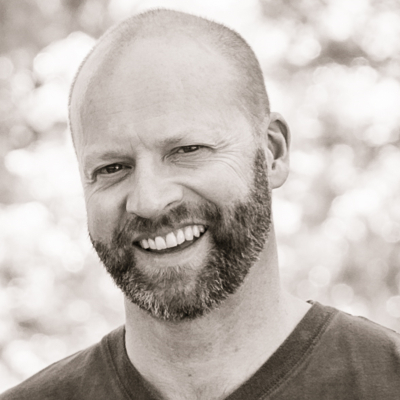 James Hamilton Healy is a Best Selling Author, host of Business Innovators Radio and contributor to Small Business Trendsetters and Business Innovators Magazine covering Influencers, Innovators and Trendsetters in Business, Health, Finance and Personal Development.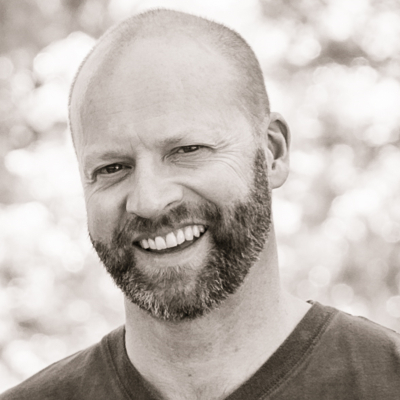 Recent episodes from James Hamilton Healy (see all)