Today we're talking about landing pages that convert. Oh man, this is one of the most important things about driving traffic to people's offer right now. This is an insightful episode.
We're not going to cover a ton of different things, but some important strategies and things that you can think about, and to make sure that these critical things are in your landing pages.
The Basics of "The Formula"
One Singular CTA
3 Benefits
Social Proof
Testimonials
Elimination of Distraction
Trusted Product Satisfaction
Reference Amazon – Even if it's not ecomm
Critical Thinking – Put yourself in your customer's shoes.
This is a process not a formula, and there is no magic bullet.
Thinking through targeting.
Thinking through the Avatar and what causes them to make decisions.
Think through tracking and what platform might be best for what you are trying to accomplish.
Some other important things we cover are how it is important to talk to the client about their sales packages, upsells and cross sells. Do not let them do something they won't make money on.
Also, if you can get a "Site Audit" where you can get advice and feedback from people that have done this for years and do it all day every day. One good tip could be a game-changer.
We're in the trenches every day running ads. If anyone's struggling with the Apple update out there. We have a resource for you go to our website, a download on everything you need to do for the checklist.
Apple has pushed the release of the iOS 14 Facebook update, so, we have a little bit more time. We're going to talk about this in another episode, but get the checklist so you can be prepared.
Notes and more here: https://www.spotlightsocialadvertising.com/15
Get the Apple Update Checklist: https://www.spotlightsocialadvertising.com/ios
Connect with Jason and Eric: info@sportlightsocialllc.com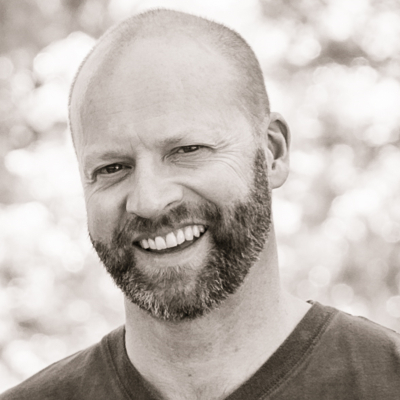 James Hamilton Healy is a Best Selling Author, host of Business Innovators Radio and contributor to Small Business Trendsetters and Business Innovators Magazine covering Influencers, Innovators and Trendsetters in Business, Health, Finance and Personal Development.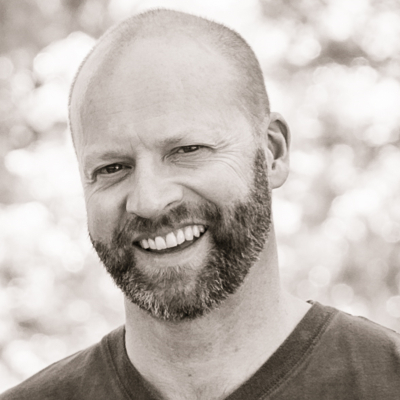 Recent episodes from James Hamilton Healy (see all)