Hey everybody, how are you doing? This is Jason Smith, and I want to thank you so much for tuning in to our first episode of The Truth About Social Ads. I've been putting this off and wanting to do a podcast for a long time, and finally, we took the plunge, and here we are!
I'm super excited to be sharing a few things with you that I think are super important. Things that I wish somebody was talking about as I was learning Facebook ads and learning how to do different things inside the Facebook ads platform.
Before I launch into the Facebook and Instagram ad strategies, though, I wanted to tell you a little bit about me and share some of my background so that you can get to know me a bit better.
I have a crazy background, crazy story. And just so you know, as a listener, it's tough for me to talk about myself. Before I got into the Facebook ads world, before I became an agency owner, I was a Los Angeles policeman for over 13 years.
I worked in the really, really bad neighborhoods of Los Angeles pretty much my whole career. I loved being a gang cop. That's what I loved doing. I loved chasing gang members, and I was there to put them in jail right when they would do something terrible.
But, working in the worst neighborhoods and all was exciting, but it's also pretty scary knowing that one of the most violent gangs in Los Angeles is out there to hurt you, and they formulated a plan to hurt you. So, I'm not the only one in my life that I have to think about, have a family and kids, and they're near and dear to my heart, so I need to also think about them. And it came to the point where I needed to leave because if I didn't go, I probably wouldn't be here today.
So, I got started in the Facebook ads world, helping a friend out with some Facebook ads. He owned a supplement company, and I realized I was kind of good at it. I kind of tapped into my creative side, which I didn't know was there as a policeman.
I ended up writing some decent ad copy, had no clue what I was doing, and we ended up getting his company scaled up and, and doing some pretty good things. And, and I ended up researching a little bit more about Facebook ads and an agency type of role.
And I came across, at the time was called Dominate Web Media, which now they're called Tier 11. I didn't know what I was getting myself into at the time, but they had a five to six-day intensive training. I thought when I originally signed up that it was going to help me learn to run better Facebook ads, it was definitely training for that, but little did I know when I showed up, it would change my career path for good.
Fast-forward four years later, I am an agency owner of a full-service Facebook and Instagram ad agency where we help businesses grow and scale with Facebook ads. And you know, I do owe my success to Ralph and Deacon at Tier 11, you'll hear their stories on the show someday.
So, I want you to get some value out of the podcast, and I want to tell you things about Facebook ads that no one else is telling you.
And what I mean by that is, I want to tell you about the failures, about the hard times, about why businesses are failing with Facebook ads and I'm also going to share successes, right? Like why Facebook highlighted our agency and did a couple of case studies on our behalf, right? Third-party case studies and I'll talk to business owners and talk to other agency owners like Ralph and ask them about their success and what they're doing.
And so much more so you to come away from the podcast going, "Wow, that was pretty cool!"
We'll keep everybody updated with changes to Facebook, and we will be publishing episodes every week. I'll try to come at you with either a new interview with some fascinating guests or a new topic weekly.
So, look forward to some more great podcast episodes, and I can't wait to share ideas and data and some cool things that no one else will tell you about how to run successful Facebook campaigns!
For more info, head to http://truthaboutsocialads.com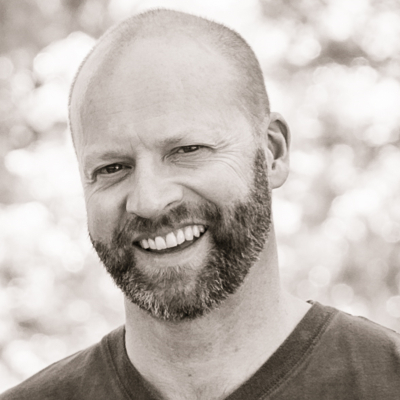 James Hamilton Healy is a Best Selling Author, host of Business Innovators Radio and contributor to Small Business Trendsetters and Business Innovators Magazine covering Influencers, Innovators and Trendsetters in Business, Health, Finance and Personal Development.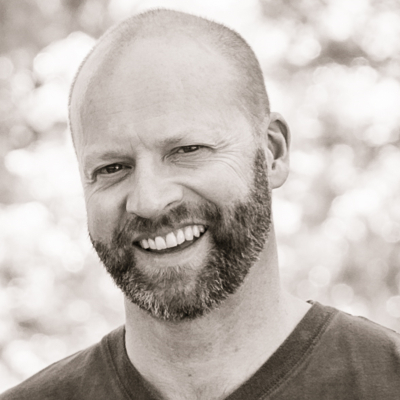 Recent episodes from James Hamilton Healy (see all)